Generals in Wild Rift Alliance possesses a unique set of skills, especially the ultimate when properly equipped and used, has the ability to completely change the battle landscape. So what is the last move that makes players most uncomfortable in Wild Rift League?
The ultimate or Ultimate is the trump card for certain generals in the Wild Rift Alliance to maximize their strength. The last moves are often the most important, the most powerful and can change the game in the game. In this article, we will learn together the top 5 Ultimates League of Wild Rift that makes players most uncomfortable.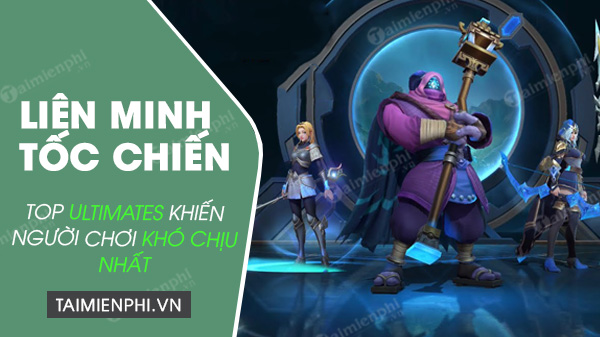 The champions with the most annoying ultimate in Wild Rift League
Top 5 champions with the most annoying ultimate in Wild Rift League
5. Twisted Fate
First, we have Twisted Fate. This champion is famous for using a card that can reveal the location of all his opponents with his ultimate, Destiny. This move not only reveals the enemy's location, but he can also teleport to those locations if it is within the range of his skill.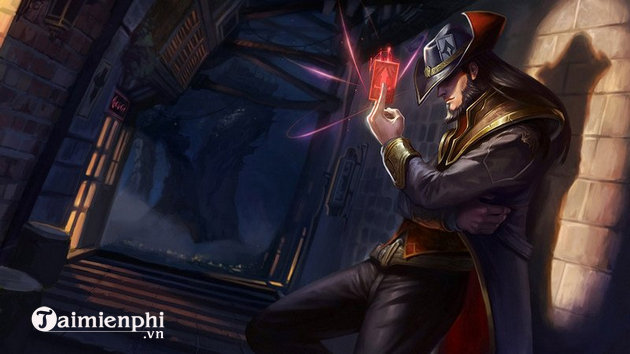 The ultimate makes Twisted Fate the perfect counter to some Assassin champions like Akali and Evelyn. They won't have a chance to hide, even if Akali uses her 2nd ability Twilight Shroud. The opposing team will also have difficulty defending targets like Drake or Baron. It's easy for Twisted Fate to catch them and rob them with their ultimate, Destiny.
4. Seraphine
Seraphine is a Wizard-Support, possessing an ultimate that has amazing range, plus it comes with a Charm effect that renders the target impotent. Seraphine's ultimate Encore can also be used to initiate teamfights. By immobilizing the entire opposing team, you will have a greater chance to win the wars.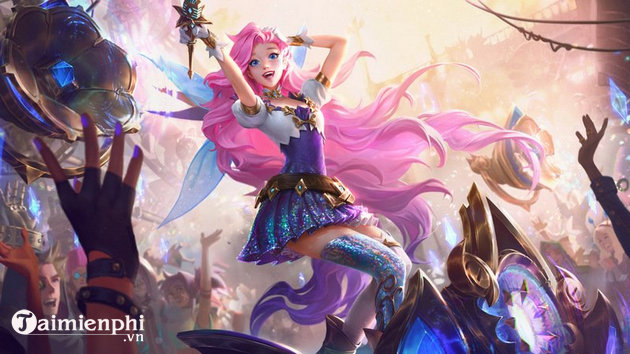 You can even amplify this Ultimate's effects by combining it with 1 High Note and 3 Beat Drop. If you are a Seraphine player in a support position, you can refer to how to build here.
See also: How to build Seraphine generals in Wild Rift Alliance.
3. Ashe
Another champion with an impressive final move in League of Wild Rift is Ashe. While Ashe seems to be a great pick for newbies, her ultimate Enchanted Crystal Arrow has a lasting stun effect (depending on how far the arrow can fly). .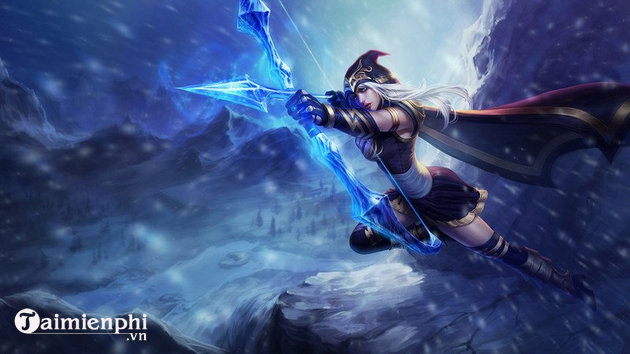 This ult can also be used to help an ally in the lane or to start the fight. To make things worse, Ashe can control the Enchanted Crystal Arrow unlike the PC version that only goes straight.
2. Olaf
Olaf is famous as an anti-CC Gladiator. That's thanks to his ultimate Ragnarok (Ragnarok), which makes him immune to CC for 6 seconds. It's hard for champions like Lux, Nami, Seraphine, or Janna to deal with Olaf even if they have tons of CC.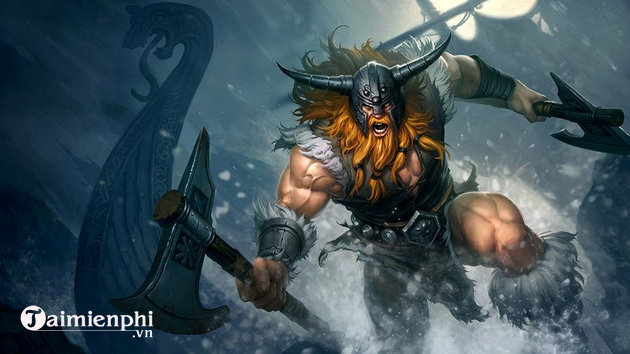 Since the ultimate makes Olaf unstoppable, it deserves a spot on this list of the most annoying Ults.
1. Zed
The top position in the list of champions with the most annoying ultimate in the Wild Rift League belongs to Zed, the Dark Lord who possesses a skill set that makes enemies fear. Only with the ultimate move Death Mark (Death Mark), Zed can immediately finish off targets including Tank generals.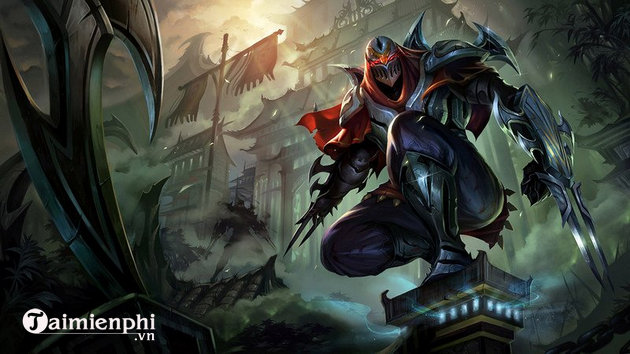 Zed's movements are unpredictable as he can swap places with his shadow quickly. Therefore, Zed has become the strongest champion in the current update. Although you can still get past Zed's Death Mark with the Stasis Enchant. but Zed's ultimate cooldown will be shorter when you're in the late game. Eventually, your Stasis Enchant will also become useless. To counter Zed effectively, you can refer to the article here.
See also: How to counter Zed in Wild Rift Alliance.
How do you rate the ultimate moves of the above generals? Those are the 5 Ults that are considered by many players to be the most annoying in Wild Rift League. Therefore, you can take advantage of it to gain an advantage in the fight or find a way to counter it if your opponent is these generals.
https://thuthuat.taimienphi.vn/top-5-ultimates-lien-minh-toc-chien-khien-nguoi-choi-kho-chiu-nhat-61754n.aspx
Link to download Wild Rift League:
=> Link Download Wild Rift Alliance for Android


=> Link Download Wild Rift League for iOS


Related keywords:
top ultimates link to make the best player
, the most annoying ultimate in the Wild Rift League, The champions with the most annoying ultimate in the Wild Rift,
Source link: Top 5 Ultimates League of Wild Rift makes players the most annoying
– https://emergenceingames.com/