Super product MMORPG Revelation Thien Du is about to be released, knowing how to play Revelation Thien Du is the simplest way for you to race to the top and rank up. Below are some tips to play Revelation Thien Du for newcomers to get ready for battle as soon as the game server officially opens.
Playing games like Revelation Thien Du, mastering skills alone is not enough. Players need to know how to take advantage of all factors, know what is the way that will help you level up and rank up easily. Especially for players who are new to this game genre for the first time, knowing the tips play Revelation Heaven on PC for newbies becomes even more important.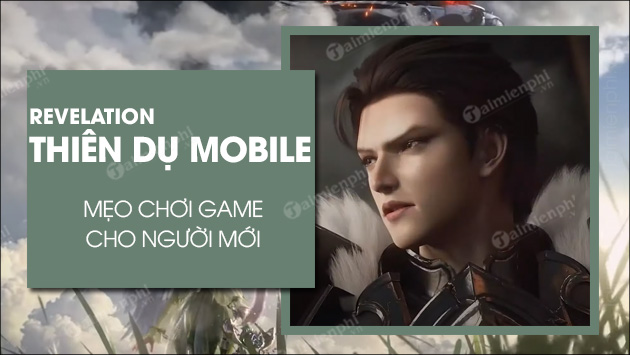 Instructions to play Revelation Thien Du VNG for newbies, the fastest level up
Tips for playing Revelation Thien Du for newbies
1. Grasp the beginner's guide
– With games similar to Revelation Thien Du, a beginner's guide is for sure. The system will create a beginner's guide to help players familiarize themselves with the game interface, how to move, how to attack and upgrade and enhance functions. If you skip this tutorial, it is inevitable that you will have trouble while playing Revelation Thien Du.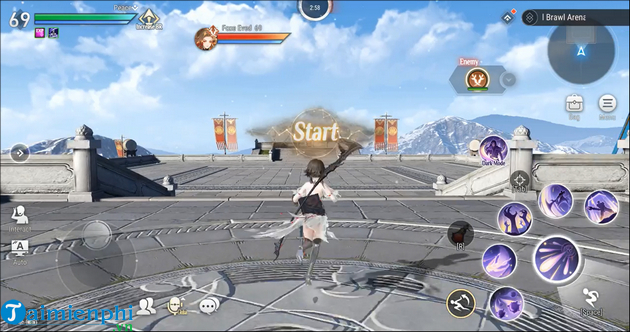 2. Choose the right Class
– The second tip to play Revelation Thien Du that players need to know is to choose the appropriate Class. Depending on the purpose of the game, the player will choose a character with the corresponding skill. There are all 5 classes including: Ngoc Hu, Thanh Quang, Linh Lung, Quang Nhan and Luu Quang. If you want to plow and hoe, choose Classes with durable fighting power and skills corresponding to the difficulty of the game screen. If you want to adventure and explore, choose the classes you are interested in, then customize the gender and appearance to your liking.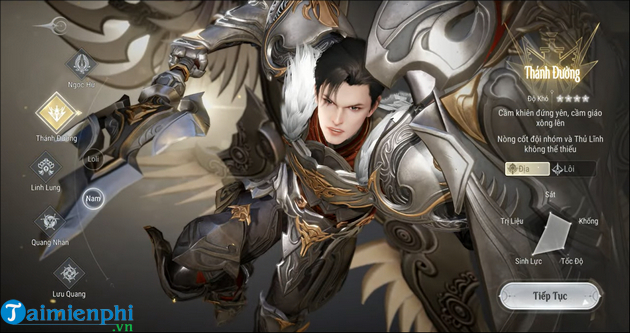 3.Equip healing items
– The HP or HP of the Class is what determines the strength of the character. When in the early stages of the game, the ability to upgrade the character is limited, the amount of HP will certainly not be abundant. Therefore, you need to be fully equipped with healing items to restore the strength of your Class if you encounter an overwhelming opponent.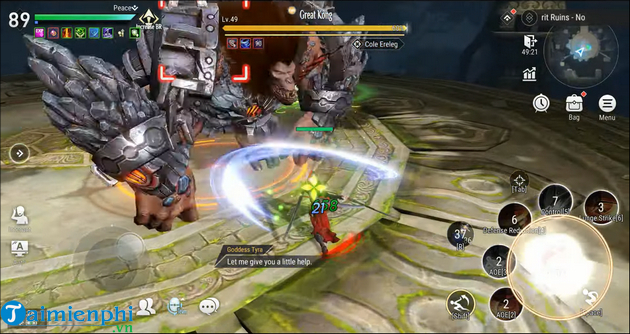 4. Focus on completing the main tasks
– Completing the main missions in MMORG games is indispensable if you want to level up quickly. You need to balance completing a variety of missions in the game so that you can level up quickly while unlocking features and getting support resources.
– Relatively many quests for you to choose from, maybe daily quests, NPC chat missions or maybe monster fighting missions.
– During the game you can consider using Auto mode so that you don't need to manipulate too much and still can win.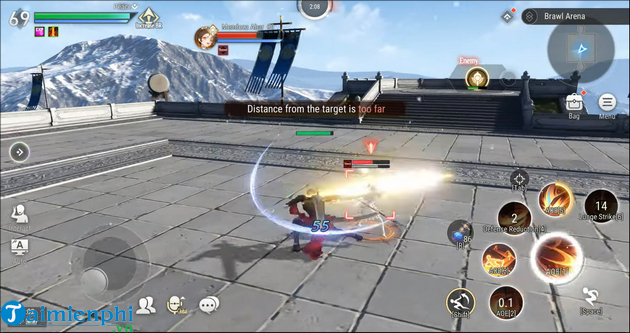 5. Explore the world around
– Do the main quests but also don't forget to explore the world around. Revelation Thien Du is more about the element of adventure, interacting with the surrounding environment. Players can entertain and relax by fishing or swimming to explore the vast ocean.
– Besides, let's exchange and make many new friends in the game to write memorable memories during the journey of discovering Revelation Thien Du.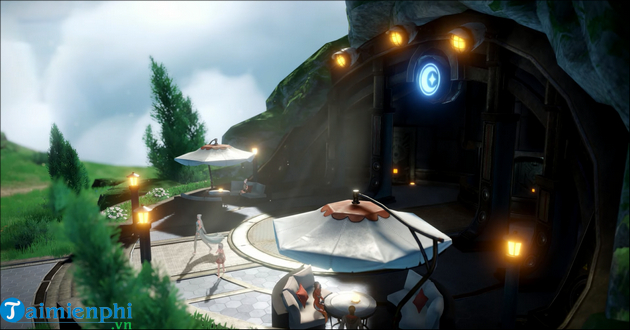 Besides, you can also refer to how to load card game Revelation Thien Du VNG to receive gifts for the first load along with many other promotions to help increase the character's combat power higher.
https://thuthuat.Emergenceingames.com/meo-choi-revelation-thien-du-mobile-cho-nguoi-moi-75270n.aspx
Hopefully with the tips to play Revelation Thien Du for newbies that Taimienphi shared above will help you have the best gaming experience. Also don't forget to regularly visit and enter code Revelation Thien Du The latest VNG to start your conquest journey on March 2nd is here.
Related keywords:
Tips for playing Revelation Thien Du for newbies
guide to play Revelation Thien Du, Revelation Mobile for everyone,
Source link: Tips to play Revelation Thien Du for newbies, level up fast
– https://emergenceingames.com/