Extremely fun game Coin Master is still storming the mobile game market today. But the fact is that many players often encounter some error while playing game Coin Master, which is the most typical error message "Connection Lost". In the article below, please join EmergenceInGame to refer to tips that can help players fix errors in the game Coin Master.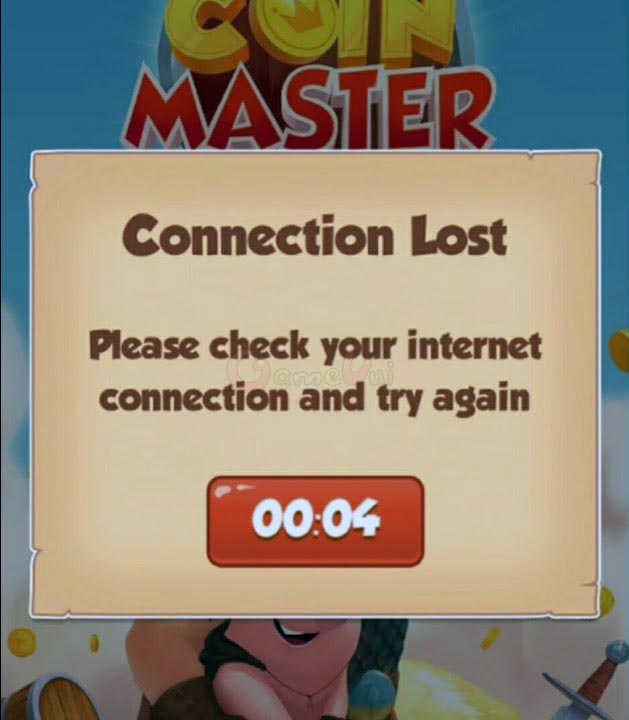 Tips to fix the Connection Lost error in Coin Master:
There are many opinions that this phenomenon may be caused by too many players and accessing the server system at the same time, or conflict with other services available on the phone. And when you are playing Coin Master that meet Connection Lost error or game crashes, freezes, lag, cannot be opened Then you try the following ways:
1. Close the game:
The simplest and easiest way, is to play or close the entire game with other running applications, then reopen it!
2. Clear the cache, Cache of the game:
On Android phone Please open the section Application system and find it game Coin Master as shown below:
Applications> Application Management> Coin Master
Clear data> Clear cache or Clear all data.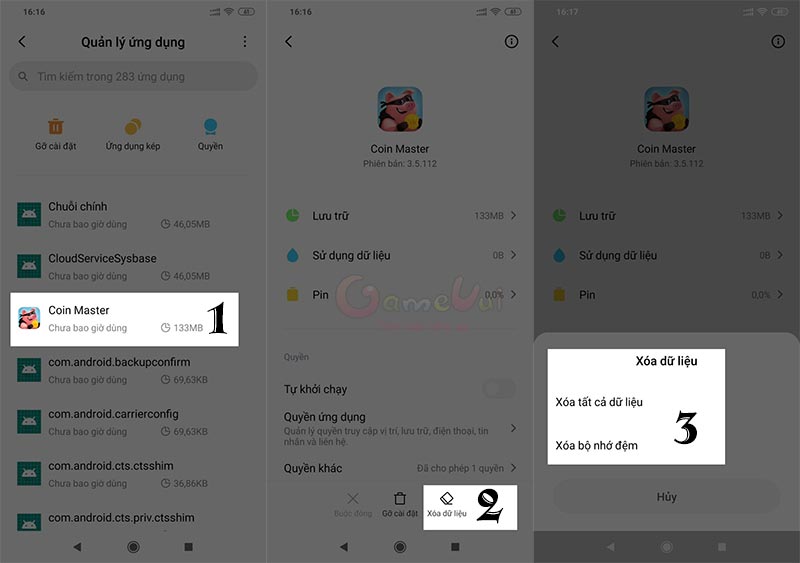 On iPhone iOS phones then there is no option Clear the Cache memory so we just have a way remove the game completely and reinstall it never mind: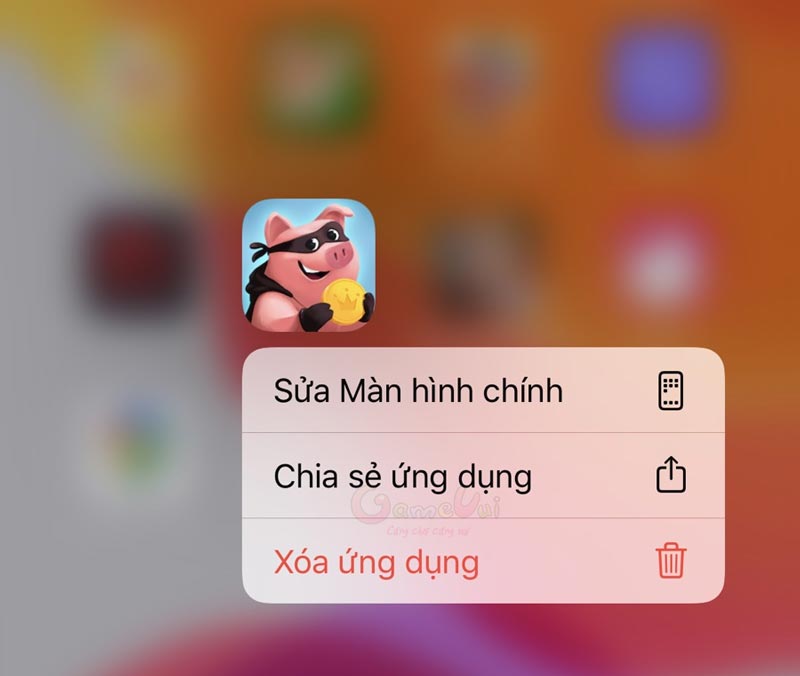 Don't worry about losing all your game or account data, because all Coin Master data of players is already saved on the connected Facebook account.
3. Directly contact Moon Active's Support department:
If you have tried all of the above methods and the Coin Master game error still exists, please contact Moon Active directly by filling in the form:
Report error game Coin Master with Moon Active!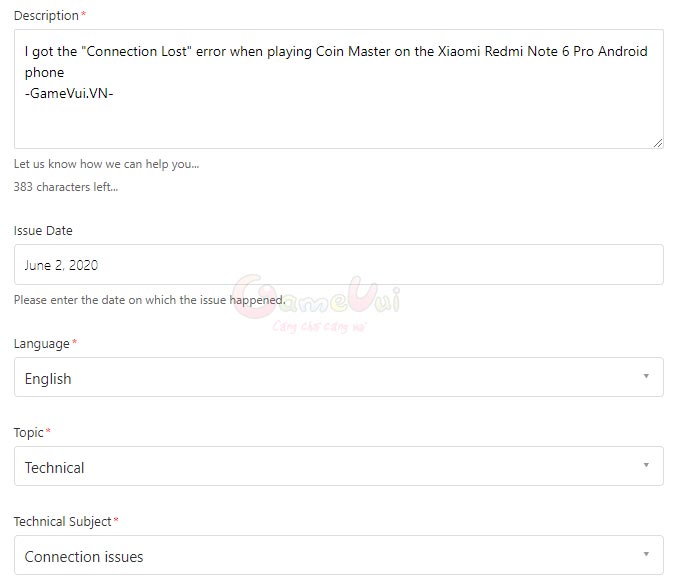 Please enter the information that happens (if you do not know English, you can use Google Translate), as detailed as possible, enter your email address, your Facebook account connected to Coin Master and send it to Coin. Master. They will respond via the email address you provided!
Source link: Tips to fix the error cannot enter the game Coin Master
– https://emergenceingames.com/