Multiplayer survival shooting games, including Free Fire Thinking that to become the ultimate winner or survivor, just equipping many modern weapons is enough. But in fact, without a good strategy, gamers can easily be knocked out of the game at any time. Below, Game fun will reveal a few strategies that can turn players into players in the game Garena Free Fire. Invite you to consult.
Basically, Free Fire is divided into 2 main tactics: Move strategy and combat tactics.
Move strategy
Survival
This reluctant strategy is often used when the team has only half of its members left. At that time, the rest of the players will have to become the real "hidden heroes" to try as few conflicts as possible and survive as long as possible in order to rank their team.
Sweep the ring
With this move tactic, your team members will move slowly into the circle and then find safe hiding places at the edges of the circle. That helps the player to avoid center-of-round clashes and teams can set up latches to stop teams coming in late.
However, there is not no drawback when moving slowly can make you over time or assuming another team uses the same strategy, a clash will inevitably happen. desire.
Split the team to loot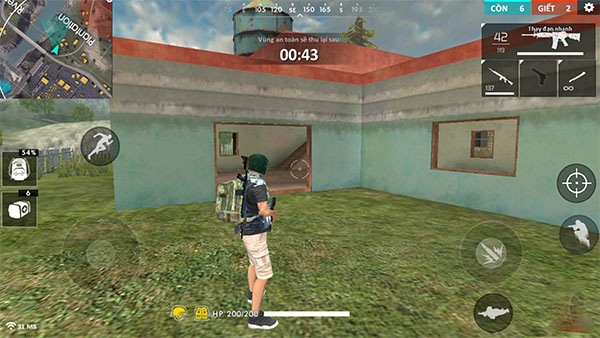 With this strategy, the team will be split proportionally 2: 2 or 3: 1 right from the moment when parachuting to the ground. The aim of this action was to quickly expand the area and spy on the enemy's whereabouts. But because the team is torn apart, the fighting strength of your team will be affected if you accidentally encounter the enemy.
Move to the center of tip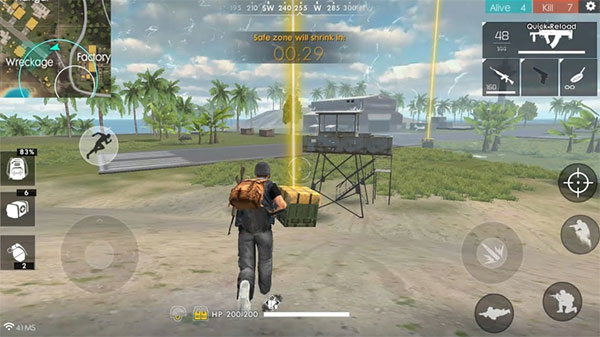 This last tactic is highly risky and is rarely used by gamers. Once the team members are fully equipped, they will try to move to the center of the circle. From there, occupy a building or other construction as a hiding place and shoot out 4 sides around it.
Combat tactics
Open the wings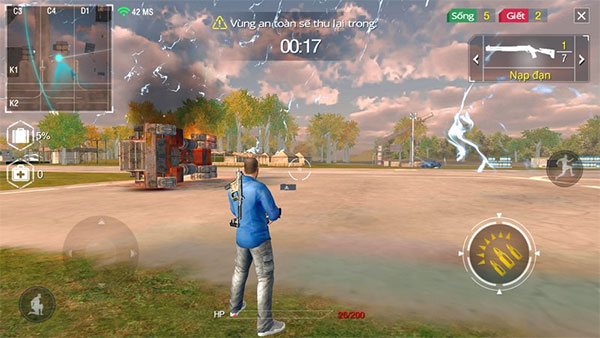 The word opening here can be roughly understood as gamers in the same team will radiate 2 wings to fight instead of gathering a spot to welcome the enemy. Although this strategy can easily expand the range of combat, if the timing is not correct, it is likely that the player will be hit by the opponent's bullets because by this time, everyone has left the safe area.
Public house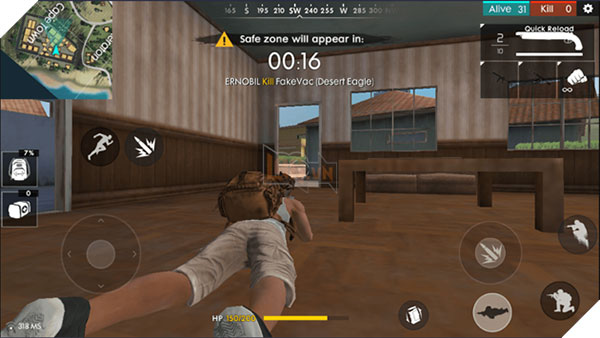 If you are trying to take over important buildings or structures inside the circle, this is the tactic your team needs. With the continuous throwing of grenades and shooting, you won't let your opponent get back in time. Or you can also choose to fight in the "guerrilla" style, which is to secretly break into the marked location and then defeat each enemy.
Wish you have fun playing the game!
Source link: These tactics will turn you into a master in Free Fire
– https://emergenceingames.com/