Latest updates from Ubisoft, you just need to visit the link below the article and then log into your Uplay account to be able to permanently receive Watch Dog 2 game.
Link receive Watch Dog 2 for free
According to the official information from the publisher Ubisoft, gamers will be awarded for free Watch Dog 2 in an event called Ubisoft Forward, starting at 1:30 am on July 13.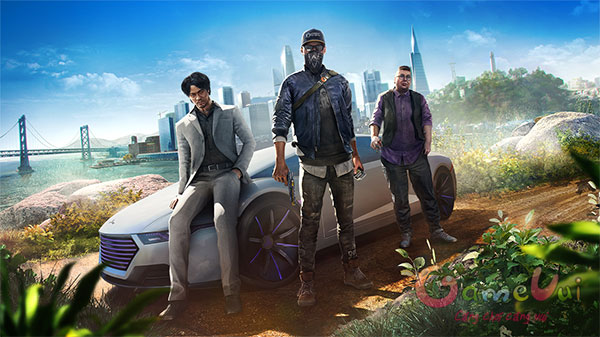 To receive the game Watch Dog 2 for free, you guys get over Uplay launcher of Ubi when logging in and watching Live.
Specifically, you will have to own both a Uplay account and a Twitch account. If you do not have an account UplayYou need to sign up for a new account. Then you need to connect your account Uplay with account Twitch.
Step 1: First, go to the Twitch homepage and log in to your account. From the main interface, click on the account icon in the upper right corner and then select Settings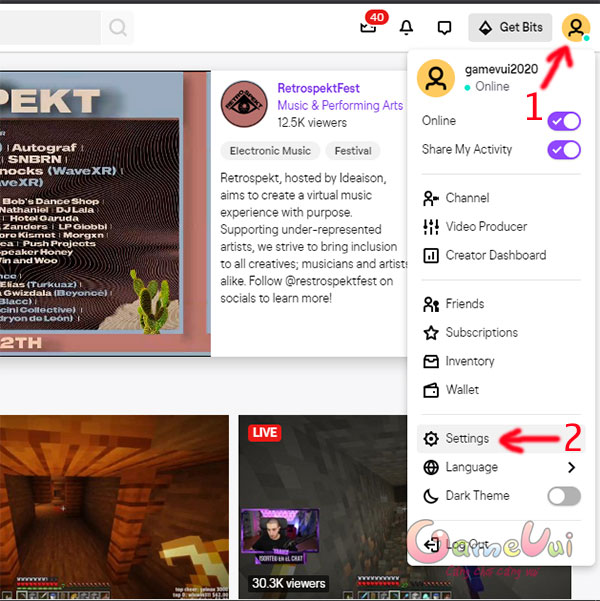 Step 2: In section Settings, you choose menu Connections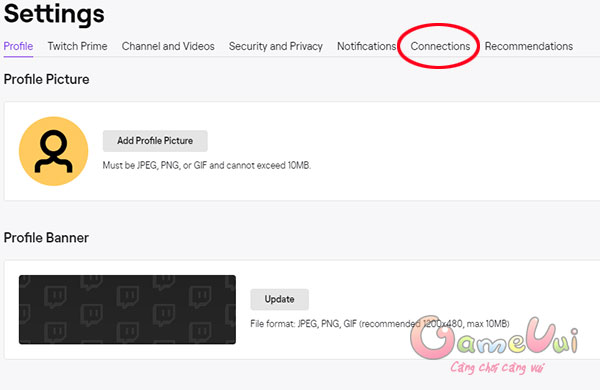 Step 3: Next, scroll down to find the item Ubisoft then press Connect to proceed to connect 2 accounts together.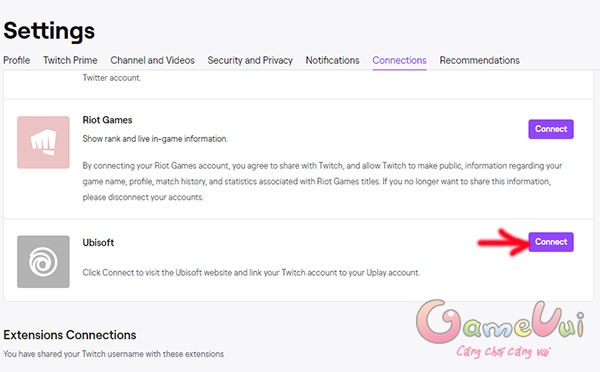 Step 4: When the window Ubisoft Drops open, you click Get Started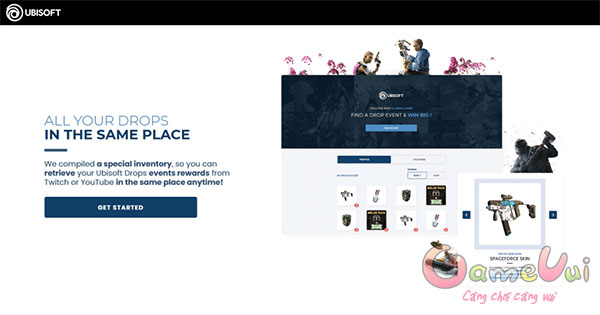 Step 5: Next, press Login With Twitch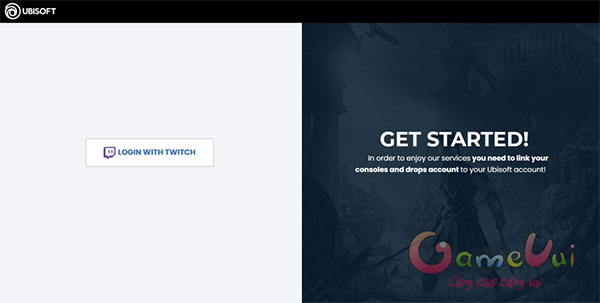 Step 6: Finally, enter your account password Ubisoft then click Log in is done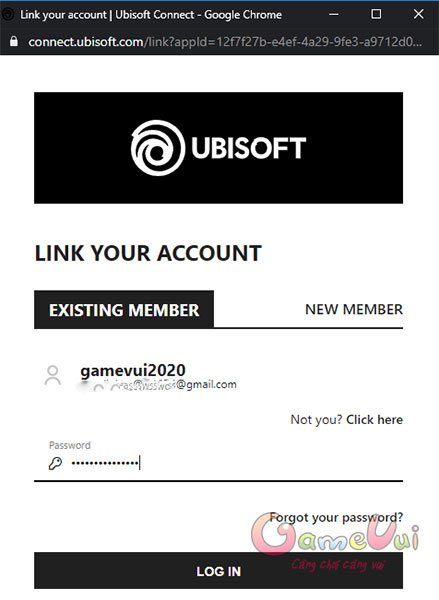 At this point, you need to see the event of Ubisoft on Twitch to receive free ownership notifications Watch Dog 2 permanently in their collection.
Source link: The only chance to get free Watch Dog 2 game
– https://emergenceingames.com/