Mission book (SSM) capital is a way for players to add items like Hero, skin costume, rename card, avatar avatar, border frame … for their account to add brilliant shimmer with not too much money. At the beginning October 2020 is also the time SSM season 22 opened by Garena. So Mission Book 22 Lien Quan season What's worth noting about this? Are there any nice items, champions, skins? Let's join EmergenceInGame refer to this information!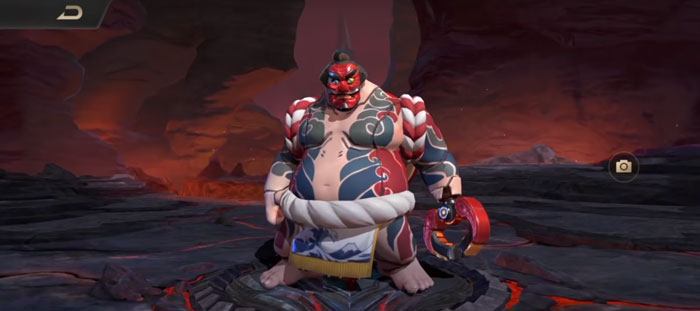 1. What is the Mission Book of Lien Quan Mobile?
We can roughly understand it as a form "Gift with promotion" quite good deal, attractive from Garena for the game Lien Quan Mobile. Just like the Battle Pass of many other games, players just need to deposit a moderate amount it is possible to receive all of the corresponding items 60 levels of the Mission Book, besides that it is Rare, limited costume skins appears only in mission rotation never mind.
How much money do I have to deposit to open SSM Lien Quan?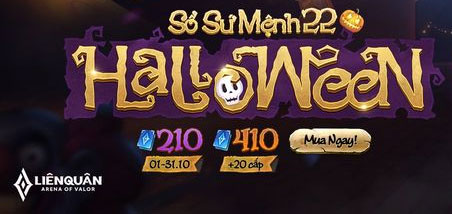 The Lien Quan player community still often calls fun as a package SSM 100k and 200k corresponding to 2 landmarks is 210 and 410 Quan Huy
What is the difference when opening SSM 210 and 410 armies?
If opened in the normal way (or fun called plowing vegetarian) 210 armies then the player will start at level 1, while opening the pack SSM 410 army coat it will be over 20 levels and instantly receive all SSM items from level 1 to level 20.
Besides, if open SSM 210 military coat of arms most likely will Not enough points to join the mission rotation. Still 410 military emblem mission book It is possible for players to get all the items in the Wheel as long as they work hard on the quest.
What is the mission circle?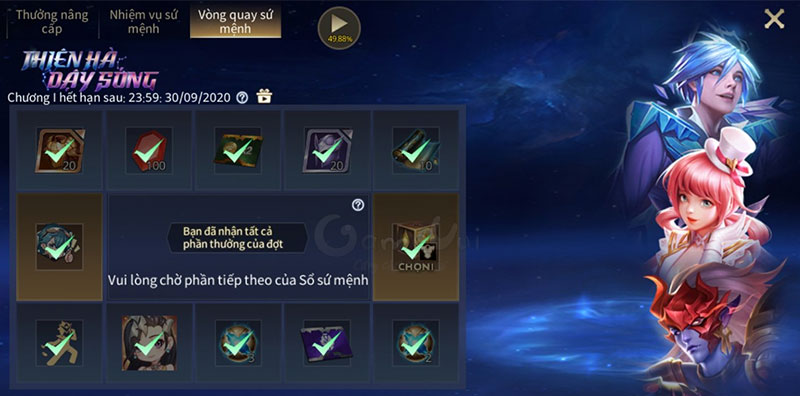 You just imagine it is a kind of "special prize" in SSM. After Complete 60 levels of the mission book is allowed to play Mission rotation. Here will be SS class outfits, limited skin of the hot generals to collect, of course the player must have enough mission points to spin.
2. Which items, costumes, and skins will appear in SSM season 22 Lien Quan Mobile?
The specific list of items, skins, skins will be based on the Mission Book level that players achieve. Specifically:
SSM level 1: receive it now Grade A skin of the General Grakk name is, has a name which is SUOMO. Because it is an A-rank skin, only changes in character's appearance, and of course, there are no illumination effects, skills, return …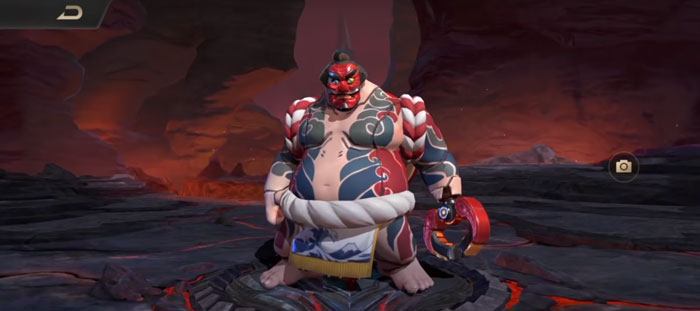 SSM level 10: choose 1 of 3 generals: mage Aleister, assistant Teemee or Ormarr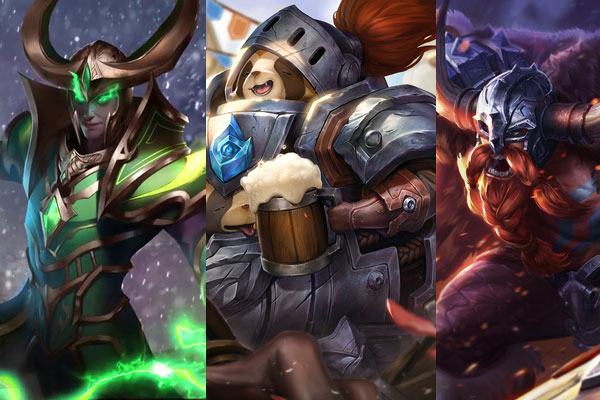 SSM level 20: receive it now S-rank skin of the Alice name is, has a name which is Little Devil Pumpkin.
SSM level 30: choose 1 out of 3 support generals Alice, Zip or sniper Celica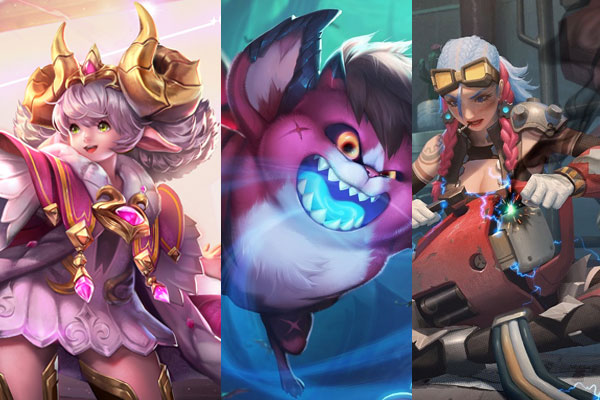 SSM level 40: choose 1 of 3 S level skin is Moon Enzo, The Forbidden Airi Tribe or Ishar Sweet Candy Lady.
SSM level 50: choose 1 out of 3 generals Lindis, Keera or Superman
SSM level 60: get the dress immediately Keera Killer Pumpkin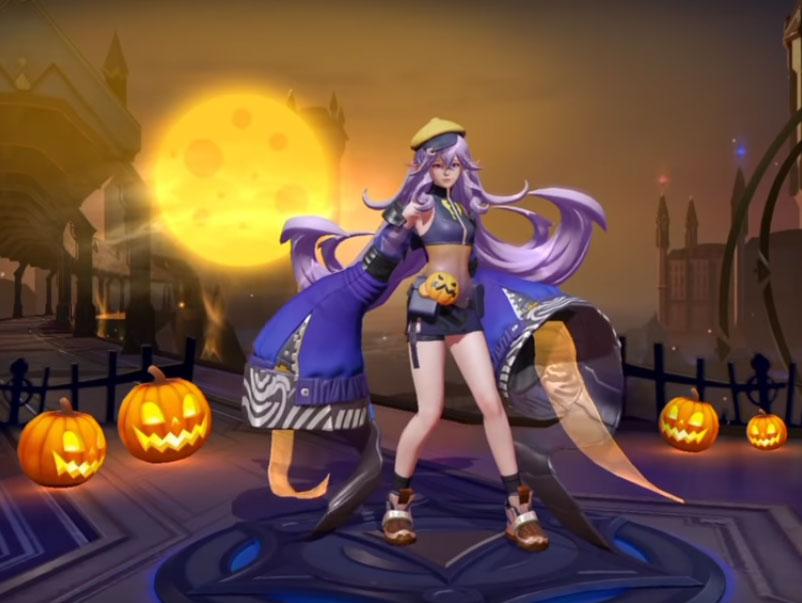 Gift Round Mission: when you spin all 12 rounds, you will definitely get 1 in 3 Limited SS outfits include Lauriel Holy celestial, Zill former angel of galaxies or Wukong fire eyeshadow
The above are items such as generals, skin costumes … when the player reaches the milestones SSM level 10, 20, 30, 40, 50, 60 and Mission Rotation in Mission Book 22 Lien Quan season. Wish you find the item you like!
Source link: The mission book season 22 Lien Quan Mobile is noteworthy?
– https://emergenceingames.com/