As previously reported, Riot Games – The "father" of League of Ledgend is being sued by his former employees for gender discrimination and an unhealthy working environment. So far in Riot Games – a company with up to 2500 employees, of which 80% are male employees, there has always been an unfair situation of respecting men and women, not giving female employees the opportunity to be promoted, forcing them to fulfill higher and harsher requirements. In addition, it is worth mentioning that in this company, there is a "culture" of sexual harassment Bro Culture.​
game-cha-de-lmht-xu-li-quay-roi-2.jpg" class="lazy bbCodeImage LbImage" alt="[​IMG]"/>
​
When receiving an interview from Kotaku, the former employee of this company often mentions a name, that is Riot Games CEO – Scott Gelb. They accused Geld of indecent acts, harassing male employees. It's worth mentioning that this has become a no-brainer, even the company knows it.
Recently, Riot Games CEO Nicolo Laurent sent an email to all employees in the company, announcing that the most prominent name in this negative incident COO Scott Gelb was punished for his behavior. . After an investigation by the special committee set up by the board of directors and the law office, the company decided that Gelb will remain at the company, but will be suspended from his position and have his salary deducted for two months.​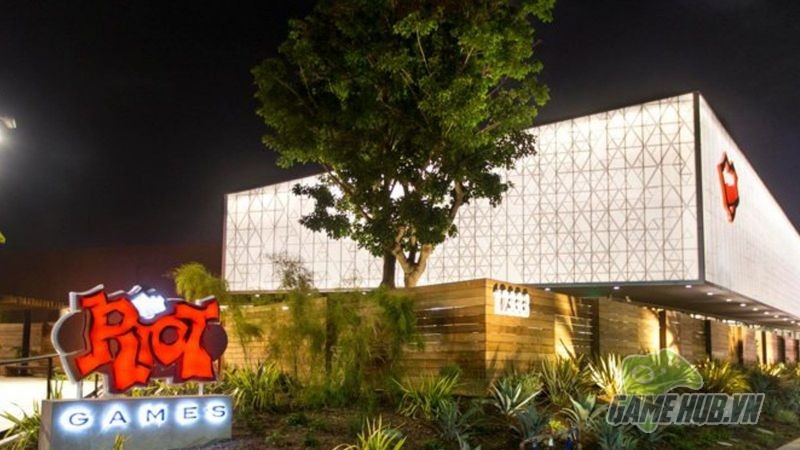 ​
However, the answer given by the company has not really made employees feel fair. Kotaku also interviewed several Riot Games employees, all of whom expressed displeasure with the company's punishment. Some employees believe that Gelb should be demoted or fired entirely, according to her with a senior employee who has joined the company long ago and has such a high salary as Gelb, minus two months' salary is hardly worth it. what.​
Source link: The "Father" of League of Legends fined the CEO for harassing employees, is the punishment too light?
– Emergenceingames.com