Currently, while PvP mode is getting more and more popular with players and somewhat overwhelms Singleplayer mode, many games have shifted to focus on exploiting multiplayer mode. A good example of which is Call of Duty: Black Ops 4 – the game that is storming this week.
However Battlefield 5 is the exception when starting from Battlefield: Bad Company, almost every game in the Battlefield series has a Singleplayer part.. And now in the latest sequel to the series, the game's developer persists to continue. continue to develop this mode.
​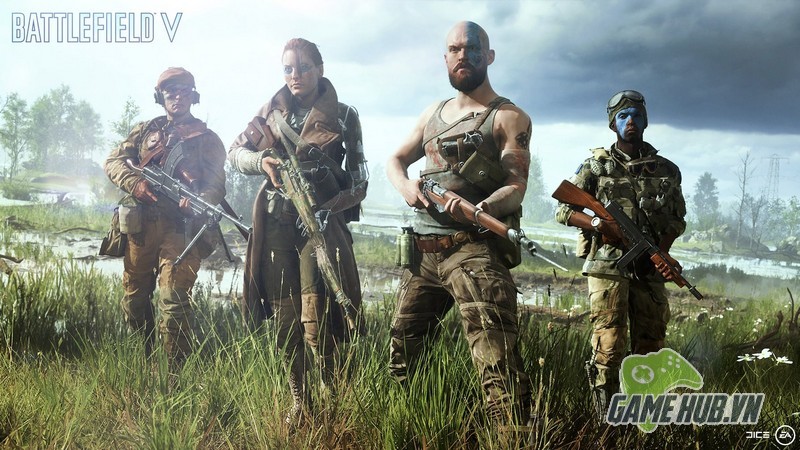 ​
That's why, last night, EA released a trailer to introduce Battlefield 5's Singleplayer mode, blowing fire into those who want to relive the craziest moments of World War 2. , this campaign will be divided into 5 parts, respectively the prologue, Nordlys, Tirailleur, Under No Flag and The Last Tiger.​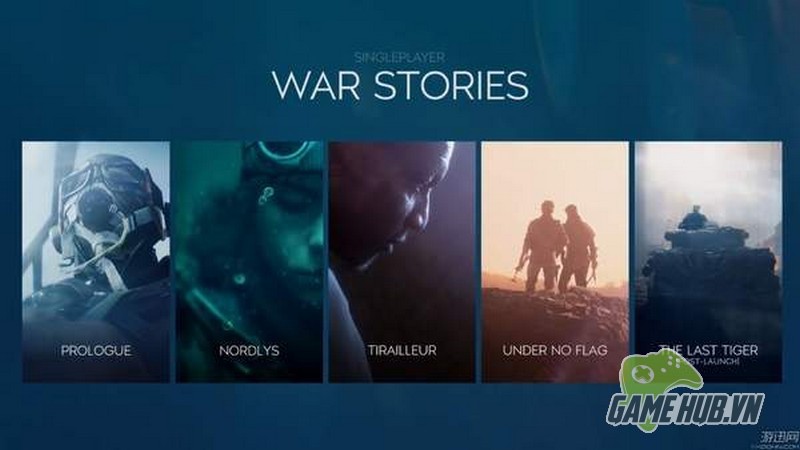 ​
Nordlys: set in Nordlys, Norway. Players will have to resist the invasion of the German army.
Tirailleur: In this part, players will have to fight for a country that they have never seen.
Under No Flag: the player assumes the role of a British soldier whose mission is to sabotage the enemy's army from within.
The Last Tiger: This is the last part of the game and will be updated for free this December, players will join the German Tiger I tank corps, and at the same time find the true purpose of the war. painting.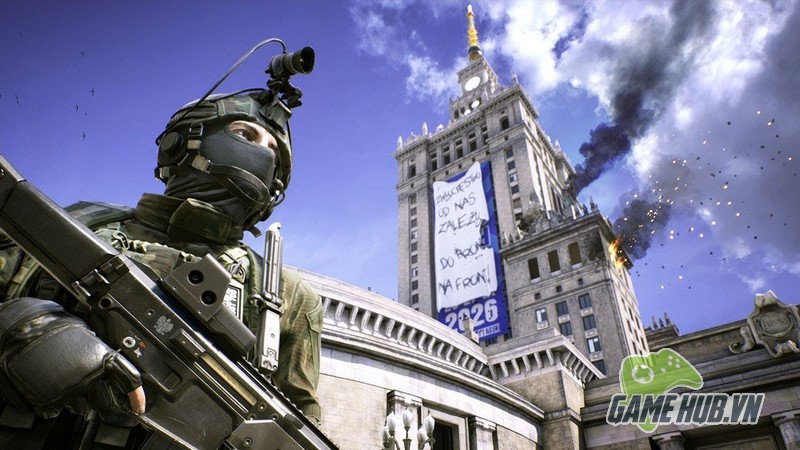 Battlefield 5 promises to create intense dramatic battles, letting players feel what true war is. The game will officially be released on November 20 on PS4, Xbox One and PC platforms.
You can watch more trailers about the game's singleplayer mode here:
Source link: Super product FPS Battlefield 5 released Call of Duty "swiping face" trailer
– Emergenceingames.com