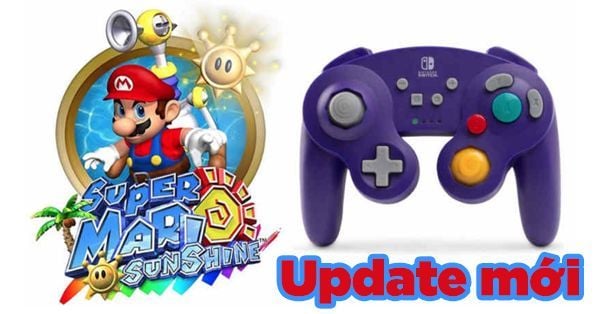 Super Mario 3D All-Stars is already great, now even better when Nintendo just released a new free update, enhancing the player experience on the Nintendo Switch. Specifically as below.
Super Mario 3D All-Stars updated to version 1.1.0
Players can choose to control the camera in the opposite direction in all three parts of the game.

Super Mario Sunshine now supports Nintendo GameCube controllers (sold separately). You can experience the same control mechanism as the original game in GameCube.

Only the Nintendo GameCube hand can be used to control Super Mario Sunshine in game mode on TV.

You will need the GameCube Controller Adapter (sold separately) to connect the GameCube controller to your Nintendo Switch.

Nintendo GameCube hands cannot be used on the Nintendo Switch Lite.

Besides, there are some bug fixes and game improvements to provide a better player experience in all three game parts in Super Mario 3D All-Stars.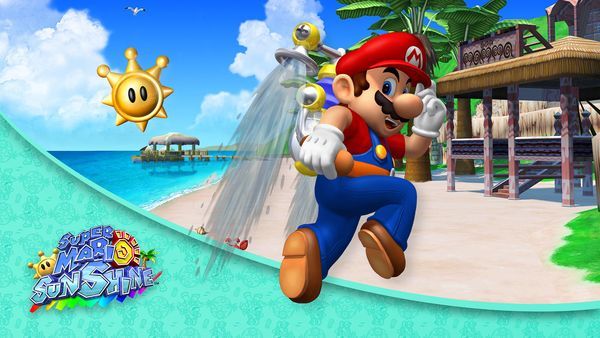 The addition of a custom "inverted" camera and Nintendo GameCube hand support is really welcome. Since this type of camera control is more familiar to many people, the GameCube's analog trigger is also easier to control the water pressure in Super Mario Sunshine.
Super Mario 3D All-Stars on the Nintendo Switch is the 35th anniversary version of the Mario series. With just one game tape, you immediately own three super cool 3D Mario games, which are also three major milestones for the development periods of the most prestigious series in this game village. Super Mario 3D All-Stars is commemorative so it will only be released for a limited time, not reprinted later.
Maybe you are interested: Learn about Super Mario 3D All-Stars
---

Source link: Super Mario 3D All-Stars supports GameCube hands
– Emergenceingames.com