The heat of Battle Royale games has never been cold, that's why it has swept countless titles, the fierce competition between the "big guys" that produces more and more games. Quality game alternating Battle Royale mode. And the game title Super Animal Royale is a particularly cute game when combined with Battle Royale. The game is currently on Steam and can be played for free for the first 3 days after downloading. Let's watch the game trailer first!
​
The game context is designed in a cartooon style, with the Battle Royale style viewed from the top corner. In the game, players will fight with cute characters that are fox, tiger, bear and rabbit. Although they are just adorable animals, the fight scenes are still very intense.
​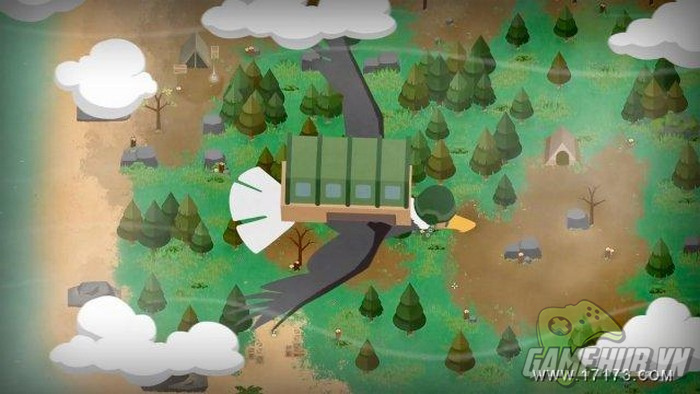 ​
Like PUBG, Super Animal Royale opens with a giant duck pulling into the air, using an alternate red umbrella, and clicking to select a landing spot. After landing, gamers should collect pistols, rifles, shotgun grenades, banana peels and other props as soon as possible to fight other gamers.
​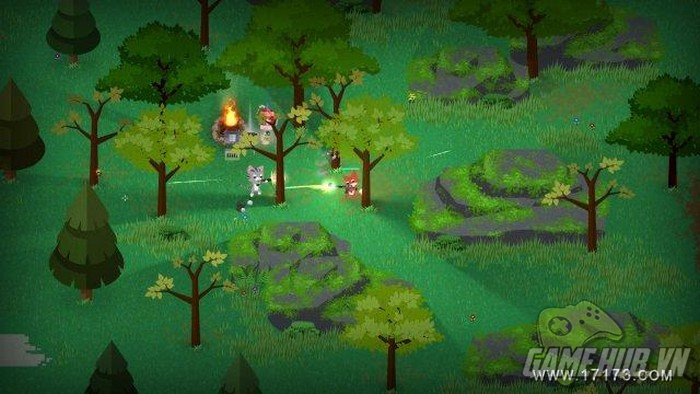 ​
Currently, the duration of each round is 10 minutes. The game model features a single player and two-player team mode, and in the previous experience there was also a competitive team mode.
​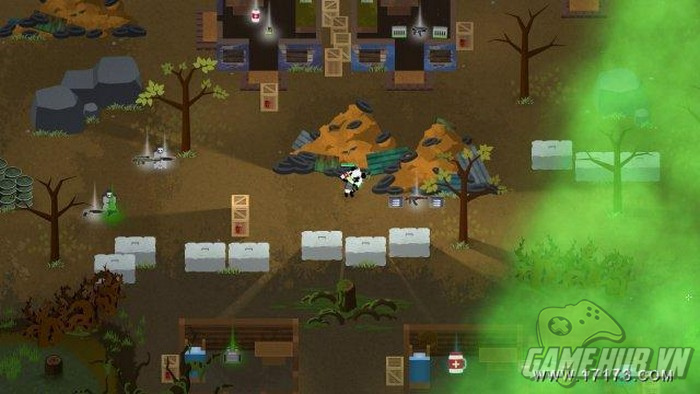 ​
After each round ends, you will receive certain valuable loot that can be used to unlock more characters. Currently, the game promotion is not widely available, so there are not many gamers in the game. So, while waiting for other gamers to experience the game, each time an AI will appear next to the gamer.
​
Source link: Super Animal Royale – PUBG zoo version will be open for the first 3 days for free
– Emergenceingames.com