S28 server has officially opened, now you can log in to the game and enter the latest Code Pika I Choose You to receive legendary Pokemon rewards, gold, diamonds, breakthrough material packs and high friendship boxes grant.
Pika I Choose You or another name Mega Legend is a top-notch tactical Pokemon fighting game, promising to bring the feeling of becoming a real trainer. The game owns the original standard Pokemon store, gamers can enter the Code Pika I Choose You to exchange for summoning tickets, building their own separate tactical squad right from the start.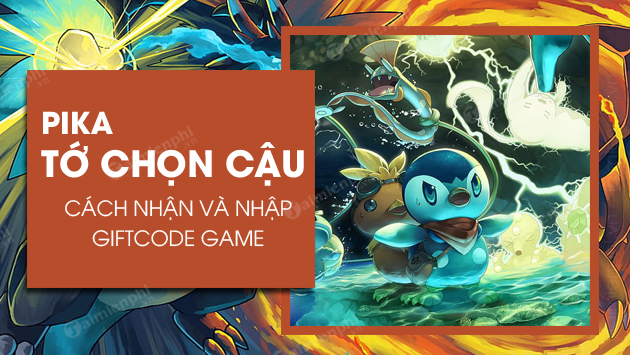 Instructions to receive and enter Code Pika I Choose You
1. Full Code Pika I Choose You Get High Level Pokemon, Gold And KC
CODE 1: MEGATANTHU
CODE 2: UUDAIMEGA
CODE 3: OPENMEGA
CODE 4: FANMEGA
CODE 5: MEGAHUYENTHOAI
CODE 6: FANGROUP1000
CODE 7: FANGROUP3000
CODE 8: FANGROUP5K
2. How to Enter Code Pika I Choose You Fastest
Step 1: Log in to the game Pika I Choose You, at the main interface click Settings icon.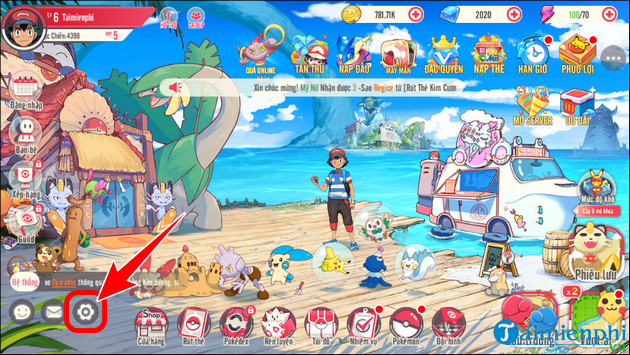 Step 2: Select Giftcodeto change the code.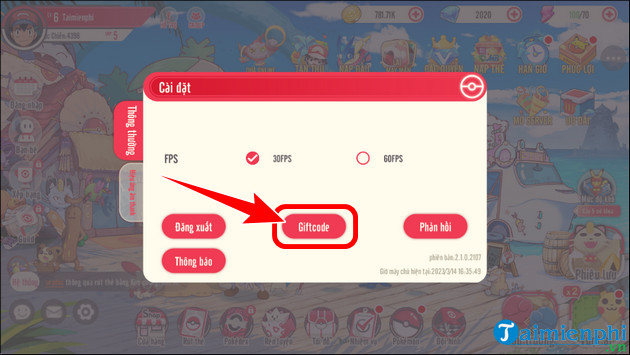 Step 3: Import Giftcode Pika I Choose You in the empty box => press icon ✔.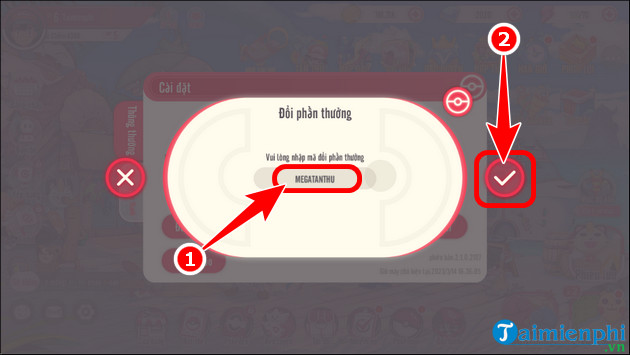 – The system will notify you to change the code successfully as shown below => press Confirm and continue to enter the remaining Pika I Choose You Codes.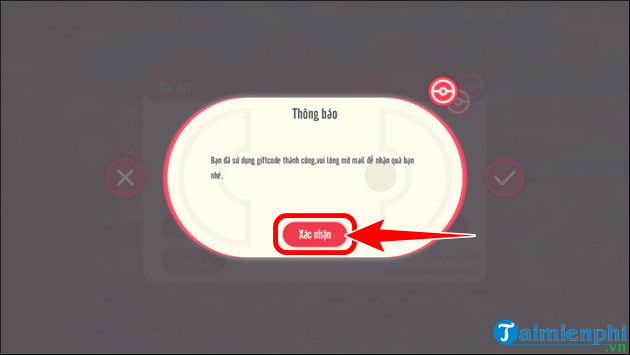 Step 4: To receive the reward, go back to the main interface, click Letter icon.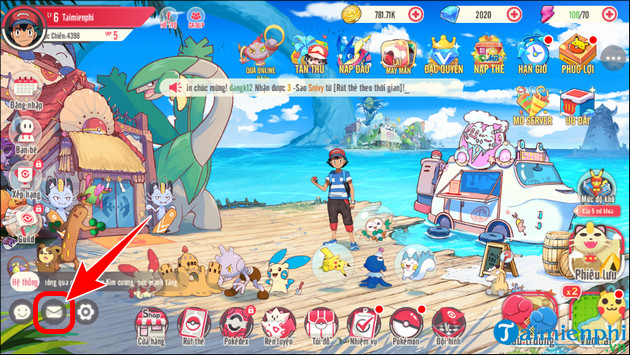 – Select Letters contains gift Code => press Receive.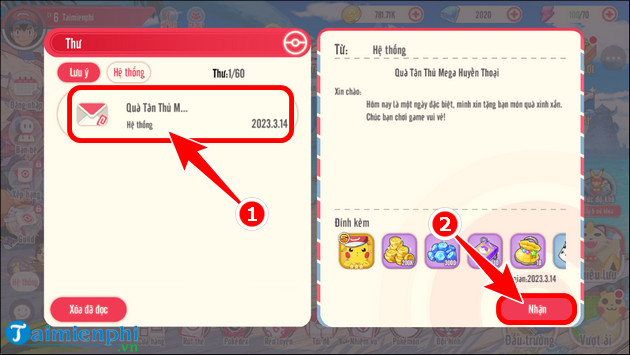 – Giftcode Pika I Choose You reward will be displayed as shown below.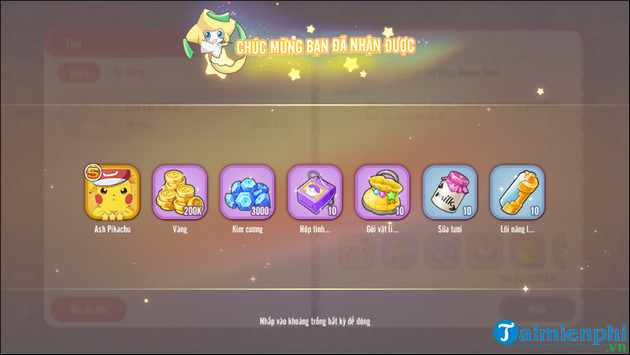 3. Tips to Get Pika Giftcode I Choose You Newest
Usually these CODE GAME Pika I Choose You is often provided by NPH at events such as: Opening a new server, declaring a Hard Fan and Maintaining the server. Many events to receive Giftcode are held at Fanpage, readers do not miss this once-in-a-lifetime opportunity. In addition to entering the Code, players when participating in the game will definitely receive VIP 5, 5,000 free diamonds and Pokemon Rayquaza grade S + without worrying about leveling.
– Fanpage Pika I Choose You fb.com/megaht2023
4. Notes When Entering Code Pika I Choose You Failed
– When changing the Code Pika I Choose You, please check to fill in the correct characters, letters or not or readers can copy and paste directly in the game to avoid errors.
– Each Giftcode is limited to 1 entry for a certain account.
– If Entering the gift code fails, it may be due to a system error, the server has a problem because many people enter the code at the same time or the Giftcode has expired.
https://thuthuat.Emergenceingames.com/code-pika-to-chon-cau-75451n.aspx
Related keywords:
Code Pika I Choose You
Giftcode Pika I Choose You, how to receive and enter Code Pika I Choose You,
Source link: Summary of the latest Pika Code I Choose You and how to enter Giftcode
– https://emergenceingames.com/