Emergenceingame.Com would like to recommend that you pre-register for a Steam account and download the Steam software to your computer via the link below to be able to quickly play the game without losing time.
​
Sign up for free Steam: https://store.steampowered.com/join/
Download Steam for free: https://steamcdn-a.akamaihd.net/client/installer/SteamSetup.exe
You can also watch P1 here:
Path of Exile
If you've ever fallen in love with Diablo or Torchlight, the writer guarantees that Path of Exile is the most valuable super product that you can download right on your PC at the moment. Light configuration, no blood sucking, no need to spend money but still feel the great value of a game.. Path of Exile is like a super product given away for free to ARPG fans. Although available on Steam, Path of Exile is locked in the region, but you can still "detour" by visiting the official Website (create an account and download):
https://www.pathofexile.com/account/create
​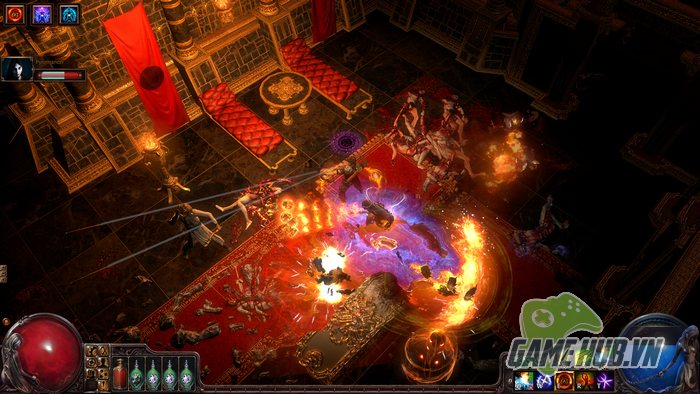 Team Fortress 2
If you can't spend money to buy an Overwatch key, Team Fortress 2 will be a good choice for gamers who like style. FPS fun, highly antagonistic and above all, the gameplay revolves around the skills of each character. In fact, at its peak, Team Fortress 2 was one of the three games that kept Valve's feet on the Steam platform with a large community maintained until now.
http://store.steampowered.com/app/440/Team_Fortress_2/
​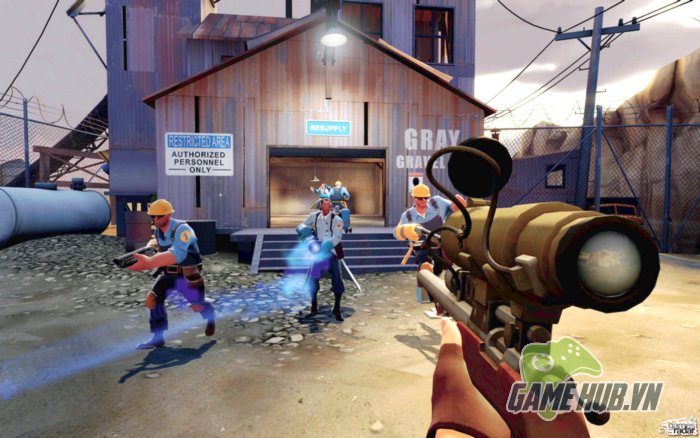 Smite
When the MOBA game village was still struggling with old styles like Dota 2 and LoL, suddenly Smite emerged with a completely different style. Without an overhead view and a cursor mechanism for the Hero to move, Smite throws gamers into an action-heavy gameplay. With the joystick system for moving in parallel with the aiming mechanism, the rookie MOBA now has the nature of a third-person shooter. Retaining traditional values ​​such as multi-lane maps, creeps and turrets.. Smite creates a gameplay formula like never before.
http://store.steampowered.com/app/386360/SMITE/
​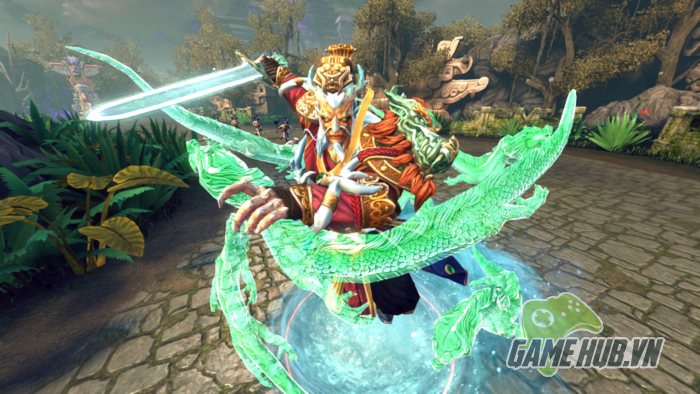 ​
Paladins
Speaking of the shooter genre without paying a dime, we can't help but mention Paladins – the name that shares the same roof with Smite. With a style similar to Team Fortress 2 and Overwatch, Paladins puts the game in a real FPS environment where 2 different teams will have to engage in combat to complete certain missions. However, each Team will be gathered by countless different Heroes and each Hero has a unique combat style, creating unique shooting situations and tactics. Best of all, this game is completely free.
http://store.steampowered.com/app/444090/Paladins/​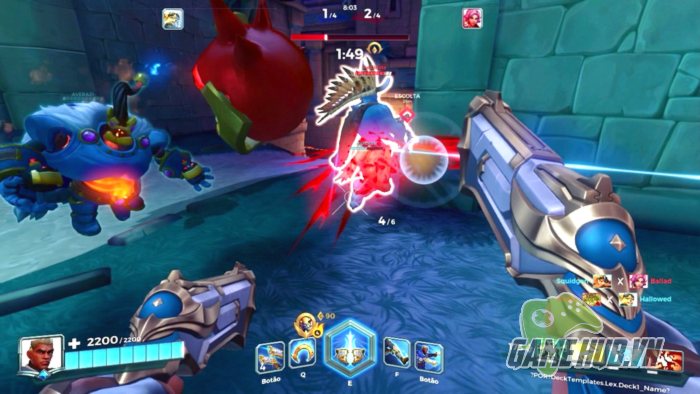 ​
Last Man Standing
Yes, if you are a game enthusiast, you must have recognized the crazy fever called PUBG in the past months. However, for a gamer who does not have much money, it is very difficult to spend a few hundred thousand to buy PUBG. Fortunately, we have another option, one that does not cost a dime from the player's pocket.. That is Last Man Standing.
Completely free on Steam, Last Man Standing puts gamers in a Battle Royale mode with a taste of PUBG. There gamers will be dropped on a large map with 99 remaining players and without any defensive weapons on them. However, when you officially set foot on the ground, you will have to find and find all possible equipment and guns, thereby starting the journey to become the last survivor. (to be continued).
http://store.steampowered.com/app/506540/Last_Man_Standing/
​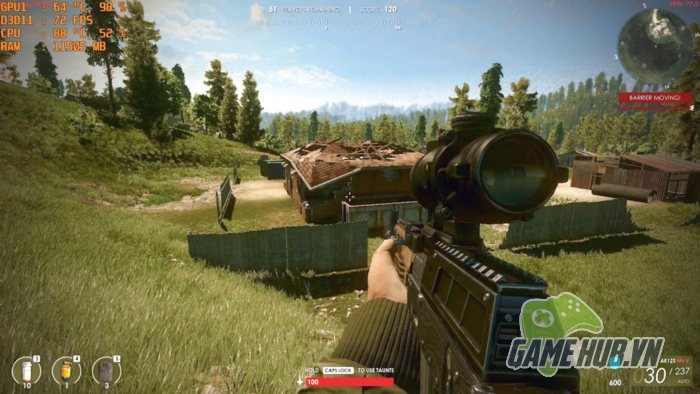 ​
Source link: Summary of links to download the best 30 free games on Steam (P2)
– Emergenceingames.com