Playstation recently posted a job vacancy for the position of Product Manager on LinkedIn with the job description as "full authority to decide the development path for the next generation Playstation campaign".
TheRaidenPT account owner on ResetEra came across a job posting posted on October 14, surprisingly, the task and job requirements were not as high as imagined. The selected candidate will be based in San Francisco and will primarily focus on designing and executing the roadmap for the upcoming campaign.
This means that gamers can look forward to the launch of the next generation of Playstation, although from the scale and preparation time of this plan, we can already be somewhat certain.
​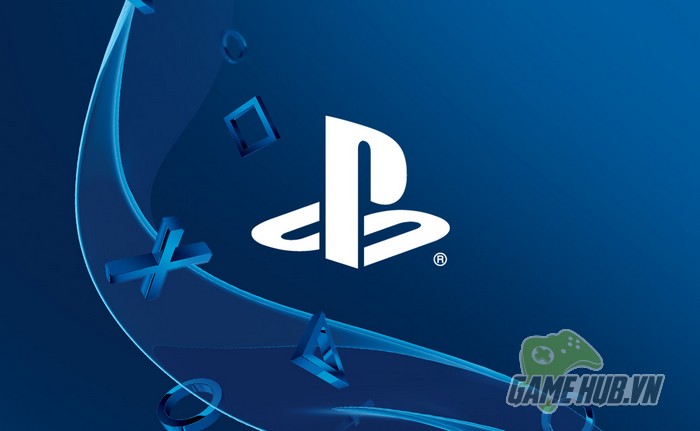 Another ResetEra account holder, Gemüsepizza, also discovered another job posting that could be "linked" to the new generation PS. The content is recruiting experienced software engineers for "developing a platform to support intelligent experiences for next-generation PlayStation devices".
The rest of this thread is mostly predictions about the exact launch date of the new PlayStation. On the other hand, job postings like the above show that no matter what stage it is at, the project is currently in the early stages of the dark side.
Rumors surrounding the PS5 stemming from the perception that the company is in a development phase that is slowly spreading, at the same time, many fans are guessing with the hope that the new generation PS will debut at the E3 2019 fair. With this picture, we can expect rumors about the PS5 to be likely to come true.
​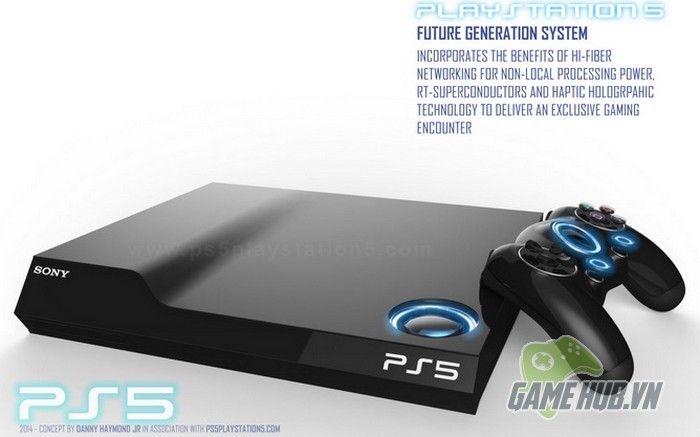 ​
Source link: Sony is recruiting for PS5
– Emergenceingames.com