A few days ago, SEGA announced the launch of a title strategy game Brand new real time named Revolve8 on iOS and Android platforms. The name of the game is strange enough, but at the hands of Masayoshi Kikuchi and Koji Igarashi, seemingly familiar characters will make gamers have to "collapse". If you do not know these two people, Masayoshi Kikuchi has participated in programming famous games such as Jet Set Radio and series Yakuzaand Koji Igarashi is a key member in charge of countless games Castlevania.
​
In Revolve8, players will use a set of 8 cards, each with its own pros and cons. Gamers need to take advantage of them as much as possible to win by attacking enemy towers in just 3 minutes. The rules sound simple, but gamers need to be very flexible in the tactics of using their cards and skills to defeat their opponents in fiery duels.
​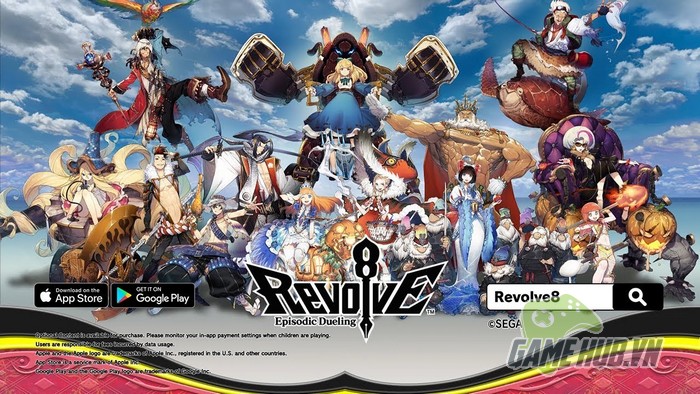 ​
Let's discover more about the highlight of the game:​
Understand the pros and cons of all the cards you have and classify them into 3 groups: Heroes, Troops, Architecture and Magic. Choose your cards wisely to form your own strategy and win.
​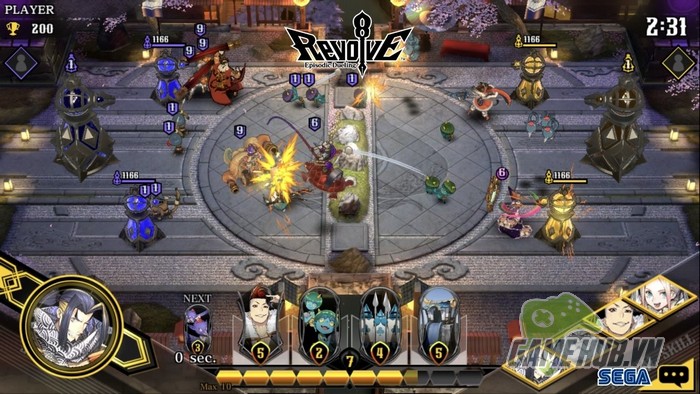 ​
When players form a squad, the game will automatically assign one of three classification directions to help players pre-define the strategy they will choose:
Assault formation (Assault Deck): formation to attack deep into the enemy's heart.
Siege squad (Siege Deck): mainly focuses on long-range attacks.
Counter formation (Counter Deck): Find opportunities to counterattack.
​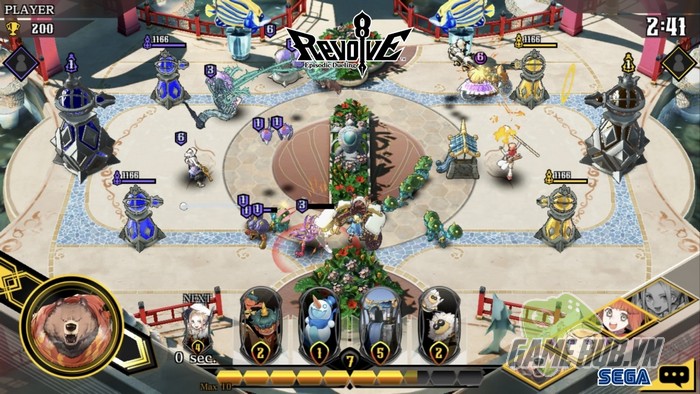 ​
Each Hero has a normal attack skill and a special skill. Special skills can only be used and released by the captain exactly once, and normal attacks can be used by any member of the team with a cooldown for each hit of 30 seconds. If coordinated correctly, these skills can turn a player upside down in a matter of seconds.
​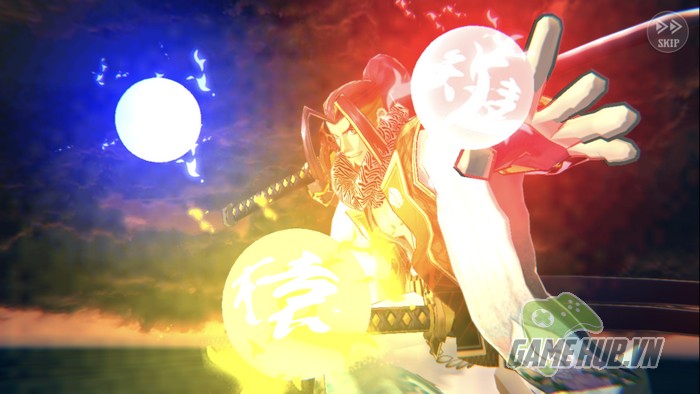 ​
​
Complete individual quests to learn the pros and cons of each Hero and improve your fighting skills!
(Gamers can join early registration here or try the version closed beta here).
​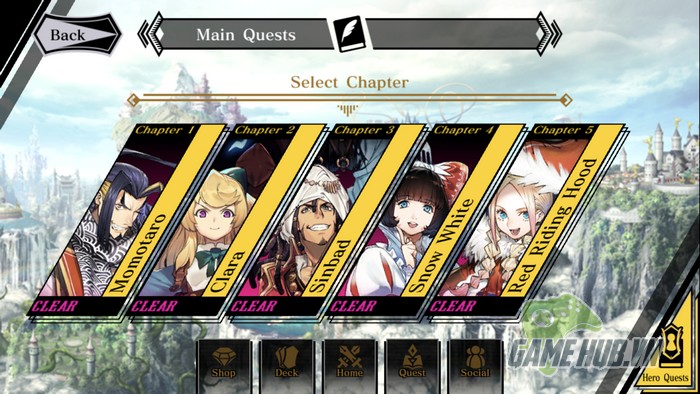 ​
​
Source link: Revolve8 – Yakuza and Castlevania veterans team up to create a masterpiece Mobile
– Emergenceingames.com