In the 90s when Resident Evil Recently released, zombies are still a not-so-popular concept, but since the movie The Walking Dead was released, many people are familiar with and even immune to creatures like zombies. So with CAPCOM – the developer of Resident Evil 2 Remake, how to make players feel fear again in front of these undead is a challenging problem. Recently, when receiving an interview from Polygon, the game producer Resident Evil 2 Remake, Mr. Tsuyoshi Kanda shared the process of building the zombie image for this game.​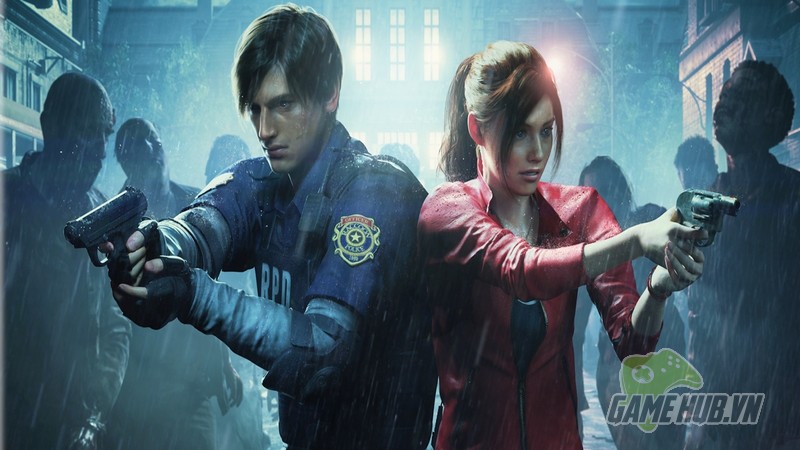 ​
Kanda expressed, the design team put a lot of effort into building the visual effects for the game. When zombies get close to the player, there will be a shaking effect to increase the creepy feeling, no matter how many movies you have watched, how many zombie games you have played, you will once again feel their fear.
Resident Evil 2 Remake is designed in a third-person perspective, although the camera can move freely, but this can't stop the design team from creating horror elements hidden in hidden corners. For example, when walking along the corridor of the police station, relying on the light from the flashlight you can only observe the situation in front of you, but cannot detect in other dark corners what is following you, which This helps the game keep the atmosphere of suspense and surprise. Kanda shared, the team emphasized the wet and gloomy element when designing the game's scene to build a murky atmosphere where people have to fight zombies to protect their lives.
​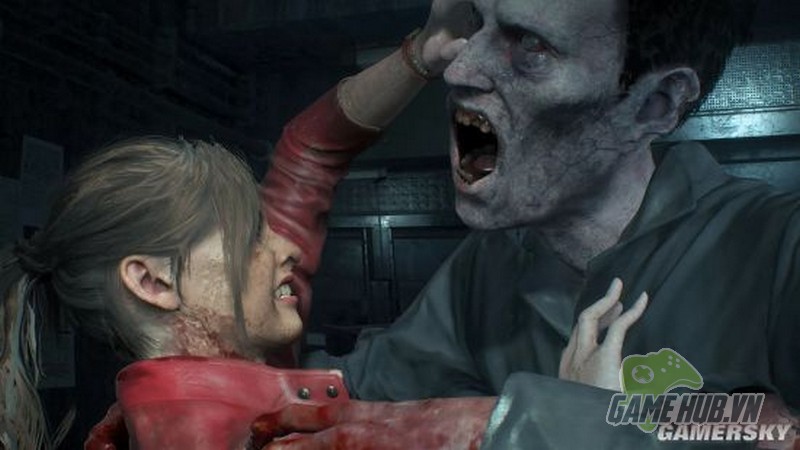 ​
Not only focusing on building visual effects, the game also focuses on sound elements. The development team uses stereoscopic sound technology, with headphones, all players can experience the 360° sound system with groans, ghastly screams of zombies resounding from many places. different places around me
Resident Evil 2 will be officially released on January 25 next year on PC, PS4 and Xbox One platforms.​
Source link: Resident Evil 2 Remake – Forget the previous horror game because the Zombie image is now much more "disgusting"
– Emergenceingames.com