Recently, Vulture had an interview with Dan Houser – co-founder of Rockstar, and covered a number of topics related to Rockstar. Red Dead Redemption 2.
​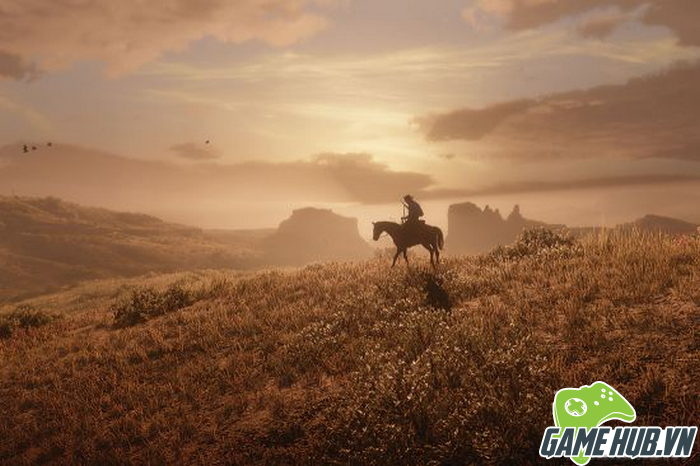 ​
Originally, Dan Houser talked about how hard it was to develop Red Dead Redemption 2, with several members of the game's development team working over 100 hours a week for several weeks to complete the game. In 2010, several family members of employees in Rockstar's game development teams posted a blog complaining that Rockstar had overworked employees for days on end to keep up with the game's release schedule. . Faced with that situation, Rockstar replied: "If any of our employees do not feel happy or satisfied with their creativity while working here, we Hopefully they will stop working here and can find a new environment that suits their requirements and personality."
​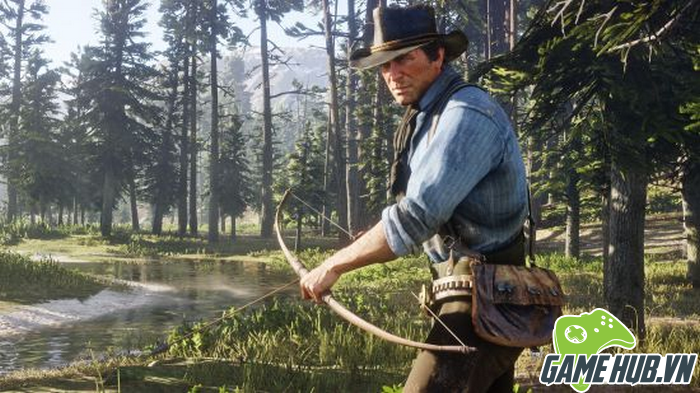 ​
Back to the interview, according to foreign media reports, Red Dead Redemption 2 will have 300,000 a video clip and 500,000 lines of dialogue, the game's plot script exceeds 2000 pages, even the shortest NPC takes up. To a few pages, they also hired 1,200 actors to take motion pictures, all taking 2,200 days, of which more than 700 actors participated in the voice acting. In addition, the current shooting has not stopped and is still recording the scene for Red Dead Redemption 2 Online.
​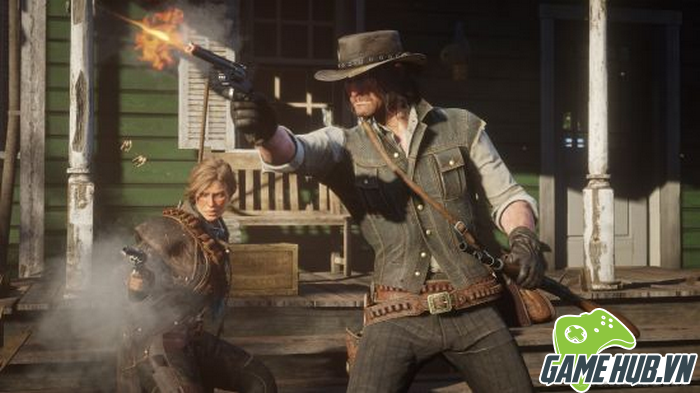 ​
In addition, the foreign media also estimates that the playing time of Red Dead Redemption 2 will be 65 hours long, but each gamer's gameplay is different so this is just a prediction time, moreover the title. The game also has an online play form, so the developer will continue to update new and richer content.
Red Dead Redemption 2 will be available on PS4 and Xbox One systems on October 26, interested gamers should pay attention.​
Source link: Red Dead Redemption 2 – Playing the entire story will take 65 hours, equivalent to 2000 script pages
– Emergenceingames.com