When E3 2018 officially opened in June, the gaming community PUBG was "shocked" when the developer first revealed the image of the game's brand new Snow Map. With an unprecedented context, along with the mechanism of footprints imprinted on the snow… This new map is truly being expected by gamers more than ever.
​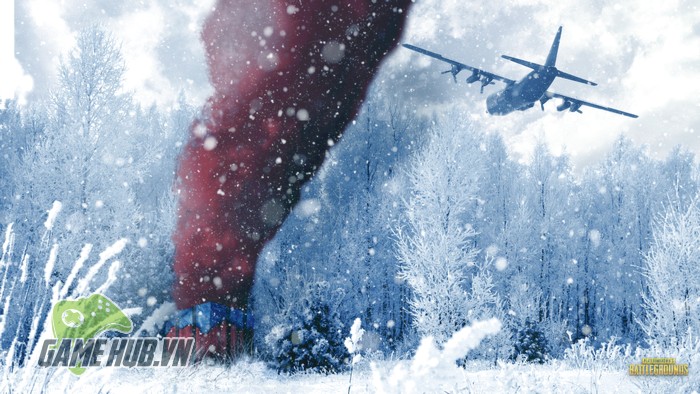 And as if to partially quench the thirst for fans, the father of PUBG is Mr Brendan Greene has revealed the latest information about this Map. Accordingly in the interview with PCGameSN, he said that the Snow White Map has been put to the test and played by 100 gamers. Not only that, he also said that one of the gamers' guesses may be correct.
​
This mechanism, if it really appears in the Snow White Map, will be the biggest change of PUBG ever. Leaving footprints on the ground will make gamers have to be extremely careful behind their back because now the enemy can follow your movement.
An interesting information that Mr. Brendan Greene revealed is that this Map has been put into internal testing with 100 players. The development team is now going into more detail, seeing how this new Map will be playable and how it will affect player movement and combat. This also means that the Snow White Map is more complete than we thought, raising hopes of one day not far from setting foot here.
​
​
All information about PUBG as well as PUBG Mobile will be updated by Emergenceingame.Com for readers as soon as possible. Readers can also join the PUBG/PUBG Mobile community directly here:​
​
Source link: PUBG – Snow white map has been put to the test
– Emergenceingames.com