After days of waiting, the shooting game for survival PUBG Mobile has officially launched game mode Ancient Secrets (Ancient Secret) from date 4/8 to date September 11, 2020 with many difficult challenges and attractive rewards for gamers to conquer.
Similar to other events of PUBG Mobile, players will have to perform certain missions. Specifically, in the event Ancient Secrets Hey, you will have to find flying temples placed in random locations on the map Erangel and Miramar. After that, let's continue to fight and defeat the name mummy boss to open super big treasure chests.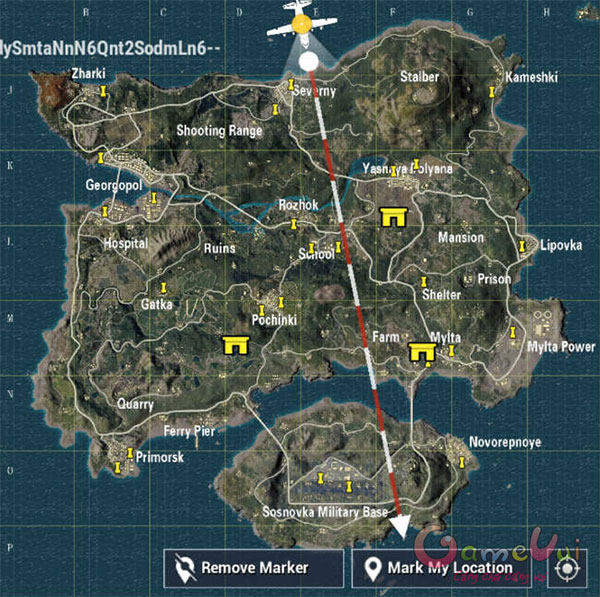 These flying temples are built according to the pyramids of Egypt and will fly into the sky after the first 5 minutes of the game. Gamers will parachute based on the temple locations marked on the map and have to quickly run inside the temple before they fly.
After entering the temple, your next job is to solve 4 puzzles equivalent to 4 rooms to open the treasure chest. 4 puzzles include: crab puzzles, lotus puzzles, puzzles Phinx, animal puzzles.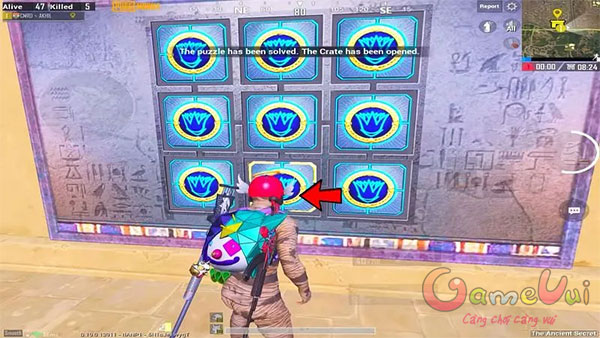 To solve these 4 puzzles, please pay attention to the following points
Predict the least current number of players on the map
Move the image to match the pattern on the right
Rotate the 4 matching shapes to the desired position
Click on all the pictures on the wall to make them light up
After solving the puzzle, gamers will receive loot such as weapons, bullets or equipment. While the temple flies in the air, stay there, it will take you to a safe zone, where you don't have to worry about whether you're safe or not.
Each temple will have a boss mummified boss and the player's task is to wake it up by finding two statues and pressing the activate button. But before confronting the mummy boss, you need to "step through the corpse" of the "snake corps", the bodyguard of the mummy boss.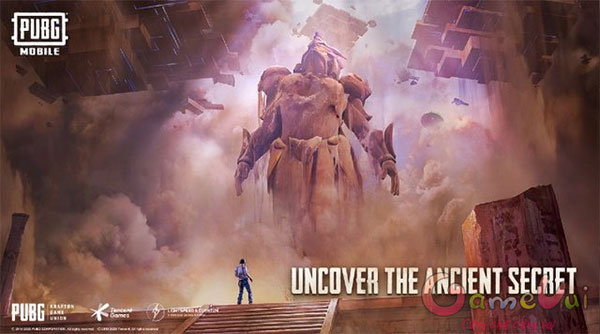 The most effective way to take down the mummy boss is to shoot him in the head. When the blood is almost exhausted, he will control the sandstorm to distract you and attack. After eliminating the mummy boss, you can get valuable rewards like Groza, AWM.
At that moment, the flying temple will disappear and the player will continue with the normal battle of survival.
Source link: PUBG Mobile: How to play the Ancient Secret mode
– https://emergenceingames.com/