Clan is always an indispensable feature for online multiplayer games, where they gather and interact like a true community. Not only that, the people that gamers meet through Clan can even become good friends in real life, further expanding the friendship that the virtual world brings.
PUBG – One of the most popular games today, doesn't seem to forget that either. Not so that in a recent "digging" of gamers' data, PUBG is about to offer the Clan feature for gamers to experience.
​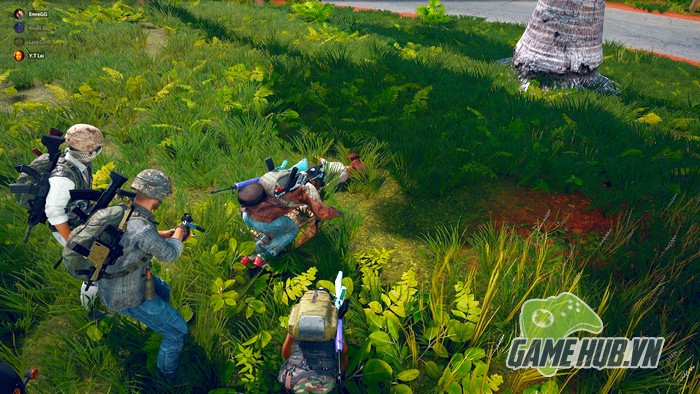 ​
Specifically, a PUBG data file was found to contain a lot of information related to the Clan system. The first is about the ability to create Clan for gamers with members up to 20 people and cost 5000 BP in fees. Of course, the Clan owner can set the conditions to filter members to join, along with many other community management features.
​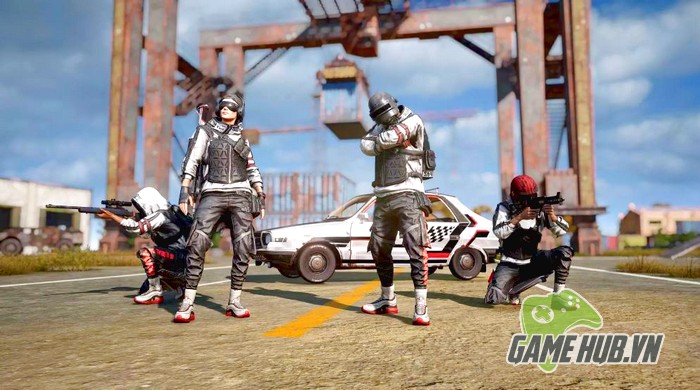 ​
At the same time, Clan also seems to list its score and rank through member's achievements… such as the number of Top 1 or the amount of Kill obtained. This is most likely a measure for your Clan to climb on the Clan-specific Rank chart, continuing to be a new competitive factor for gamers. It is possible that PUBG will also have separate bonus categories for Clan and members when they have high rankings or complete assigned challenges, making the game more worth playing.
​
Source link: PUBG is about to let gamers form a Clan, the opportunity to call 500 brothers is here
– Emergenceingames.com