The more developed the PS4 market, the more different gamers needs. Recently, nShop has received many questions about licensed PS4 game copy And why does nShop not deploy this service but warn users about the dangers associated with your PS4? So what is the copyrighted PS4 game copy service and is it the same as the PS4 hack? Let's take a quick look together!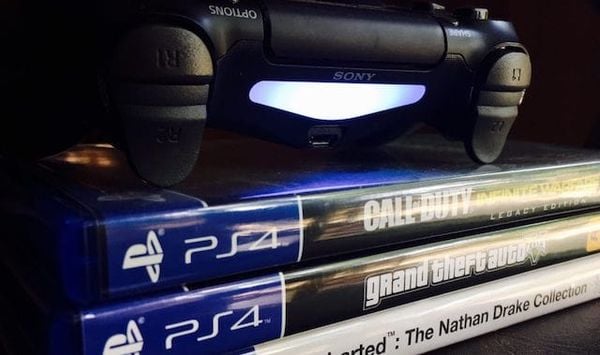 Copy pirated PS4 game – Black child fraud service
What is a copy game?
Vietnamese gamers started their journey with Playstation quite early with more than two decades of life from PS1 and PS2 as well as PS3, PSP, PS Vita. In the first period, due to the difficult economic conditions of Vietnam as well as the problems of importing video game models through official channels, most of the PS1 and PS2 games played the disc.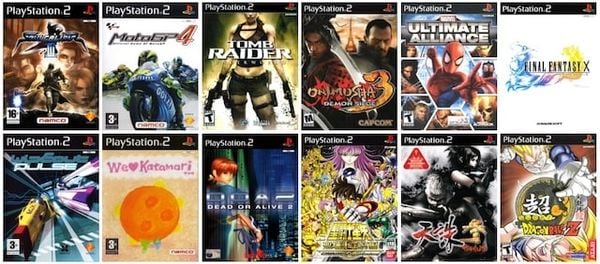 Over the period of PS3 and PSP, the economy was quite good, gamers began to split into two groups: Justification (Play copyrighted game in favor of manufacturers) and black religion (playing game copy saves entertainment budget) But in general, the gaming hacking group is still quite high and deeply ingrained in most Vietnamese psychology. Therefore, the concept of game copy means just copying pirated discs or copying games to memory cards, hard drives to avoid the royalties imposed by game developers in order to regain the effort of making games.
So copying licensed PS4 games is the same as Hack PS4?
The concept of copying PS4 copyrighted games is quite new and only emerged in the mid-life period of Playstation 4 which originally came from the sale of PSN hack. The seller will use certain tricks to buy a large quantity of revealed Visa / Master Card on the network and then create a PSN account to top up the game. From here they sell the account at a better price than tempt buyers.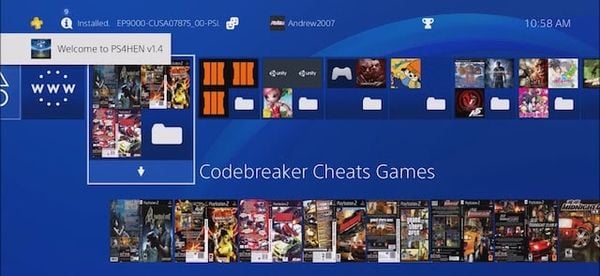 In principle, you buy this type of account as if helping the seller steal money from someone else's bank card. Think one day you accidentally leaked your credit card information and spent money without reason. Complaint about locking the bank card and waiting for refund takes time, right? If you don't like something, don't do it to other people.
So copying the copyrighted PS4 game is to buy the PSN hack account?
Right. Sony only allows you to share up to 1 PSN account with 2 PS4 devices to play digital games with many steps. Hence, the interpretation of this PSN account by the seller "trick" How to share 5-10 different PS4 devices so cheap is absolutely not available. They use the word copy copyrighted PS4 game to give you some peace of mind about the transparency – the origin of the game. In fact it is still a bad deed and a violation of the law.
So does Sony have a solution to eliminate this problem?
The answer is yes. When the person loses money, the bank will contact to withdraw the money. Sony's solution is lock stolen account That goes and the lightest thing is that you can't access the copied game anymore. Is it even heavier? Exactly the big sweeps, Sony will even ban PS4 machines using the unknown accounts above. This will result in your PS4 being banned online like a PS4 hack (See more What is PS4 hacking and should a PS4 hack be good is not?) and has lost much of its value.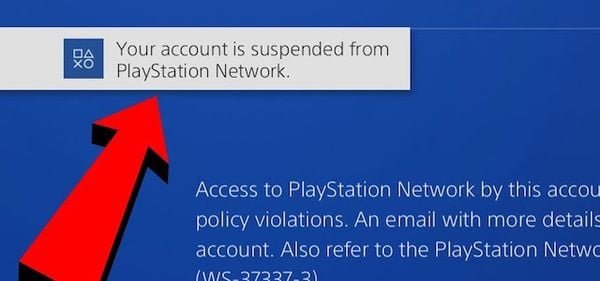 Be a civilized gamer
Through the above article, you can see the harm of copying copyrighted PS4 games. Therefore, be a civilized gamer and say no to this kind of ignorance. If you bought a PS4 but can't afford the game, please consult how to share a PSN account to play game "squeak" with friends, borrow a disc to play, download game for free to play Or buy a PSN card to download sale off games – the cost is not too expensive. Instead of looking for unclear services, waste money and damage to your PS4!

Source link: PS4 copyrighted game copy service – Watch out for lost money!
– https://emergenceingames.com/