Since its release in July 2016, the title AR game by Niantic Pokemon Go quickly gained global popularity and became the phenomenon of the year. Only released for a week, the number of players of this game has surpassed 20 million. Released for 2 years, this game is no longer in its glory days, many people think that this game is no longer hot, but once again Pokemon Go has a spectacular comeback.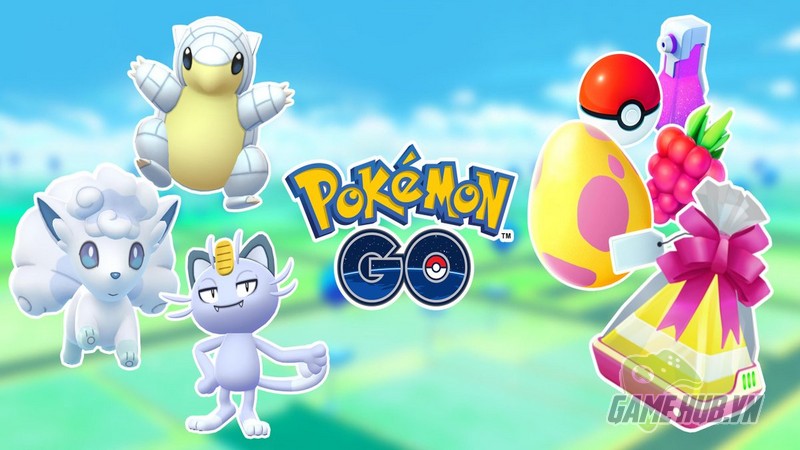 ​
According to SuperData data, Pokemon Go is in the Top 3 of the best-selling mobile games globally for 3 consecutive months (from June to August), just behind Vuong Gia Glory and QQ Speed. In addition, this game is always in the top 6 best-selling games on the App Store in the US market.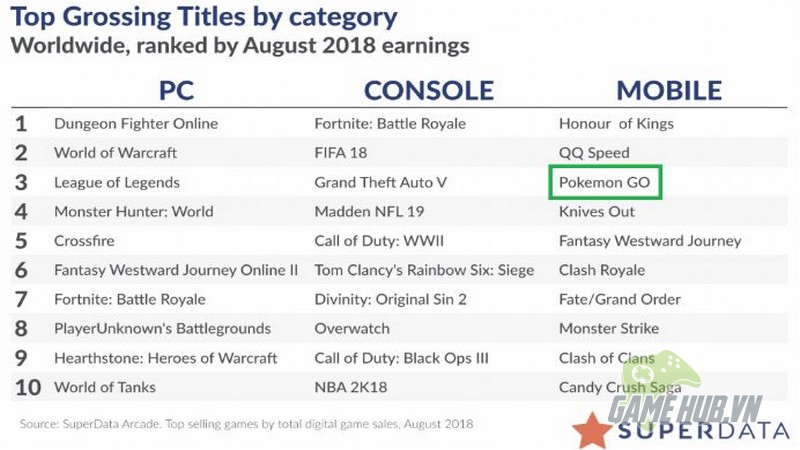 And in the past September, Pokemon Go has been bountiful in both revenue and game downloads. According to market research agency Sensor Tower, the total revenue of this game worldwide in September reached 85 million USD, up 15% compared to August and 89% over the same period last year, setting a record. in terms of revenue from November 2017 to present. In the first 9 months of this year, this game added 8.86 million new downloads. Up to now, the total revenue of this game has reached more than 2 billion USD with 522 million downloads.
​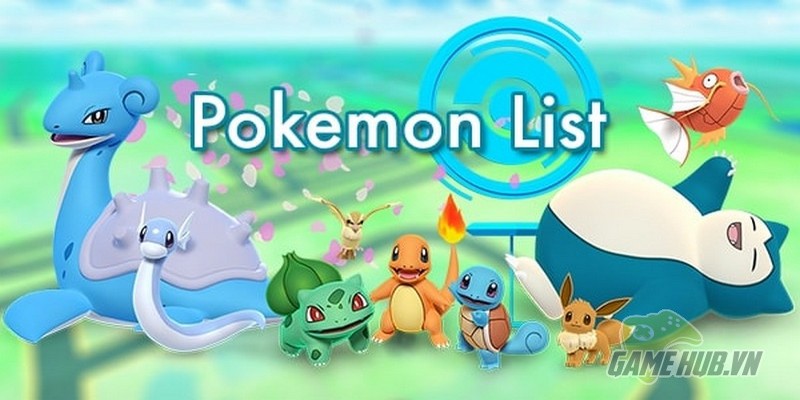 ​
The impressive numbers mentioned above are proof of the spectacular 'revival' of this game. It can be seen that although it has been released for 2 years and there are times when sales are dismal, but Pokemon Go is still receiving favor from gamers.
​
Source link: Pokemon Go makes a spectacular comeback, proving that the hotness has not decreased
– Emergenceingames.com