The former President of the United States recently took… Pokemon Go as an example to illustrate the election situation in this country.
ATTN has put together an image synthesis video Barack Obama reflects 7 reasons Americans often use as an excuse to "evade" their election.
Mr. Obama said that the people's dislike of voting is the same as the president's feelings about Pokemon Go: "I have no interest in so-called Pokemon, but that doesn't mean it won't come back."
​
Don't be disheartened because the former president doesn't bother to keep an eye on your Pokemon, Universe Blink, or Instagram posts. He is just trying to encourage his people to vote in the election, because that way they will have a greater say in the process of selecting the most suitable person to represent their views and needs.
By the way to inform gamers a good news, that is Pokemon Go officially launched the first Pokemon of Generation 4 (Generation 4)! Taking advantage of this hot Pokemon in your Pokedex while waiting for this vote on November 6 seems like a great idea.
​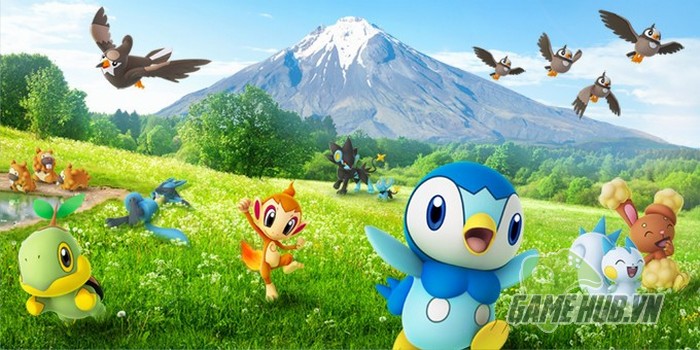 Source link: Obama humorously used Pokemon as an example for voting
– Emergenceingames.com