So after more than 2 months of official launch, the journey to find the face representing the beauty and talent of millions of female gamers in the gaming community Martial Arts Mobile officially closed. Specifically, the final Gala night at Vinpearl Nam Hoi An took place on the evening of October 13, announcing the top 3 best contestants through the rounds. Accordingly, the owner of the highest position – The first Miss VLTK Mobile champion in history belongs to the girl born in 1997 Nguyen Ngoc Bao Ha (SBD 03190). 1st runner-up is Ha Thanh Ha (SBD 06215) and 2nd runner-up is Tran Bui Nhat Phuong 01319).
In addition to congratulation for the girl who excellently conquered BTC to win the Champion position convincingly, many people also expressed regret for Thanh Ha when she was less fortunate in the position. 1st runner-up, while before that, many predicted that she would be able to make a story at this beauty contest.​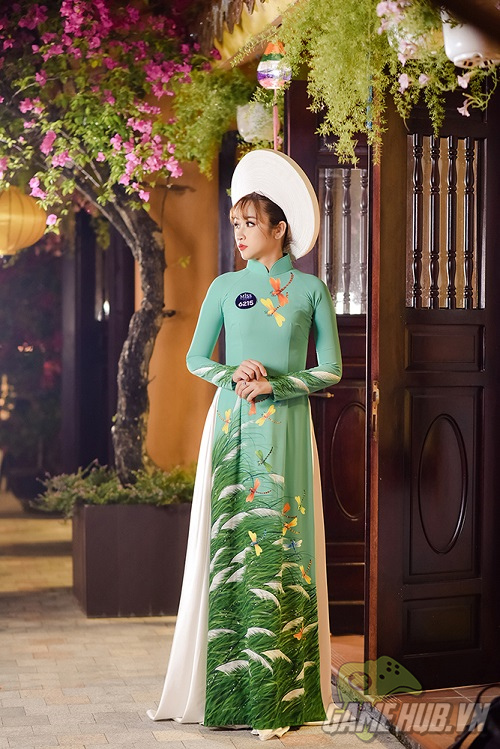 As one of the familiar faces from the early days of the VLTK Mobile community, Ha Thanh Ha, ingame name -Cao- from FullHouse state, S6-Truong Giang server cluster is one of the most favorite contestants. in the competition. Unlike the Champion who was a bit humble in the previous rounds, and only when he reached the second stage of the Final round, he really shined and conquered the judges, the 1st runner-up – Ha Thanh Ha showed herself again. Excellent from the very beginning. The number of roses supporting this girl is up to 643,151 flowers.
​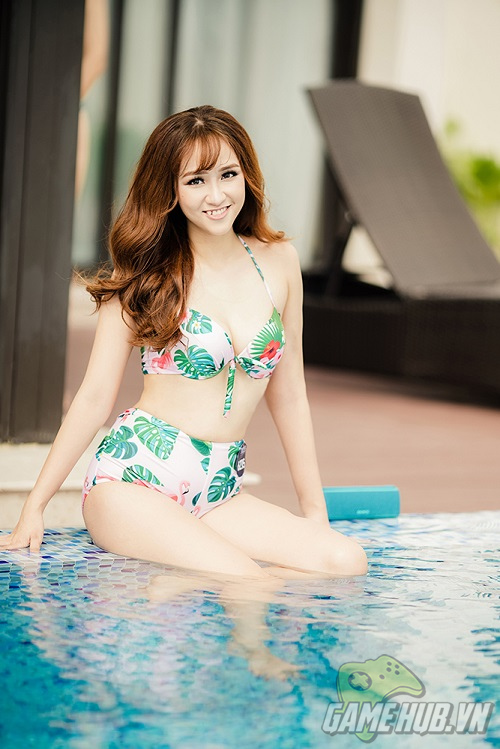 Participating in the contest, Ha Thanh Ha wants to prove that VLTK Mobile is not just for boys. The sisters can also play the game of swordplay, even playing as good as the men.
​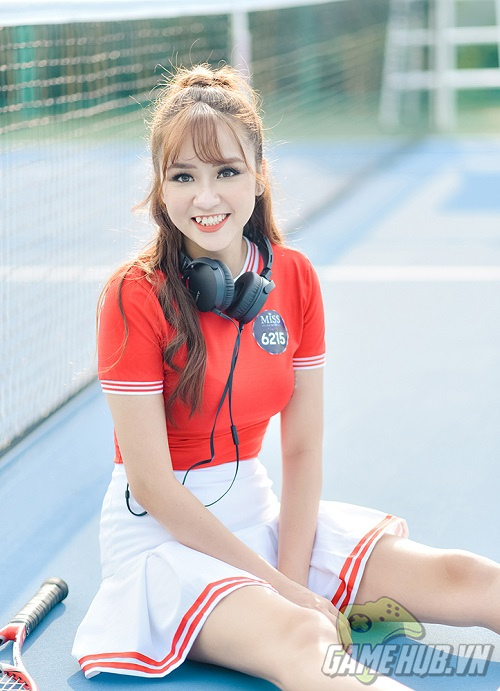 ​
Contrary to the sweet and gentle look of the daughter of the North, this girl has a very personal and strong personality. And it is this beauty that has caused nostalgia for many people. If you follow Thanh Ha's personal facebook page, many people will immediately notice that this is just a very simple, innocent and dynamic girl like many other girls we meet outside of life. , not a hot girl with thousands of followers or a classy, ​​colorful lady.
​
The prize for 1st runner-up includes VND 50 million in cash; 1st Runner-up crown and sponsors' reward packages. Besides, the 1st runner-up will also receive valuable ingame items corresponding to their prize.
Homepage VLTK Mobile: http://vltkm.zing.vn/
Experience VLTK Mobile: Ba Chien My Nhan at https://go.onelink.me/Cvd7/3b2760fd
Join the VLTK Mobile community: https://www.facebook.com/vltkm.zing.vn/​​
Source link: Not winning the Champion, the 1st runner-up in the VLTKm is still remembered by the beauty full of personality
– Emergenceingames.com