The latest version Tien Khuynh Thanh was released at 10am this morning (September 6, 2019).
​
Like many first-line MMORPG titles on the market, GH Truyen Ky mobile, on his Fanpage from before the launch date, he has continuously teased and "seduced" gamers with many pictures and clips about hot features in PBM called "Nhat TIEN KHANH THANH". In addition to curiosity and interest, many comments said that it was just a trick to fish like and advertise, but in fact, it was also "a litter of fish" with some current games of the same line. However, soon after the introduction of PBM, the game village was almost convinced.
​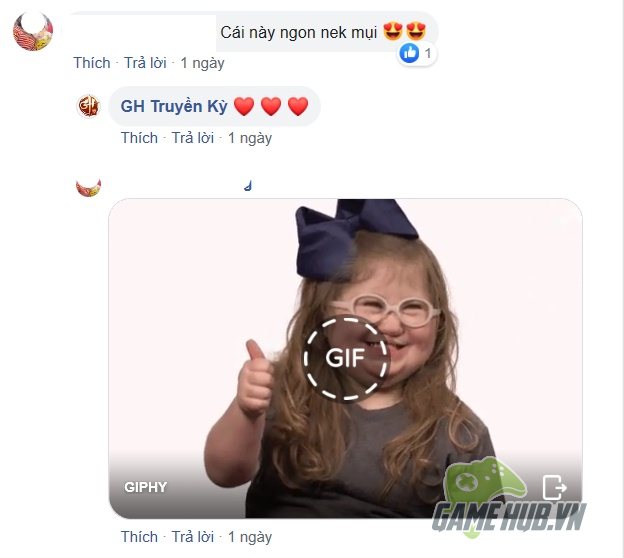 One of the super cute reactions of gamers on Fanpage Legendary Church
​
It seems that this time GH Truyen Ky was very clever when exploiting and meeting almost all the needs, interests and desires of gamers when putting into its PBM a series of quite "fragrant" updates (according to as commented by gamers), specifically:
Expanding the Character Class with a new sect – Xia Nhat – specializes in the treatment of legendary archers, strong but flexible, flexible and extremely accurate from the unrivaled skill set of Archery Than Tien. Not only invested in appearance, the representative of Xá Nhat is also equipped with a super "cool" martial arts system that includes moves that just hearing the name is enough to imagine the destructive power such as: Man Thien Hoa Vu; Tracing the Heart Farewell; Han Bang Arrow; Bao Vu Lien Hoa… The damage of these moves is also classified as terrible with a ratio of up to 1620%, helping players gently kill opponents from hundreds of meters away.
​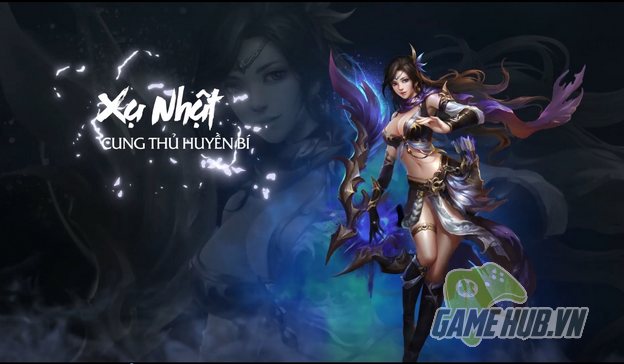 Xia Nhat – A new sect in the version of Nhat Tien Khuynh Thanh…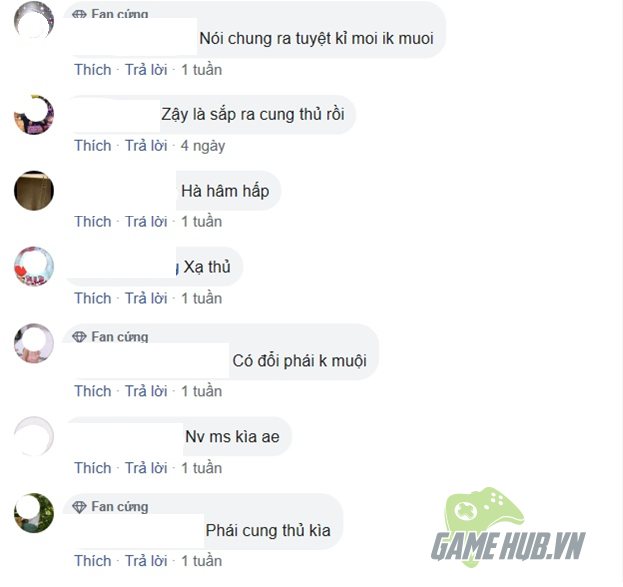 … and "winged" comments from gamers​
With this epic skill set, plowing the main quest, climbing the tower or crossing the sub-version, forbidden land or hunting Ancient Ma in Legendary GH becomes extremely eye-catching and satisfies gamers' passion for PK and murder.
​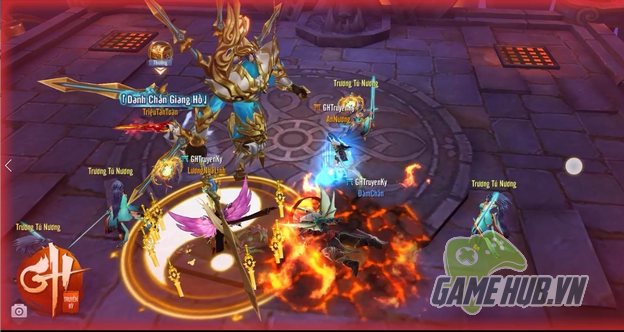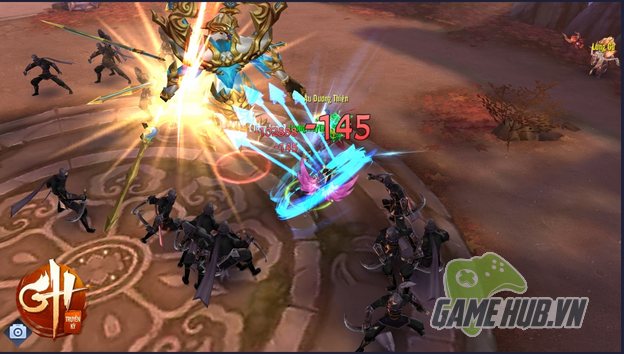 ​
Along with that, the "giving" 2 more active moves for each faction also makes thousands of gamers admire. And the result is: "That's the game that's the game"; "Let's fight, wait no more"; "Excellent!", … is the "attitude" that gamers experience when experiencing this feature.
​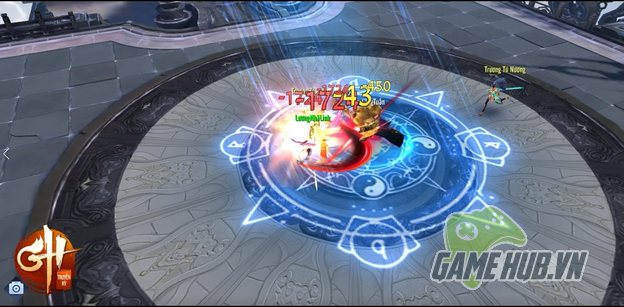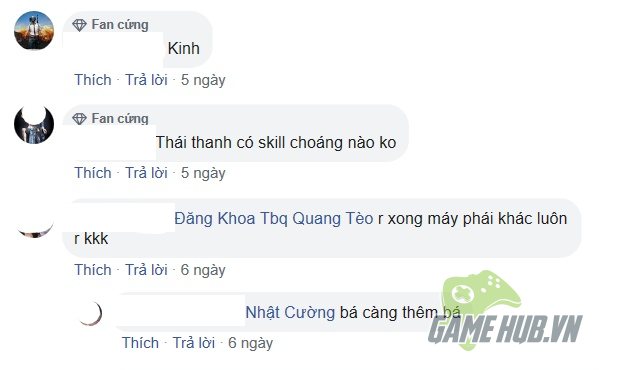 The 'attitude' of a gamer when experiencing 2 new moves of the Thai Thanh character
​
Transgender feature also help GH Truyen Ky once again touched the gamer village. Simultaneously transform into characters with different looks, personalities, martial arts and genders, why not?! If in the past, fans of GH Truyen Ky still complained about having to spend their youth on only 1 character, now they can freely practice without worrying about boredom. As for the update of this new feature, it must be recognized that NPH really wants to turn GH Truyen Ky into a first half "popular" game when it comes to satisfying gamers so hard.
​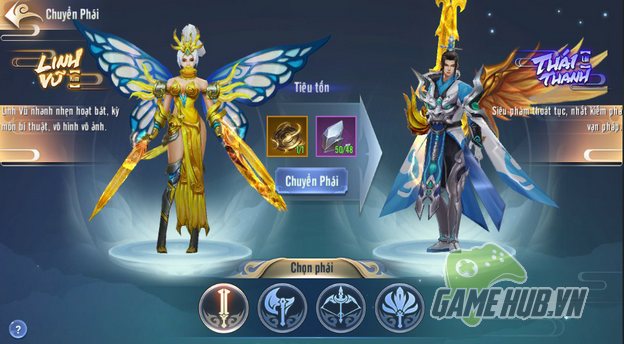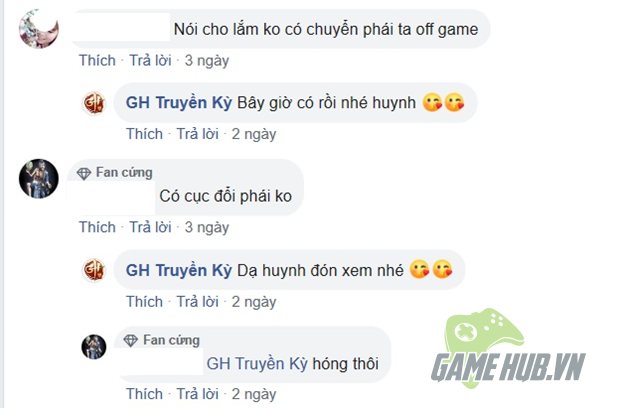 This New Version of GH Truyen Ky Mobile has made the gaming village stand still
​
Particularly for thousands of brothers who are "cultivating fairy" in the old PB, this experience of PBM makes them constantly nod, and can not "hold back their happiness" when officially introduced. Some people even think that "NPH is trying to bury gamers in their game, or "NPH playing this way will make you lose sleep". The cause of all causes comes from the expansion and upgrading of a series of features such as: Menh Tinh Tower. SK gift 7 days; PvP party 3v3; Equipment training…makes the leveling path of gamers more exciting, smooth and easier.
​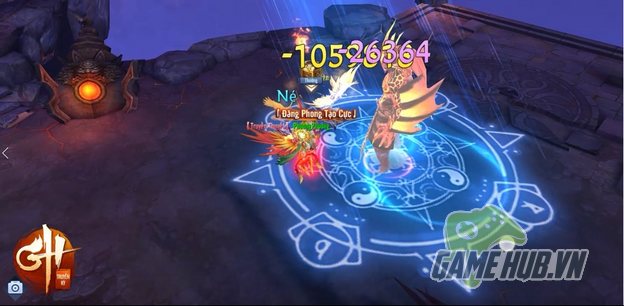 PK is super happy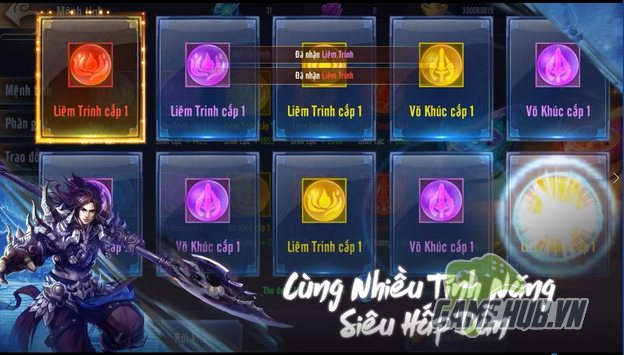 Super attractive ingame gift system
​
With good reviews from gamers, PBM Nhat Tien Khuynh Thanh has completed the mission of conquering the difficult hearts in the gamer village. What is more commendable is that NPH GOSU has made an effort to perfect the game according to the needs of the players. Therefore, we fully believe that in the future, GH Truyen Ky will continue to have more epic versions.​
​
Source link: New version "Nhat Tien Khuynh Thanh" of GH Truyen Ky Mobile and difficult reactions
– Emergenceingames.com