We have seen countless titles PC games launched on the mobile platform, but mobile games launched on the PC platform is a rare thing. Producer Gameloft made this happen with its new game – Modern Combat 5. Launched on mobile since 2014, Modern Combat 5 has just quietly appeared on Steam with an official launch schedule in the fall of 2018. The required configuration is not too high, needs Windows 10 operating system, Geforce GT 730 video card for the best view, and 4 Gb of free space.
​
Modern Combat 5 is a title shooting game fiery, in which the player will control one of 10 unique soldier classes, each character possesses a unique arsenal of ammunition, skills and personality, but has the same thing in common: carrying a desire. fierce victory. Gamers will travel the world, from Tokyo to Venice on their journey to avert an apocalyptic catastrophe; or test your team skills with your teammates in dramatic confrontations with opponents from all over the globe! Expected at launch, Modern Combat 5 will support 14 different languages, okay play free of charge on Steam, but there will be in-app purchases.
​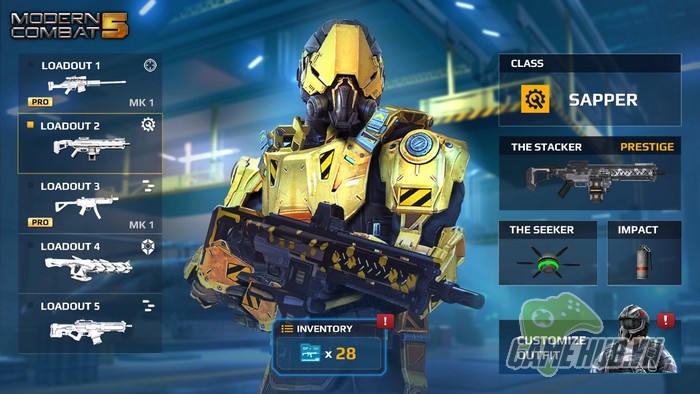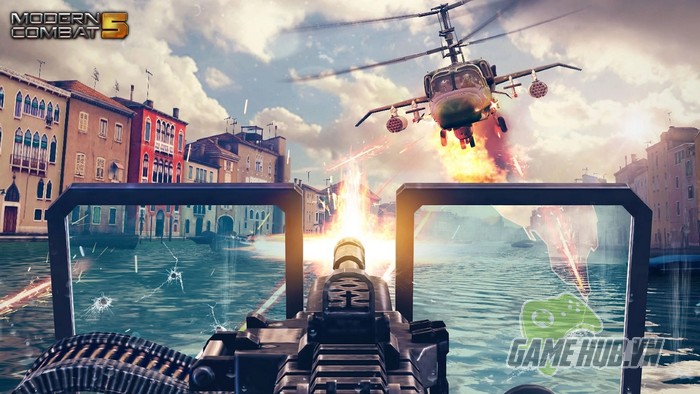 ​
Some highlights of the game:​
Optimize your fighting style, starting with choosing a suitable soldier class, then leveling up to unlock new skills, and adjusting your combat power by equipping more equipment and weapon.​

Join the melee campaign individually or fight with teammates in dramatic team battles.​

Watch other gamers' battles with Spectator mode to glean new strategies, or simply cheer your teammates on to victory.​

Chat online with friends and comrades in the Global and Squad Chat room.​

Level up your character by completing the offline storyline or fighting online PvP.​

Climb the leaderboards and win unique rewards in short-term events!​

Enjoy superb graphics, music, and voice acting with seamless cutscenes as you experience a story filled with challenges – stopping terrorists around the world.​
Source link: Modern Combat 5 – FPS Mobile super product unexpectedly scheduled a PC attack date
– Emergenceingames.com