In recent days, the Vietnamese gaming community has been very active because the Moba game based on LOL by Riot – League of Legends has opened the beta stage – Open Beta for some countries in the region like Japan Korea, Thailand, Malaysia, Singapore … and still as usual, there is no Vietnam.
Many people have tried everything to fake IP in Singapore, Japan, Korea, register for a Riot Games account and activate and download League of Legends on Android or iOS. But because of the extremely large number of participants, the League Express League server has encountered many errors that prevent players from logging in. To temporarily fix this situation, please refer to the instructions below of EmergenceInGame.
Effective tips to log League of Legends on Android
After successfully downloading and installing League of Legends, open Fake IP, VPN (such as Kiwi VPN, Panda VPN …) and connect to IP of Singapore, Japan or Korea.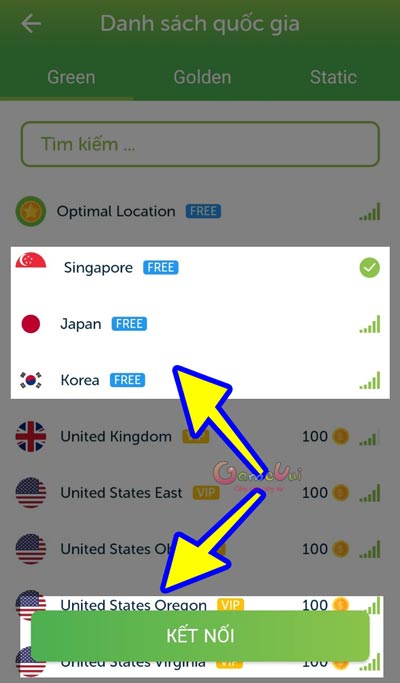 After that, you can open the game (and note that fake IP software works). And when entering the game, please select the section Sign in with your Riot Games account: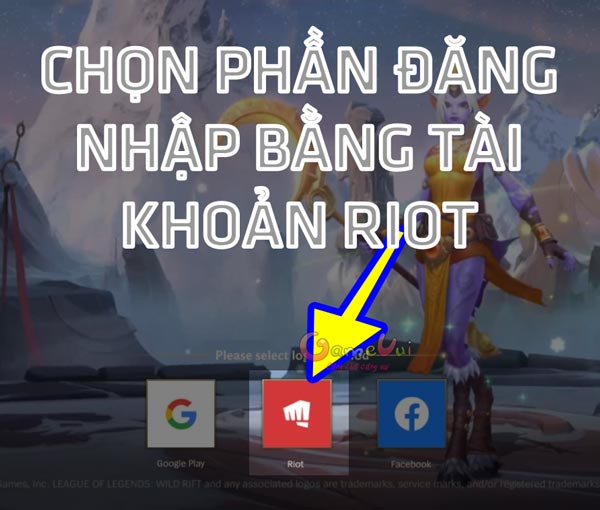 Next, do not log in, but choose Create Account at the bottom as shown: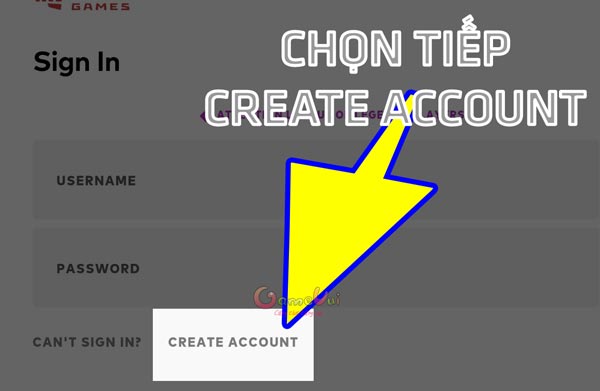 At this point, you create an account as usual, enter your email address, choose date of birth, username …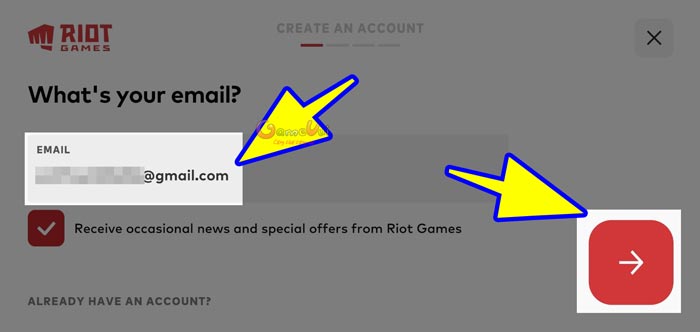 Next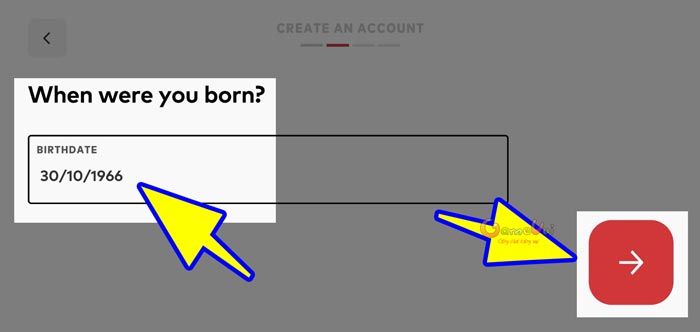 Select username – Username: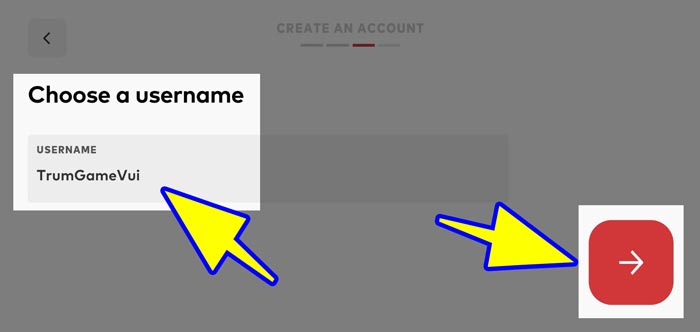 Choose a password, which requires at least 8 characters, a combination of letters and numbers: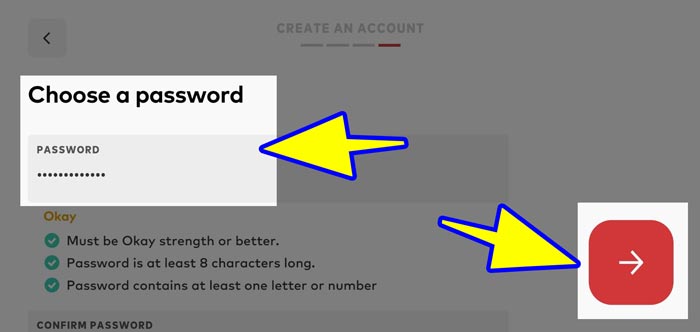 Check in the inbox section, we will see an email from Riot Games sending a request for confirmation and account activation: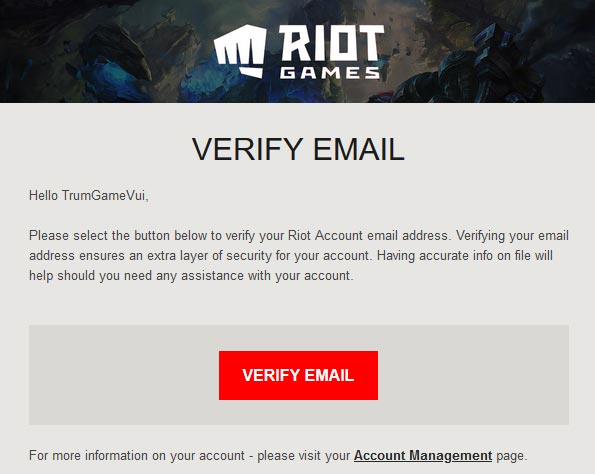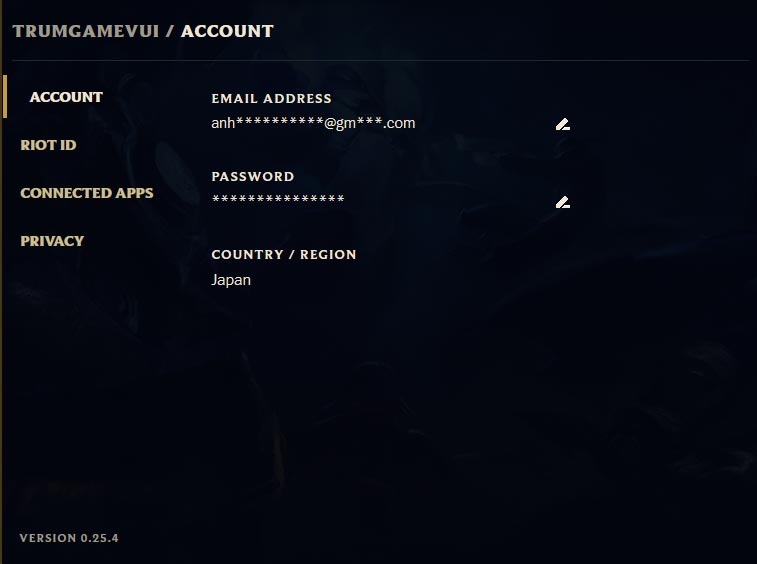 Note once again that you still keep the fake IP VPN connection to Singapore, Japan or Korea, do not turn it off. When the account creation and activation process is successful, please login: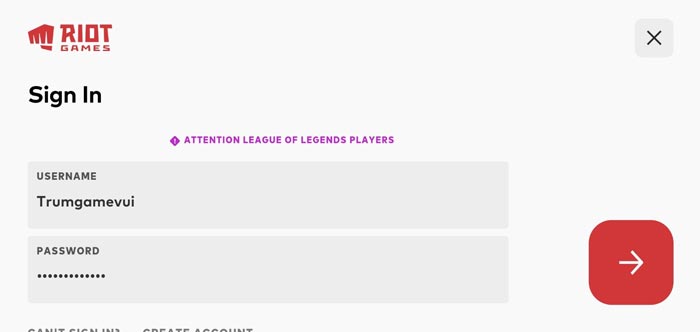 And the screen that many Vietnamese gamers dreamed of appeared, so choose Southeast Asia because so many Vietnamese brothers and sisters are playing there: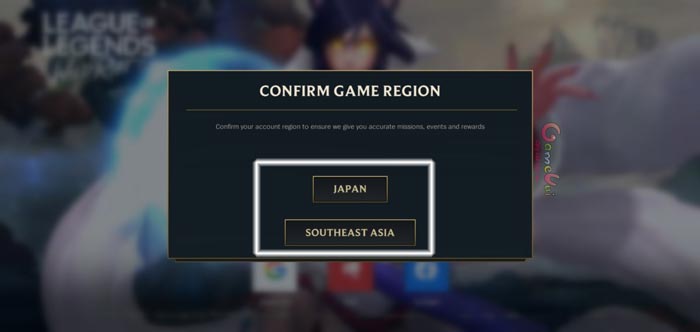 The secret is ready to go: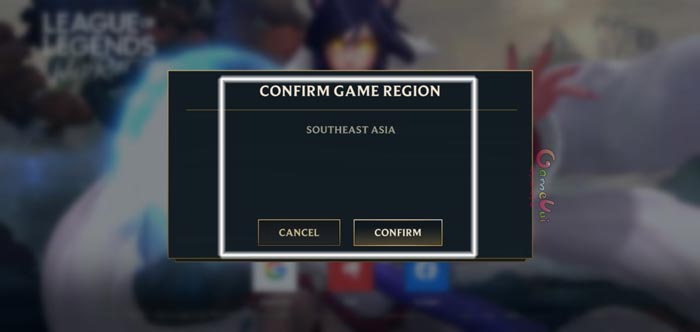 Some pictures in the game League of Legends:
How to login and experience League of Legends on iOS
Steps to do and perform similar to on Android platform Guys, but just be careful Before starting, you must roam to Singapore. Check out the article below:
After roaming to Singapore, you follow the steps:
Fake IP VPN using software (e.g. VPN – Super Unlimited Proxy)
Create a Riot account in the Game.
Activate your Riot account.
Sign in as usual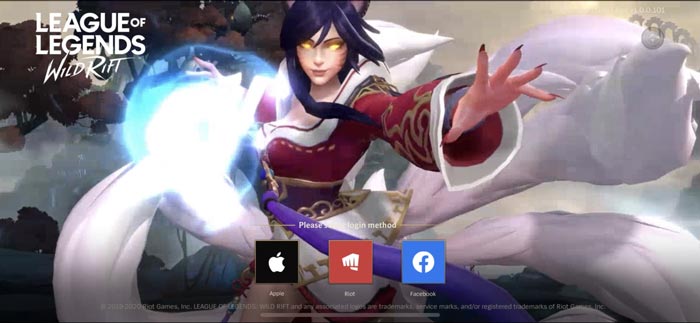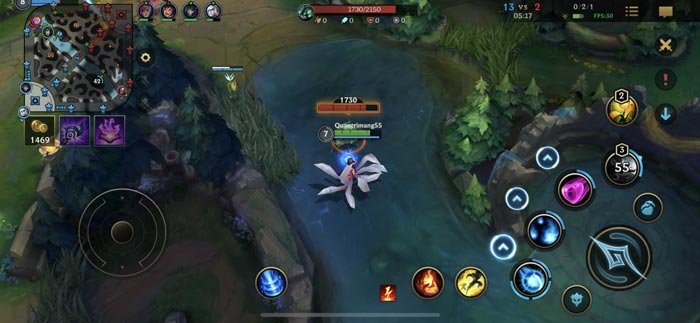 Source link: Login tips and experience League of Legends Android and iOS ensure success
– https://emergenceingames.com/