Mini World Royale is the perfect combination between a survival shooter game style PUBG combined with beautiful graphics of Mini World Block Art. However, because it is only a beta, it is unavoidable that the rudimentary errors, including the jerky, lag when playing the game, make players feel uncomfortable. But you can completely overcome this situation by following the steps below.
Step 1: Please start the game Mini World Royale On your phone, at the main interface, tap the gear icon in the upper right corner of the screen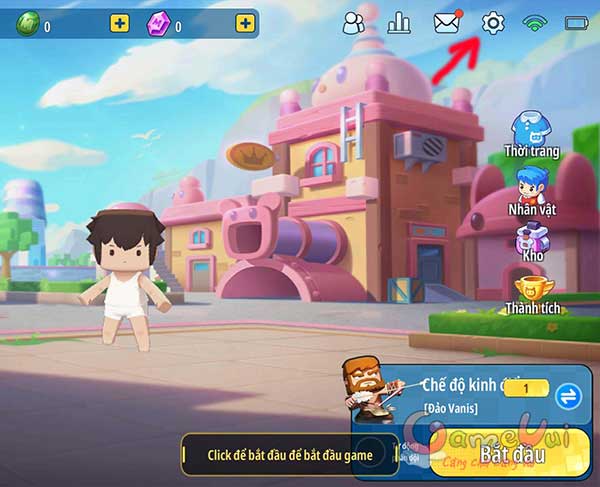 Step 2: In the menu Establish, please select the item Graphical settings in the left column as shown below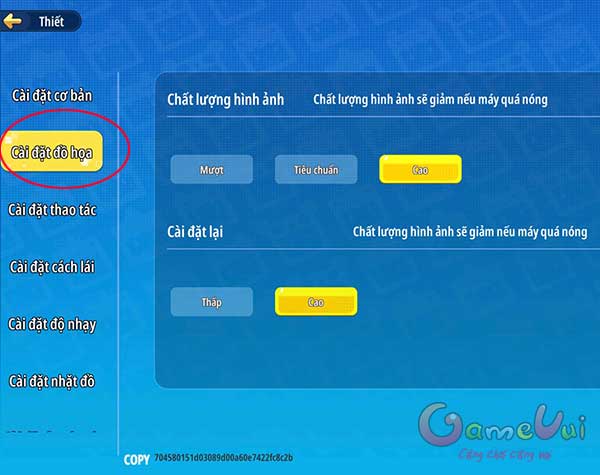 Step 3: Next, adjust the 2 options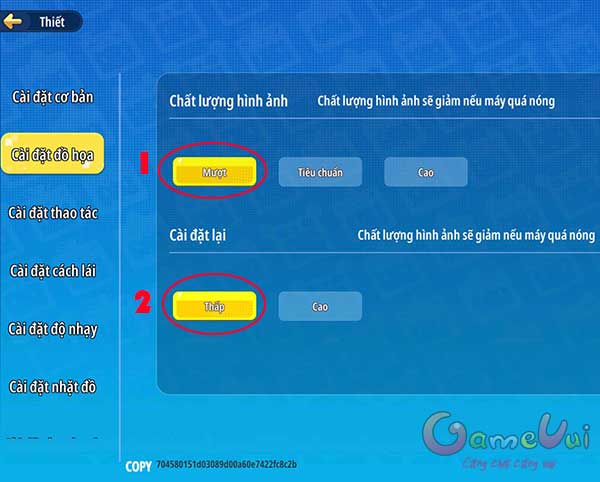 Image quality: Please switch to option Smooth
Reinstall: Please switch to option Short
Step 4: After that, close the reset window and try again to see that although the graphics quality has decreased, there is no lag or lag when playing.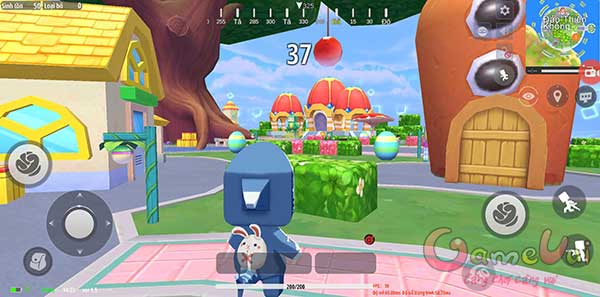 Wish you have fun playing the game!
Source link: Little trick to play Mini World Royale smoother
– https://emergenceingames.com/