For those who use it Nintendo Switch Online service will know that except for the Individual package priced at $ 19.99, there is also the Family plan with more savings of only $ 34.99 for up to 8 users (The division is less than 4.5 $ ~ 105,000 VND per person). Today nShop would like to send you the basic instructions for using the Family package of this Nintendo Switch Online service!
See more: Nintendo Switch Online Family package cheap but be careful the money lost!
User guide for Nintendo Switch Online Family plan
How to buy a Nintendo Switch Online Family package
Buying a Nintendo Switch Online Family package is different from Individual in that it won't let you use it eShop recharge card To buy that must be purchased in 1 of 2 ways:
Via international credit card (Visa / Master Card)
Code Nintendo Switch Online Family directly loaded (Available at nShop for 910,000 VND).
If you have credit card can add directly to try. If not, you can contact nShop to purchase the Nintendo Switch Online Family code (Absolutely do not buy a recharge card because when checking out the online package Family will not be used!).
Invite more people to "Family"
To be able to invite more members to your "family" we first: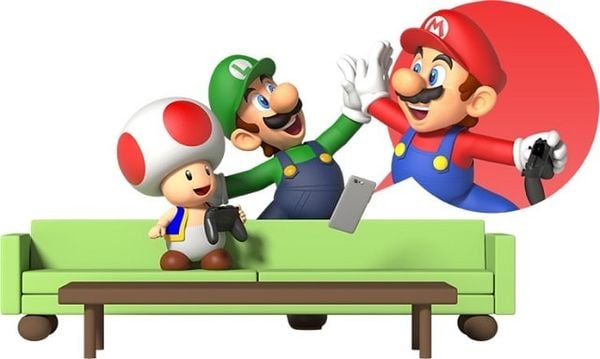 Log in to your Nintendo Account on your computer or phone, click on the section 'Family Group'.
Choose 'Add Member'
Choose 'Invite someone to your family group'.
Enter the email address of the Nintendo Account you want to include in your "family" group.
Finally prompt your friends – your "family" siblings to check the email and click 'Join Family Group', then press 'Ok'.
Just like that, every person invited to a family group will enjoy the full features of the Nintendo Switch Online package! Note that you add up to 7 people, a total of 8 family members include you.
Remove people from "Family"
If you can add it, of course you can also remove it. So when you join a family, you should make sure that the head of the family invites you to have a reputation to contribute rice to that family – otherwise you may fall into the case of just paying. After being kicked out of the family for some reason.
Here is how to remove a person from the Family plan of Nintendo Switch Online if you are the head of the family and do not want that person to be present:
Log in to your Nintendo Account on your computer or phone, click on the section 'Family Group'.
Choose to enter 'Manage Family Group'.
Click the item 'Remove a Family Group Member'.
Press 'Select this person' on the account you want to leave out.
Click 'Confirm'.
Add more fun with the online feature
Next to features play classic NES games and SNES games Then with this money, you will be able to increase the value of the game more and more. Hopefully this little tutorial will help you somewhat in the process "more friends more fun" and "Contribute rice and blow rice" for families to save more money.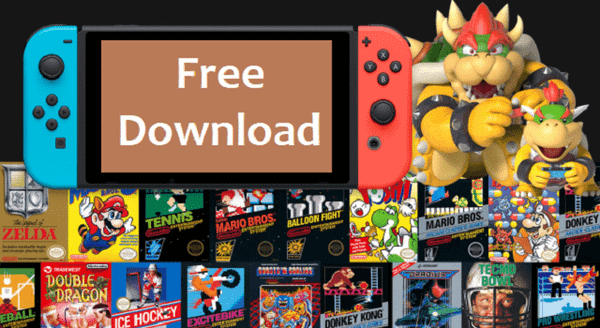 Wish you have interesting experiences on Nintendo Switch with a list of great online games like Super Smash Bros Ultimate, Mario Kart 8 Deluxe, Overwatch …

Source link: How to use the Family plan of Nintendo Switch Online
– https://emergenceingames.com/