As you know, nowadays sharing PS4 digital game copyright with each other very difficult because the publisher is quite strict about the problem of user account management. Meanwhile, you have one PSN account (Playstation Network) contains a lot of digital games, you want to know how to share PS4 games with you or your family member to play together, but once you have logged in your account from this device, you will be out of your account from other machine.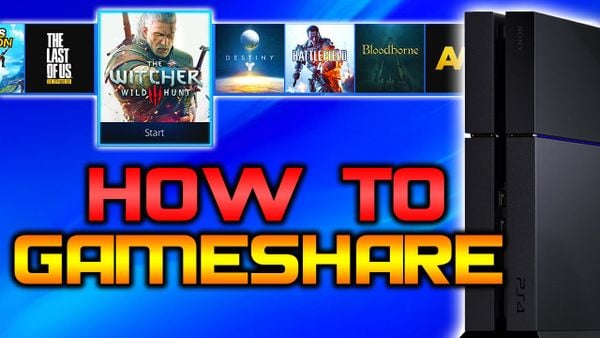 A quick introduction to sharing PS4 games
For that reason, today, nShop will guide you to take advantage of the PS4's share feature on two machines to play games together without having to login and logout between one device and the other. So you can take advantage to share the game with your friends, one person buys digital game, another buys the other digital game and the two exchange games. Save half of the cost of playing PS4 copyright games!
Instructions on how to share PS4 games for multiple devices
How to share PS4 digital games is also not difficult, we need to deactivate the main account containing the game on our PS4. Then, log into that account on your second PS4 (relative's machine) Click to activate the primary account on that device.
These are officially supported by SONY, so do not hesitate to share the game with your loved ones to play. It sounds a bit difficult to understand, but doing it is easy, how to share PS4 games we do as follows:
The first step, we will do it on our own machine first
On your PS4, press the "PS"on the handle to go to the main menu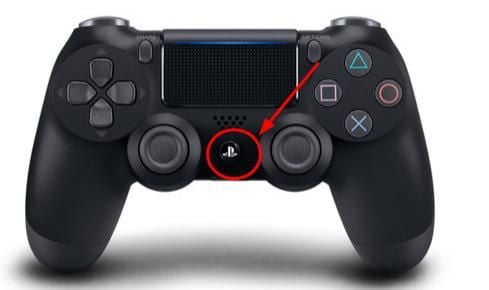 In the main menu, drag to the right and select the "Setting"
In section "Setting"I scroll down, select"PlayStation Network / Account Management"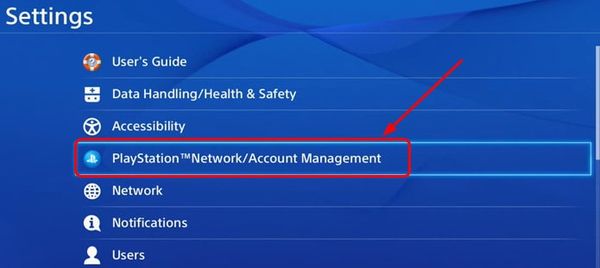 Select next "Activate as Your Primary PS4"
The machine will report the balance before deactive, select "Yes"Always do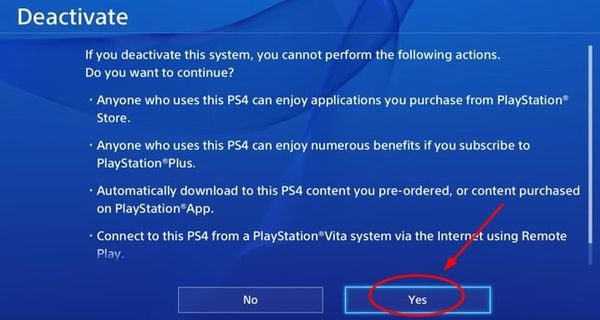 The next step, we will do on the PS4 we want to share
On the PS4 want to share the game, Logout their account, create a new user to Login to their account.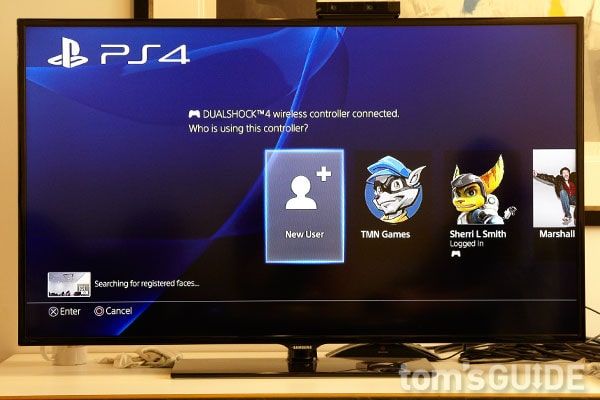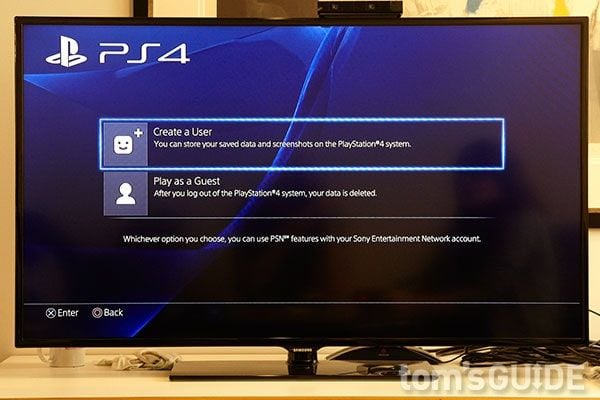 Sign in to your account on your PS4
Next, after we log into the account on the computer we want to share the game with, we will go to the "Setting"
Scroll down a bit, select "PlayStation Network / Account Management"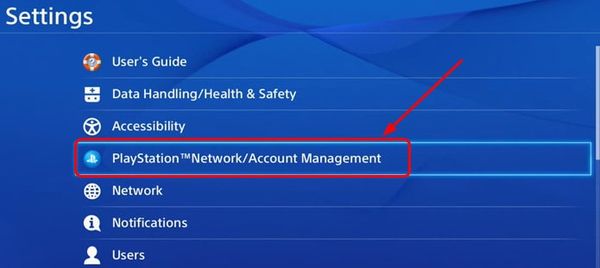 Go to "Activate as Your Primary PS"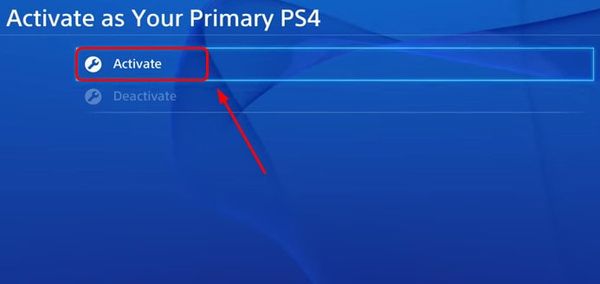 The device will notify that the shared device is active.
And now, the PS4 shared account has been activated as the primary device. Now a friend or relative can login to their account, then go to "Thư viện"to choose the game to share. Download the game you want to play and play, it's very simple, no need to do any other complicated things.
Event Play Station Award 2018 There are already award-winning results that make you want to buy the games or win them to experience the test. So instructions on how to share PS4 games are necessary for you to share games with each other, reduce the cost of buying 2 games – 4 games, no need to Login / Logout each machine when playing the same account.


Source link: How to share PS4 games to multiple devices and more!
– https://emergenceingames.com/