There are quite a few reasons why you might want to delete the background of a captured photo, such as changing the background, creating a meme or simply because the background is too bad. Now, you can easily do it on your mobile device with PicsArt software. In this article, Emergenceingames.com will show you how to erase the background of photos with the Eraser tool in PicsArt.
Whatever the reason you want to remove the background from your photos, rest assured that you can remove the background quickly with PicsArt. PicsArt is one of the best photo editing apps on mobile, offering a range of powerful yet easy-to-use photo editing and collage tools to help users create stunning photos just the way they want. .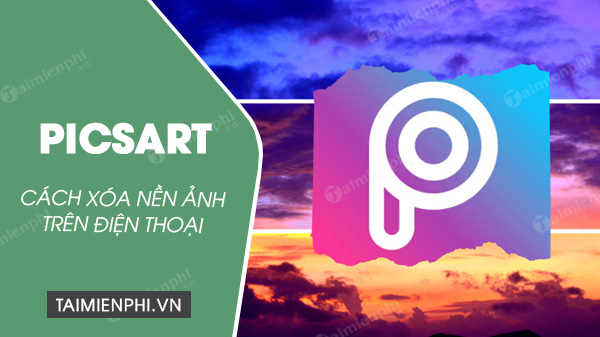 How to use PicsArt to remove photo background on Android and iOS devices
When it comes to photo background removal, PicsArt includes a great tool that allows you to remove photo background right on your mobile device without resorting to any photo editing experts and here are the real steps. Simple show that you can easily follow.
How to remove photo background with PicsArt on phone
Step 1: You open the PicsArt app and tap plus symbol at the bottom of the screen.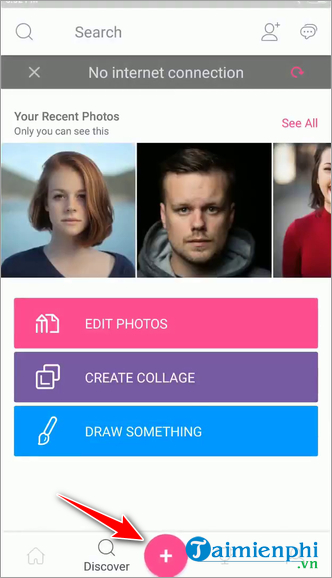 Step 2: Select the photo you want to remove the background from from the photo gallery.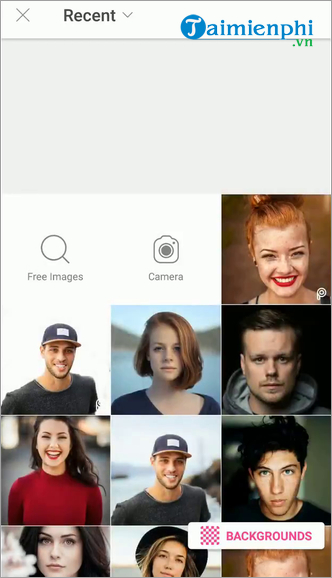 Step 3:At the photo editing interface, you touch Draw from the toolbar at the bottom of the screen.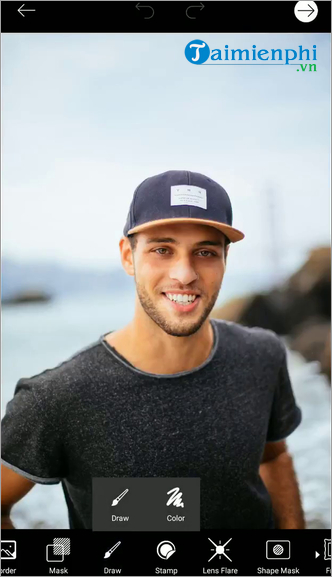 Step 4: You press and hold on eraser icon to open its menu.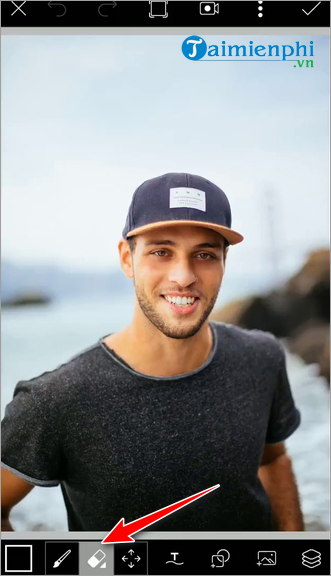 Step 5: Here you can change the eraser stroke size and some other characteristics like opacity, spacing or design.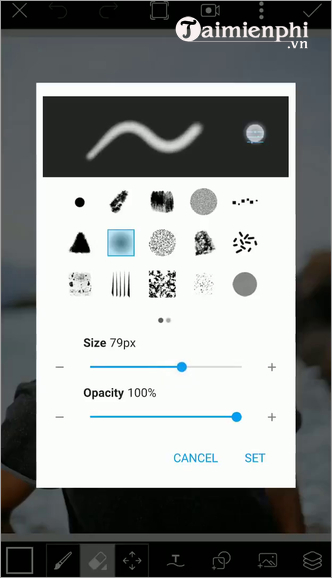 Step 6: Touch Layer tool located in the bottom left corner of the screen and you will see that by default PicsArt will create a blank layer above your original image. You delete that layer so you can proceed to remove the image background.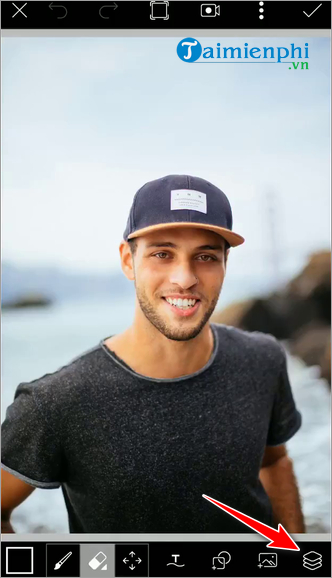 Step 7: Next, you start removing the photo background. You should enlarge the image to make it easier to manipulate.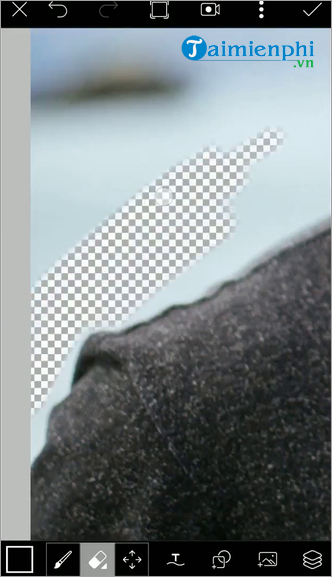 Step 8:If you accidentally delete a detail, you can undo it with the . button Undo.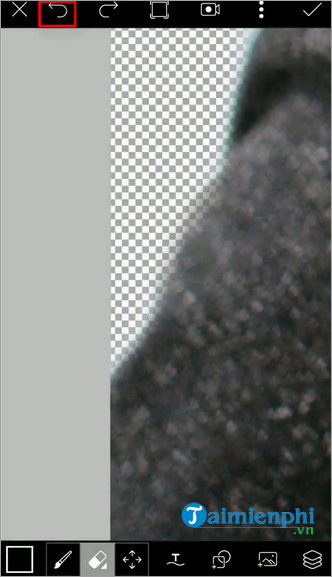 Step 9: Once you've removed all the unnecessary pixels in your photo, tap 3-dot menu in the upper right corner of the screen and select Save Image to save the font removed image.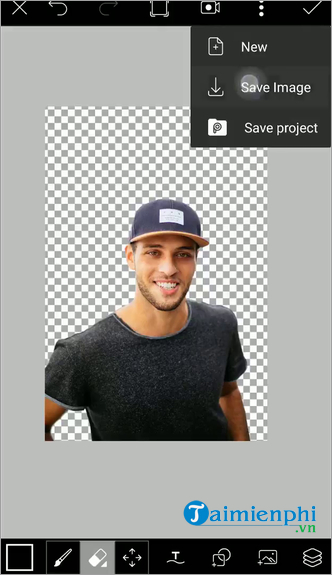 So you have successfully removed the background image and created your own PNG image that you can use anywhere you want. Note that the image is saved as a PNG (.png) format.
Link to download PicsArt for the latest Android and iOS phones:
=> Link to download PicsArt for Android


=> Link to download PicsArt for iPhone


https://thuthuat.Emergenceingames.com/cach-xoa-nen-anh-bang-picsart-tren-dien-thoai-62043n.aspx
Besides, you can also use PicsArt on your phone to create transparent Facebook photos. This is one of the Hot Trend current latest. If you do not know how to create transparent Facebook images on your phone with Picsart, you can refer to the instructions here.
See also: How to create transparent Facebook photos on your phone with Picsart.
Related keywords:
how to remove photo background with PicsArt
remove photo background on phone, how to remove font with picsart,
Source link: How to remove photo background with PicsArt on phone
– Emergenceingames.com