It can be said that the Play Station games with the controller have become familiar to many Vietnamese gamers. However, to play those games on "genuine" devices, players will have to spend a small amount, even up to tens of millions of VND, not to mention the cost of buying game discs can fluctuate. from 200 000 to 1000 000 VND. Therefore, Game Fun will guide you experience the PS3 game on PC is completely free through RPCS3 emulator. Please follow up.
Recommended computer configuration for playing PS3 games
How to install RPCS3 emulator
Step 1: Download RPCS3 software to your computer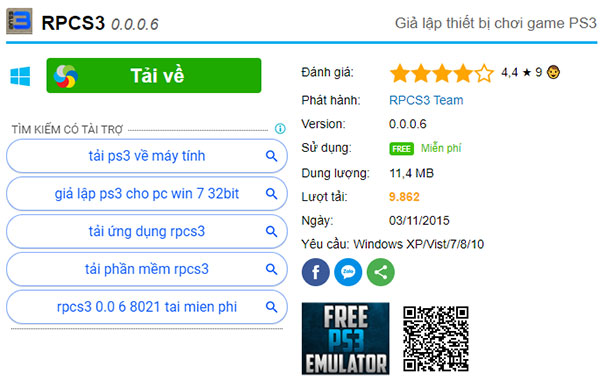 Step 2: Because RPCS3 default is not included firmware of PS 3 so you have to go to the Playstation homepage to download firmware of PS 3 on PC.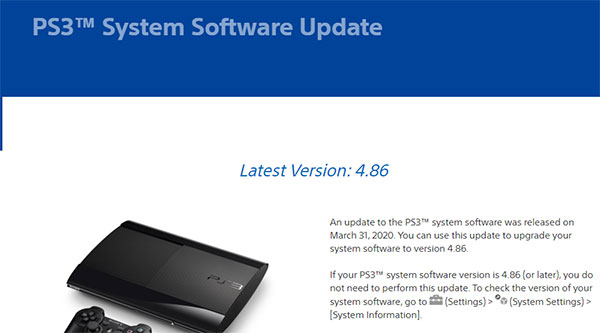 Step 3: Please install the software RPCS3 downloaded above. After the installation is complete, please choose File> Install Firmware. After that, you can start downloading the game to play.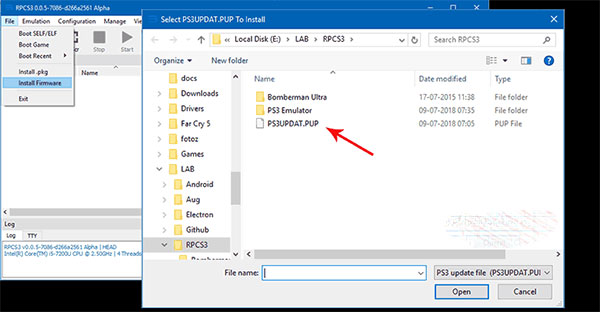 Classification of PS3 games
PS3 has 2 types of games game disc (bluray disc) and PSN game. You can distinguish these 2 types of games by paying attention to the first letter of the game. Specifically, which game has words B At the beginning is the game disc, and the game has the word N The first is the PSN game.
How to install the game into RPCS3
For game discs, copy the game to the folder dev_hdd0 disc . Then enter File> Boot Game to upload the game.
For PSN game, please choose File> Install PKG to install the game.
Some PS3 games are loved on PC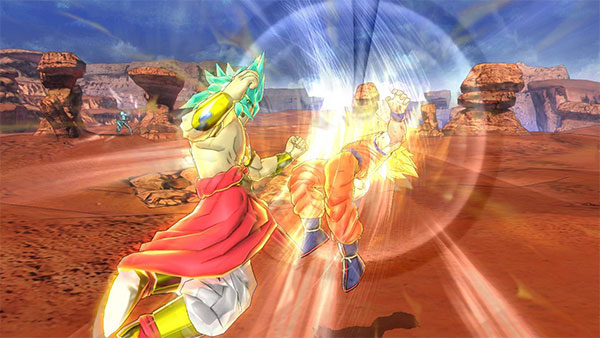 Source link: How to play PS3 games on PC using RPCS3 emulator
– https://emergenceingames.com/