Cosmic Racer mode in Garena Free Fire will be officially released on December 13, 2020. Let's find out with Taimienphi all the things you need to know to prepare to enjoy this new game mode, extremely attractive.
Garena Free Fire has established itself as one of the best Battle Royale games on Android and iOS. The recorded increase in players can be attributed to regular updates, which bring all sorts of changes to the game. And this time, in the Free Fire OB25 update, we will have a completely new game mode.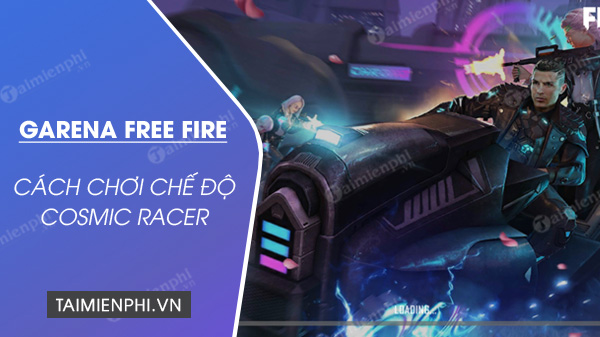 Cosmic Racer – Free Fire OB25 game mode similar to Death Racer
The Free Fire OB25 New Beginnings update went live on December 7, 2020, introducing many new features and changes. However, some content has yet to be released. One of the most awaited game modes is Cosmic Racer. According to the official announcement from Garena, Cosmic Racer game mode will be released on December 13, 2020.
Rules of Cosmic Racer mode in Free Fire
Cosmic Racer mode in Free Fire is a Duo racing mode also in the Battle Royale genre, each match will include 15 teams (2 people per team) corresponding to 30 people participating in 1 match, randomly appearing on the map. thing. The Cosmic Racer mode in this Free Fire is quite similar to the Death Racer mode. However, it will feature some futuristic vehicles and advanced weapons.
How to play Cosmic Racer mode in Free Fire
– Open Garena Free Fire, choose the new Cosmic Racer game mode and start the match. All players will land together on the map with a futuristic vehicle called Cosmic Craft.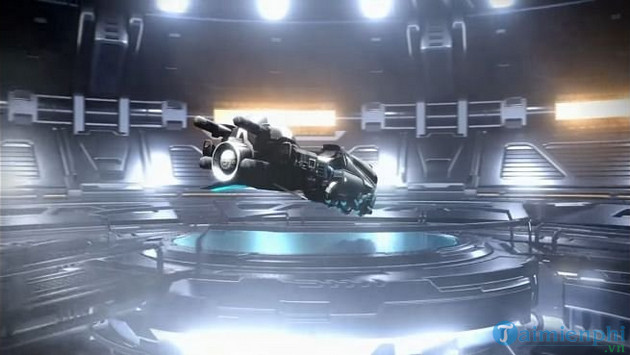 – Of course one player will drive this vehicle while the other uses the weapon built into the vehicle, shooting backwards or forwards depending on the position of the enemy (other players).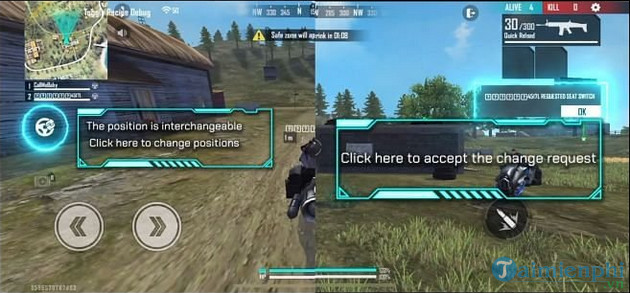 – However, the player can switch seats on the vehicle to control or shoot the gun in turn.
– These 2 players will have a common HP bar (total health of both 2), when the HP bar drops to 0, that team is officially eliminated from the battle.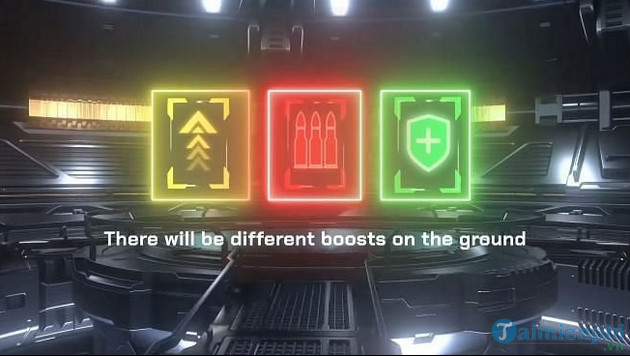 – There will be a total 3 supports appear randomly on the map of Cosmic Racer Free Fire mode includes Yellow, Red and Green. Each corresponds to a different type of buff that helps your team.
+ Yellow: Upgrade your vehicle, unlock cruise missiles and increase your vehicle speed
+ Red: Upgrade different skills and spells for vehicles.
+ Green: Restores vehicle HP and the shooter receives an outfit.
– The team that wins the Cosmic Racer mode in Free Fire is the team that survives the longest, who will eventually win the BOOYAH!
https://thuthuat.taimienphi.vn/cach-choi-che-do-cosmic-racer-trong-free-fire-61787n.aspx
Above is all the details about Cosmic Racer mode in Free Fire as well as how to play that you need to know, in addition, if you have not updated the OB25 New Start version, please quickly click the link below, Get everything ready before Cosmic Racer shows up.
Reference: How to update and play Free Fire OB25 New Start
=> Link Download Garena Free Fire for PC


=> Link Download Garena Free Fire for Android


=> Link Download Garena Free Fire for iPhone


Related keywords:
How to play Cosmic Racer mode in Free Fire
, Everything you need to know about Cosmic Racer game mode in Free Fire, Winning Cosmic Racer Free Fire tips,
Source link: How to play Cosmic Racer mode in Free Fire
– https://emergenceingames.com/