Classic gold digging, a game that is old but still no less attractive. With the advantage of simple gameplay, you can play anywhere, as long as your computer or phone has an internet connection. But to complete this game requires you to have certain skills and patience.
In a certain amount of time, you will have to mine the required amount of gold to advance to the next level. Besides, you can buy additional support items to enhance your mining ability
To complete the game, you need to first complete each level with individual objectives outlined.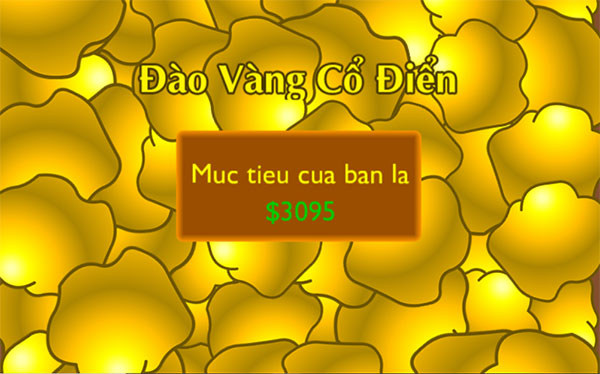 With the simple operation, you just need to drop the hook into the cellar by pressing the key

To hook up the gold lumps in order to get the quota, however, you need to pay attention to the time counting down to zero. Therefore, you should prioritize choosing large gold lumps that will bring more value.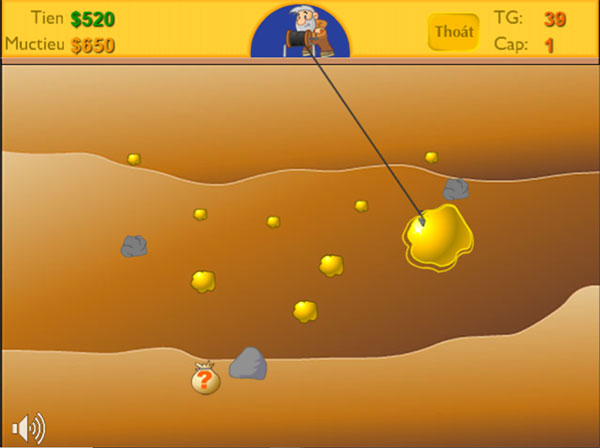 When the sentence is equal to or more than the quota of gold, you will finish the level.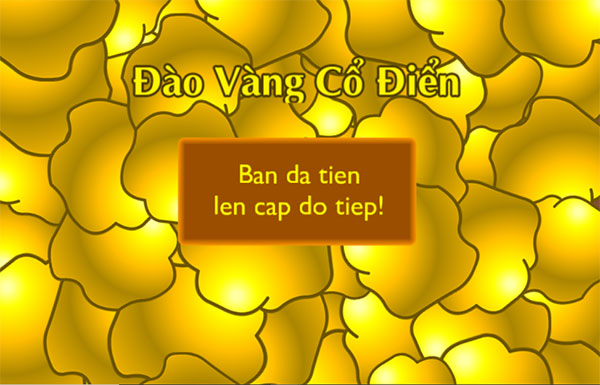 After that, you can use your earnings to invest in easier gold mining tools like explosives or miners' energy drinks.
You see, digging for gold is not difficult at all, right? Wish you have fun playing the game!
Source link: How to play Classic Gold Digger
– https://emergenceingames.com/