Handling the error that IDM does not catch the link to download music, Youtube videos, Facebook on the browser will become easier and more effective if you know the cause of this error. Here are some ways to fix IDM errors that do not automatically start downloading music and video links.
IDM error does not automatically catch download links for videos, Mp3 … quite common with users today, when encountering this error, the user has installed IDM in the device, but when opening a Youtube video or a song, IDM listens to it. does not automatically start the link to be able to download the Youtube video or that song to your computer like before.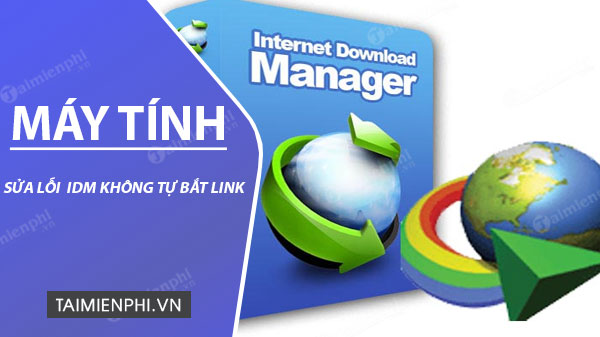 Instructions for fixing IDM errors that do not automatically start downloading music download links
There are many reasons for this situation, one of the reasons why Firefox or Chrome does not display the download link of Youtube videos, or music is because Extensions / Add-ons of IDM on Chrome / Firefox are not installed. or not open but here is IDM CC, how enable idm cc It's also quite simple and users can also turn off idm cc at any time when they don't want to use IDM to download data on the web browser they are using anymore.
How to fix IDM not automatically starting music and video links on Firefox/Chrome
To fix the error that IDM does not automatically start the link, first open IDM Go up and check your version to see if the version you are using is the latest version by selecting Help -> Check for updates (You can download the latest version of IDMbecause if the IDM version is too old, it will not support catching links on Google Chrome, Firefox or Coc Coc new versions.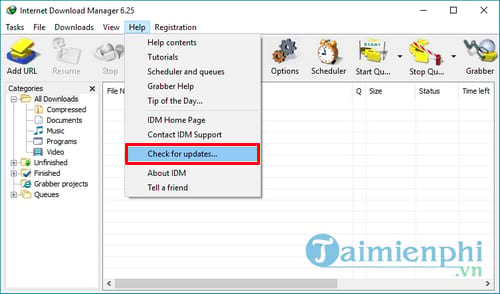 Next for two browsers Firefox and Chrome, you follow the instructions below to know how to fix errors when IDM does not catch links on Firefox or Chrome browsers.
1. For Chrome browser
Step 1: Similarly, you also open your browser and enter chrome://extensions/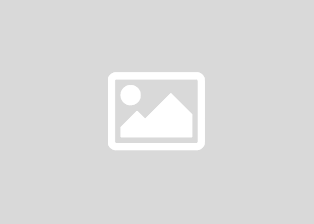 Step 2: You also open the IDM installation folder and copy the file IDMGCExt.crx go out to the desktop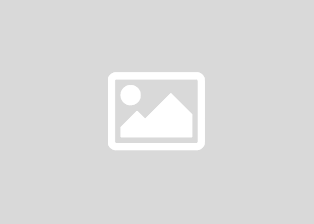 Step 3: Then you drag the file IDMGCExt.crx on the desktop into the Chrome browser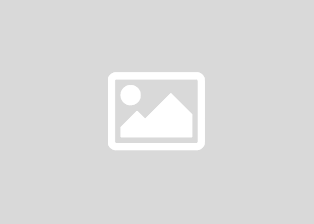 Step 4: A dialog box appears and you choose Add extension to proceed with the installation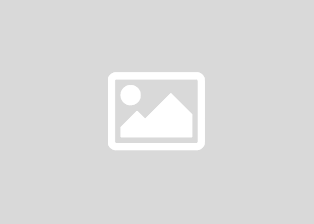 You can choose more Allow in incognito for anonymous user status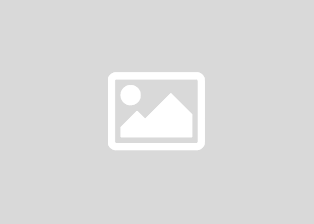 Finally, you open IDM and reset the settings. First you choose Tab Options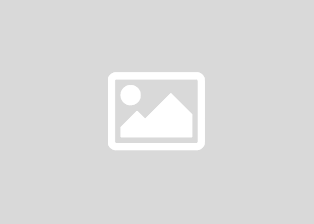 In the section General you select the browsers, then click OK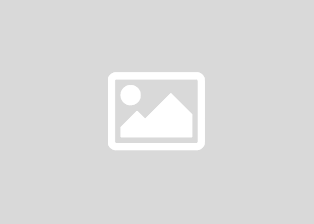 Next you choose File types to add music or video extensions, then press OK for completing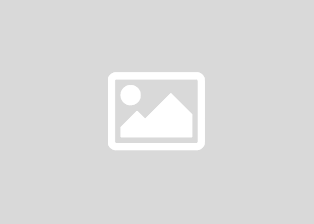 In case you have done all the steps above but IDM still cannot automatically catch the link, you can try Download Chrome The latest on the device.
2. For Firefox
Step 1: Open Firefox browser, select Tools -> Add-ons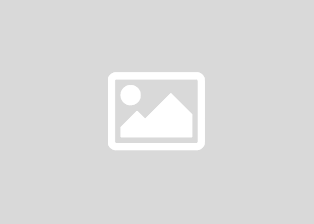 Step 2: In the Extensions section, check if you have installed IDM CC, here my computer is already installed, I will select Enable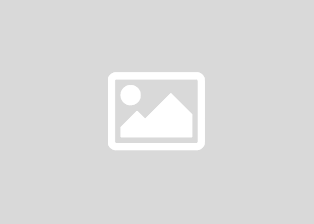 Step 3: For machines that have not been installed, go to the IDM installation directory and copy the idmmzcc file to the desktop.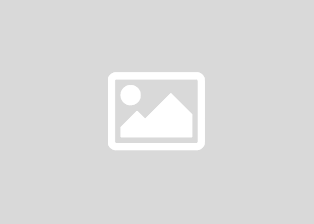 Step 4: You will drag files from this desktop into Firefox browser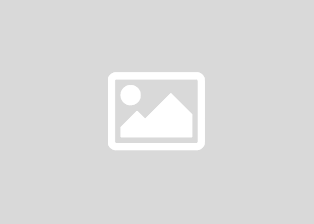 Step 5: After dragging the file idmmzcc In the browser, a dialog box will appear, to install, select Install Now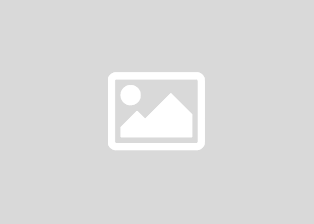 If you have already installed Add-ons If it still does not work, it may be because the add-on is not compatible with the current version of the browser, try updating Firefox or installing the latest version of firefox. You should reinstall both IDM and Firefox for the best support install IDM quite easy, with the latest version you will get more support.
https://thuthuat.taimienphi.vn/sua-loi-idm-khong-tu-dong-bat-link-nhac-va-video-tren-firefox-chrome-1645n.aspx
Above, Taimienphi.vn has guided how to fix the error IDM does not automatically catch music and video links on Firefox/Chrome, hopefully the article will help you fix these errors most effectively. In addition, in the process of using IDM, if you want to further speed up the file download speed for IDM, you can refer to how speed up idm was introduced by us in the previous tips, this is an effective and successful way to increase IDM speed
Related keywords:
I can't find idm's link
another fix does not bat link idm, remove idm does not bat link,
Source link: How to fix IDM error that does not automatically start downloading music, Youtube videos, Facebook videos on the browser
– Emergenceingames.com