For players of the Coalition, owning a lot of gold will make it much easier for them to buy generals, rotate generals or upgrade summoned beasts. From there, gamers can build a lineup of multi-star generals. However, how much gold is there? Please refer to the article below of the Funny Game to find the answer!
Purpose to earn gold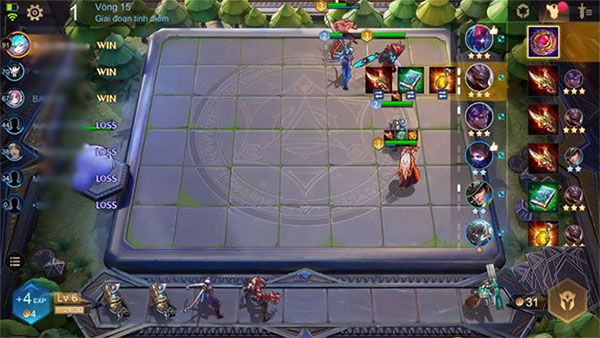 Buy champions
In the coalition chess will have types of generals 1 gold, 2 gold, 3 gold, 4 gold and 5 gold. Specifically
9 generals cost 1 gold. Each champion has 31 pieces.
13 generals cost 2 gold. Each champion has 26 pieces.
13 generals cost 3 gold. Each champion has 18 pieces.
9 generals cost 4 gold. Each champion has 13 pieces.
6 generals cost 5 gold. Each champion has 10 pieces.
That means there are only 10 Thane champions in the whole game, if someone can pick 3 Thane then none of the remaining players can upgrade to 3-star Thane.
Additionally, the ratio of champions to spawn will depend on the level of your summoned beasts. For example, 5 gold pieces will not spawn until the summoned beast has not reached the minimum level 6.
General rotation
After finishing 1 round, the system will display a list of suggested champions. If there is no champion you need to buy, you will lose 1 gold for the first spin and increase to 2 gold for the next spin.
Summon up your summoned beasts
Upgrading a summoned beast that will entail a hero will also get a corresponding star raise and for every 4 gold we can gain 4 more experience points.
Gold rules in the match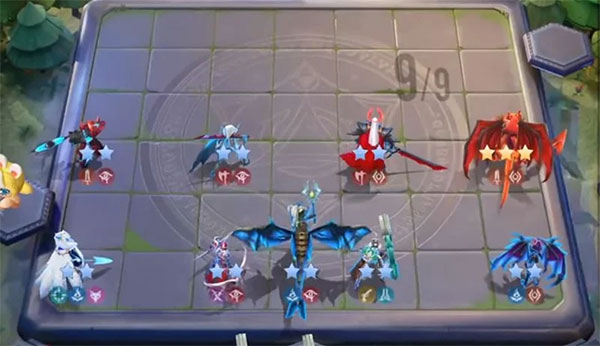 In-game gold = 5 base gold + win or lose streak + profit
Inside
2nd win / loss sequence: +1 gold, 3.4th: +3 gold, 5th: + gold
Interest: For every 10 gold available, to the next half will add 2 gold.
Also, if the match wins, the Benefit is +1 gold
Therefore, the player can earn the maximum amount of gold about: 5 (basic) + 5 (winning streak) + 6 (maximum profit when there are more than 30 gold) + 1 (Winning Benefit) = 17 yellow.
Wish you have fun playing the game!
Source link: How to earn more gold in the coalition chess?
– https://emergenceingames.com/