Garena recently changed the Elite Pass to a Booyah Pass that offers more items and better rewards. The Booyah Pass is one of the best ways to get Legendary rewards at a much lower price. Players always pay attention to the methods of earning Free Fire Diamonds to get their hands on the Booyah Pass.
Garena Free Fire is one of the famous Battle Royale games, the game has accumulated a large number of gamers and millions of downloads worldwide. Players love to collect character costumes, weapon skins and other special cosmetics. Here are some tips to get free Free Fire diamonds daily 2023.
Reference: How to get Free Fire Diamonds for free 2023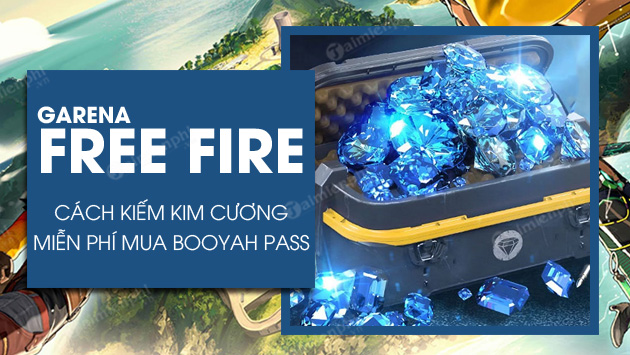 How to earn free KC buy Booyah Pass, Infinity Pass 2023 in Free Fire
Tips to get free Diamonds buy Free Fire Booyah Pass
1. Redeem Code Free Fire get free Diamonds
One of the most effective, safe and fast methods is to enter Code Free Fire. Players after using Code game Free Fire not only receive Diamonds, but also have the opportunity to own iconic costumes for free.
Reference: Code Free Fire January 2023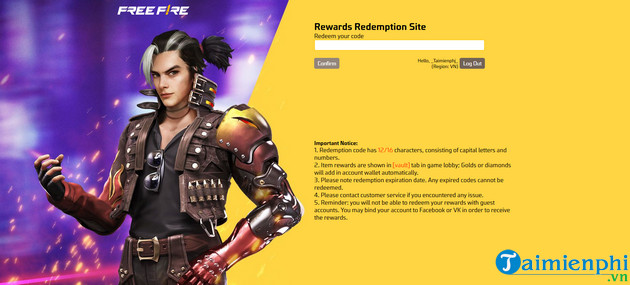 2. Google Opinion Rewards
The best way to get free diamonds in Free Fire is with the help of Google Opinion Rewards which is provided by Google on Play Store and free to download. Players are required to complete surveys to receive real money bonuses to their Google Play account, collect and exchange for free diamonds.
– Download link Google Opinion Rewards for Android
– Download link Google Opinion Rewards for iPhone
3. Custom Rooms
The third tip that players can follow to purchase a Booyah Pass with free Free Fire diamonds is to join Custom Rooms, online custom rooms. Players can find lots of YouTubers who organize Custom Rooms daily and reward winners with amazing prizes like Booyah Pass, Diamonds, … and more.
4. Booyah . App
The Booyah app is developed by Garena and is freely available on leading app stores. App Booyah has a lot of developer-released events where players can participate and win exciting rewards. Those who want to get free diamonds can also register on the app and complete the tasks given during the event to qualify for the rewards.
– Download link Booyah for Android
– Download link Booyah for iPhone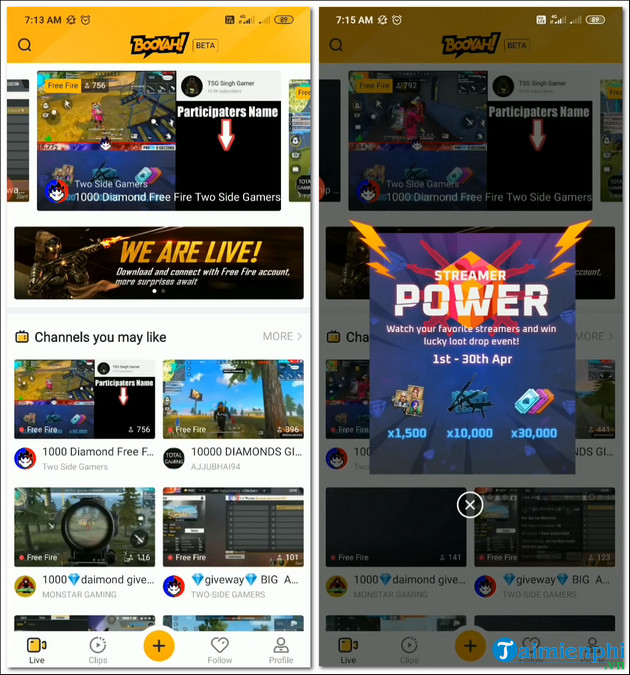 5. GPT . Application
The final blessing that players can follow to get free Free Fire diamonds and buy Booyah Pass is to use GPT apps. These GPT apps provide many internal tasks like completing surveys, watching videos and downloading other apps to get points. Users can use these points to redeem gift cards on Google Play or other platforms.
https://thuthuat.Emergenceingames.com/cach-kiem-kim-cuong-free-fire-mien-phi-74435n.aspx
Easy Rewards and Poll Pay are two of the top apps in the GPT category. Players can visit Google Play and App Store to download these apps for free, earning points for desired in-game items.
Related keywords:
How to earn Free Fire Diamonds to buy Booyah Pass
How to get free Diamonds buy Free Fire Booyah Pass, How to get free Diamonds buy FF Booyah Pass,
Source link: How to earn Free Fire Diamonds to buy Booyah Pass
– https://emergenceingames.com/