Producer NetEase Games has officially opened game Moba – Marvel Super War for Vietnam market yesterday (October 22, 2020) for gamers to experience on mobile platforms Android and iOS phones. EmergenceInGame will show you how download and install the game Marvel Super War phone is very simple and easy.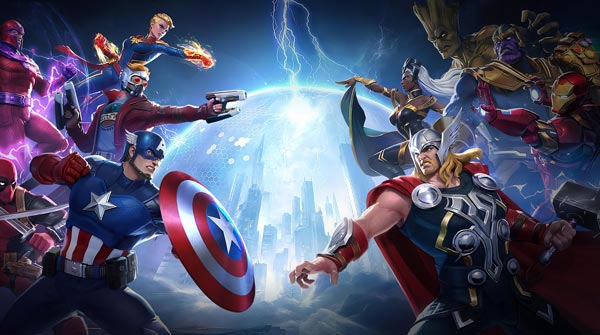 Download via CH Play link and Apple Store:
You guys can use it Marvel Super War link below, are all link to the Global version But when the system determines that a user is in Vietnam, it will automatically switch to the corresponding area:
Marvel Super War – Android
Marvel Super War – iOS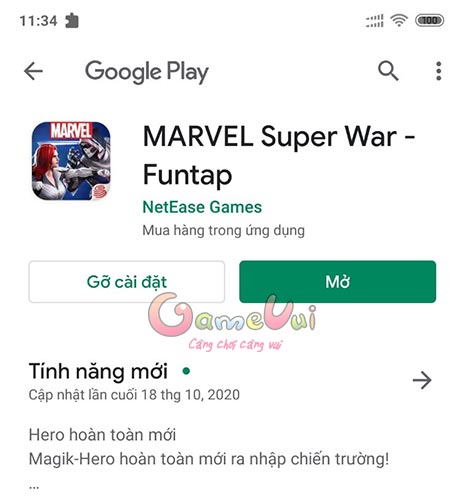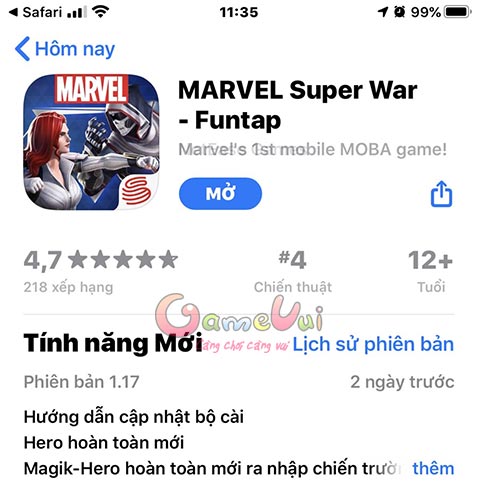 When you see the name of the game with the same word Funtap, it means that it is the official installation of Marvel Super War in Vietnam, because the publisher Funtap brought it to Vietnam.
Download through the shared link
In case you search on Google Play or Apple Store do not see the game, please use the link below from the homepage of Marvel Super War Vietnam:
Download Marvel Super War for both Android and iOS
For Android or iOS users, when clicking on the link on the system, they will automatically return to the Store of the respective operating system and you can download the game easily.
Download game via QR code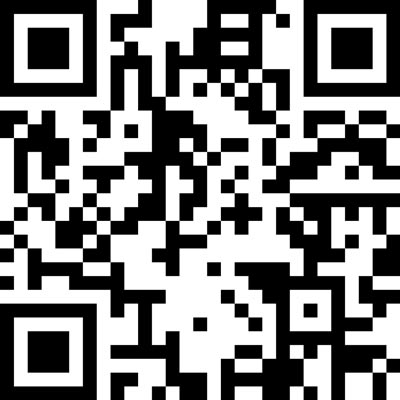 Very simply, you just need to use the application to scan the QR code on your phone and scan through the QR photo above, the phone will automatically receive the link and transfer it to the corresponding Google Play or Apple Store. Good luck!
Source link: How to download MARVEL Super War game on Android, iOS is simple and fast
– https://emergenceingames.com/