Have you ever wondered how posters containing colorful text are created? With instructions on how to create text borders in Photoshop in the article below, I will show you how it is perfected.
Create cool text effects Create text borders in Photoshop It's a basic trick that early Photoshop users learn. But if you do not learn to use Photoshop in a formal way. The following guide of Emergenceingames.com will help you do it with a simple way.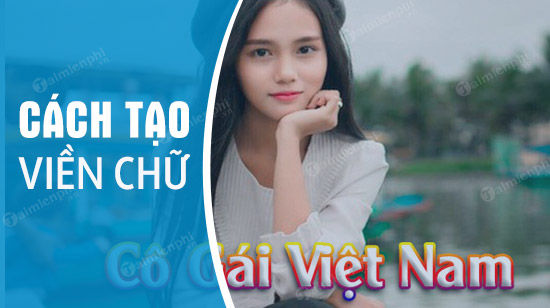 TheCreating Text Borders in Photoshop CS6, CC 2020
Instructions on how to create text borders in Photoshop
Note: To be able to create text borders in Photoshop like the instructions below, you need to download
=> Link to download Photoshop CC 2020 for PC


=> Link to download Photoshop CS6 for PC


=> Link to download Photoshop CC 2019


Step 1: In this example. Emergenceingames.com will create a text border in Photoshop right on this photo.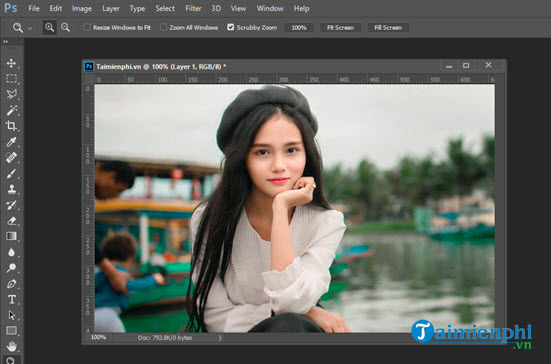 Step 2: First use a capacitor Text (T) then draw a text with any font, any size and include any content you want as shown below.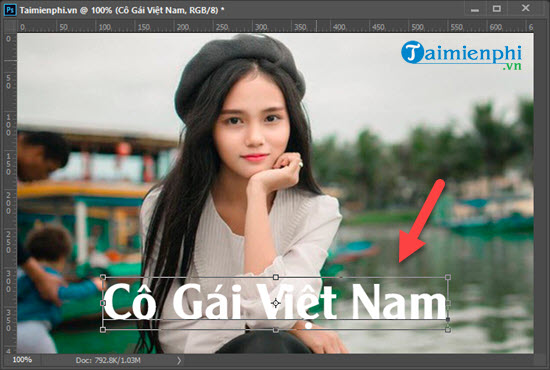 Step 3: Now we look to the right of the Layer section, if you don't see it, please press F7. Here you click on the text layer just created and select Blending Options.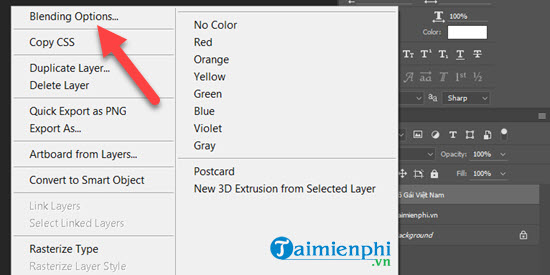 Step 4: To create text borders in Photoshop, in Blending Options we will customize in Stroke with the Color section.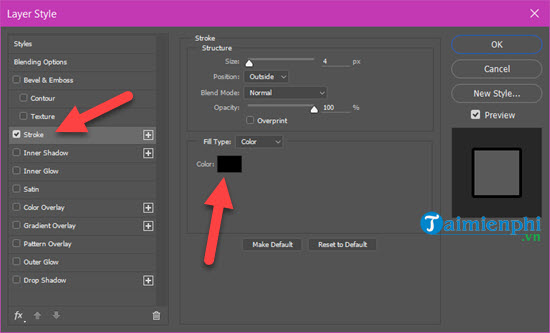 Here you can choose as many colors as you like, but this is only 1 color that you can choose for the entire text.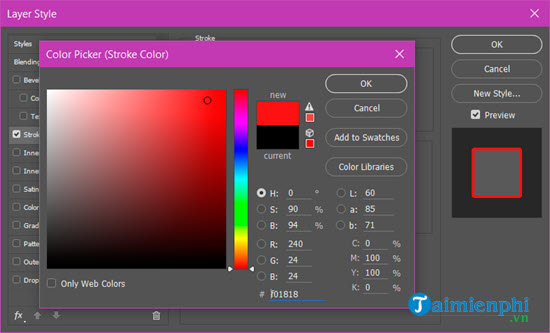 The result will be like the image below, so we have created a text border in Photoshop.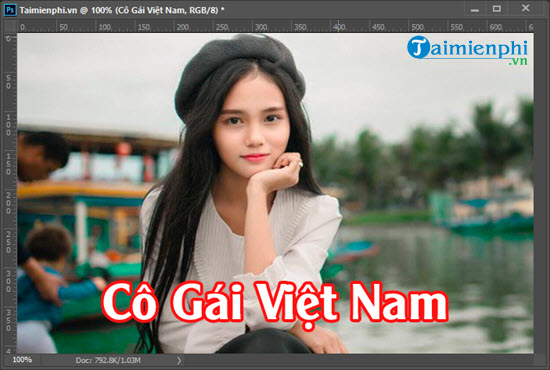 Step 5: However, what if you want to have multicolored text? in section Fill Type please adjust Gradient and select the color set below.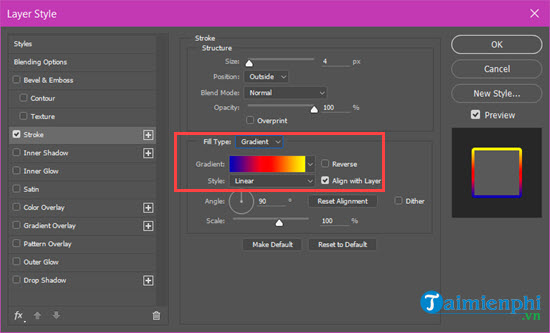 Step 6: Here Photoshop provides you with all the functions to create a set of colors that suits you best.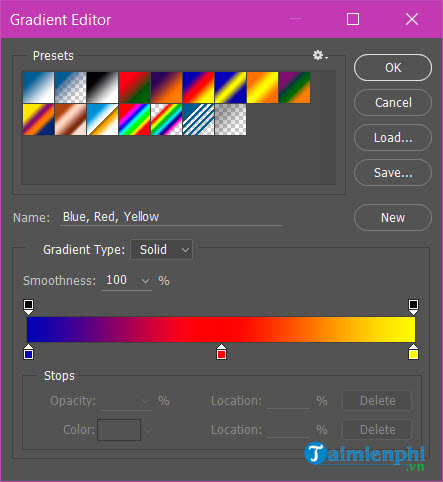 Step 7: To create a border is not enough, we can also create more shadows for the text with the Dropshadow.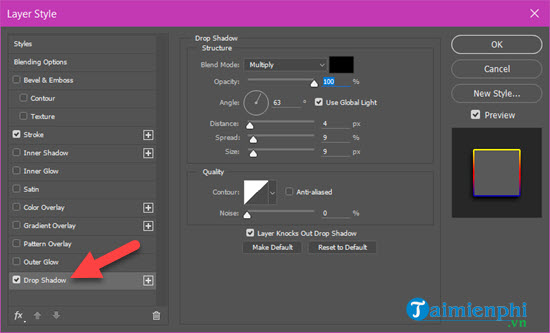 Results after shading, the parameters you can customize as you like.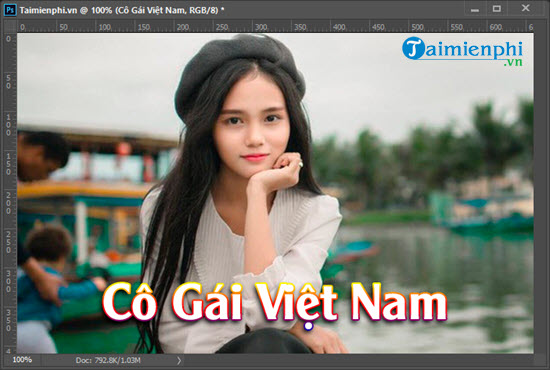 Step 8: Or you want to create 3D letters, containing embossed blocks, then Bevel & Emboss will help you fine-tune the effects.
And after adding the effect we get the text that looks much more impressive.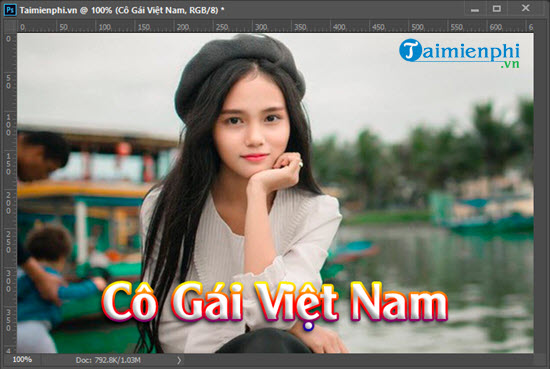 So in this article we have learned how to create text borders in Photoshop, create various text borders for the text you want to create. To learn more types of text in Photoshop don't forget to practice as much as you want to learn.
https://thuthuat.Emergenceingames.com/cach-tao-vien-chu-trong-photoshop-57000n.aspx
For example, how to create braille with Photoshop, this is an interesting tutorial that you should check out, see how to create braille in Photoshop here.
See also: How to create braille with Photoshop
Related keywords:
I work in Photoshop
using Photoshop, I'm happy, I understand it for you,
Source link: How to create text borders in Photoshop CC, CS6
– Emergenceingames.com