You like Garena Free Fire And you are a hard fan of this survival shooter game? If that is the case, it is important to know how to climb the Free Fire rank quickly. So what can they be? Let's find out in the following article.

Sometimes we have had a period of time to discuss some of the trivial things about inner rank Garena Free Fire. But after learning about the ranks in Free Fire, of course the question will be how to quickly achieve Heroic rank? What is the fastest way to climb the Free Fire rank? Tired of plowing game? Of course, but there are some other pieces of advice that you also need to be aware of.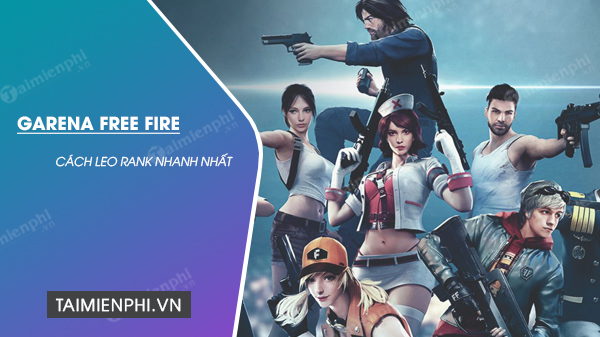 How to climb Rank Garena Free Fire fastest
5 tips to play Free Fire to climb Rank fastest
1. Don't play Solo! Play Duo or Squad with your friends
Playing Solo in Free Fire makes your victory sometimes determined by luck. Anyone can kill you from multiple sides if you fight in the wrong place. Therefore, the best way to climb the Free Fire rank is to play Duo or Squad to reduce the chance of losing and improve your chances of winning.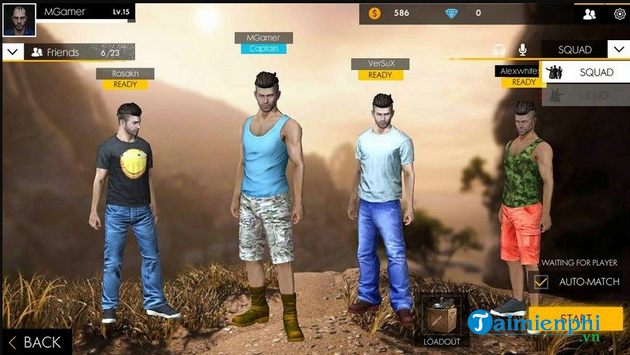 Also, make sure you play Duo or Squad with your friends, who you often fight together. Why? Certainly those who are familiar with each other will have a better understanding of each other's gameplay and weapon choice preferences.
2. Play objectively, do not be easily provoked
The next fast way to climb Free Fire rank is to play objectively. Like MOBA, you shouldn't be foolish if the goal is to quickly climb the rank. Therefore, make sure you protect the car first so you can better move from place to place, to circle or find a loot place to get your dream weapon.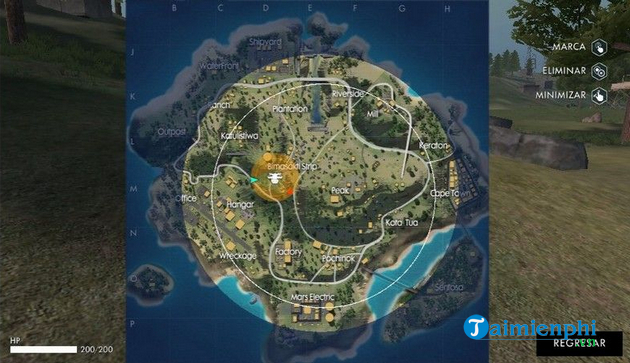 Don't talk too much but act now to kill the enemy if the enemy is really blocking your target, for example, the enemy is strategically positioned in the circle. In such a case, you must enter a confrontation in order to win that strategic position.
3. Find a potential spot to land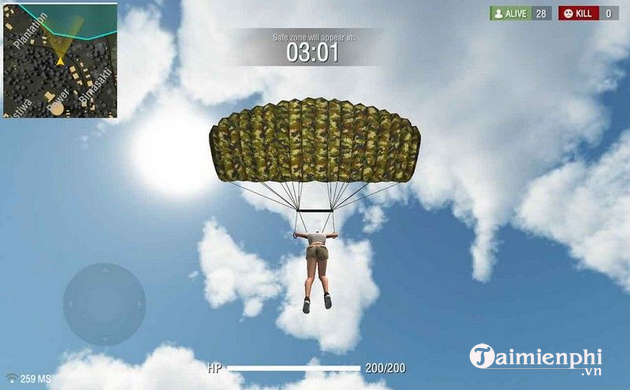 How to climb the Free Fire rank is that you have to find your main landing point. This place definitely can't be too crowded. Remember that your focus is on increasing rankings, so dying early in the game is definitely not the best way to get the best rankings.
4. Loot the item effectively, use the main weapon and don't force it too hard
In addition to rushing to destroy the enemy, sometimes players also become ambitious in defending loot with the best weapons in Free Fire, even though that weapon is really unnecessary.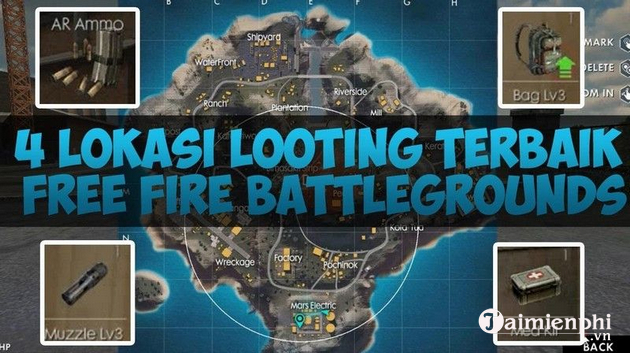 How to climb the 4th Free Fire rank is to reduce that desire, focus more on loot, gather necessary equipment and protect the weapons you are accustomed to using. The best weapon is the one with which you are most proficient.
5. Don't give up, failure is a lesson
This may sound like life-teaching, or like a word of eternal consolation, but there's no denying that sometimes we focus too much on thinking about rankings. In fact, climbing is not a problem to get good rankings, there are lessons to be learned when you're in a bad position.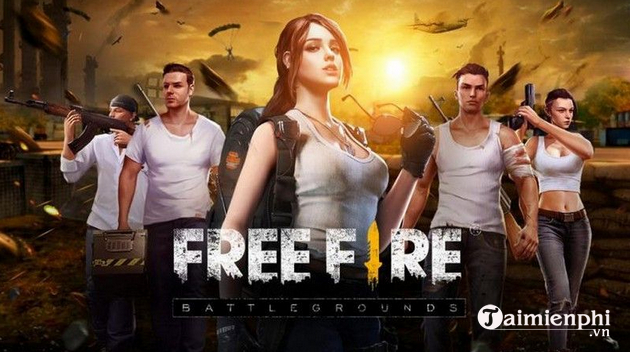 Remember, in terms of progress, climbing the Free Fire rank is a marathon. Please keep the spirit to be able to remain stable until you reach the Heroic level. It was a process that had to go step by step. Don't lose once and you give up immediately. In addition, you can refer to the best standard Garena Free Fire Skill Combo here.
See also: 8 Skill Combo Garena Free Fire
Download and update the latest Free Fire version here
https://thuthuat.taimienphi.vn/cach-leo-rank-free-fire-nhanh-nhat-57794n.aspx
:
=> Link Download Free Fire for Android


=> Link Download Free Fire for iPhone


Related keywords:
how to climb the Free Fire rank
, how to climb Rank ff fast, tips to climb rank Free Fire,
Source link: How to climb Rank Free Fire fastest
– https://emergenceingames.com/