Using the Playstation 4 for purely disk usage is a waste store PSN quite rich and diverse, in addition, there are always attractive sale-offs every month. Today nShop will tell you about how to buy games on the cheapest digital format PS4 offline!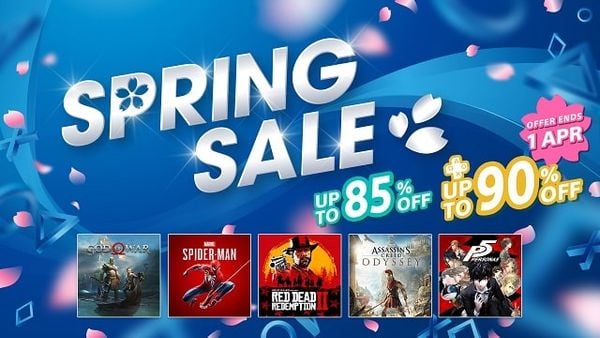 What is PS4 digital games and how to buy digital games?
PS4 digital games are games sold on the Playstation Network Store (PSN Store) for a Playstation 4 game console, when you have finished buying it, you can download it to the player instead of buying a Blueray game disc to play.
Distinguish PS4 digital games from PS4 Blueray games sold outside game stores (Gamers also known as game discs, physical games) to help you understand the difference between digital games and disc games that are often prompted.
How to buy games on PS4 store PSN is simple, you need to create a PSN account (Click to see instructions for creating PSN account) and top up your account then choose to buy your favorite games.
How to buy games on PS4 store PSN cheapest
If it is simply to recharge and buy the game, it is not difficult to guide. However, the difficulty here is that the PSN system is not available in Vietnam, so you can only buy games on PS4 through PSN stores in other countries such as the US, Europe, Japan, Thailand, Singapore .. .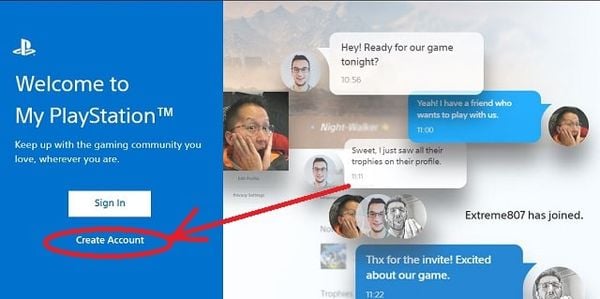 Because there are many such countries, the game prices and promotions are also different. The cheapest way to buy games on PS4 on the PSN store is to create at least 2-4 PSN accounts in different countries. Basically America – Japan – Europe and Asia are needed (The representative of Asia is Thailand):
On PS4 you create 4 offline accounts (User PS4)
On the computer, you create 4 PSN accounts based on 4 separate emails (Each email is a PSN account –

See how to create a PSN account

) – Remember that when creating a PSN account, when choosing a country, choose the US – Japan – Asia and Europe respectively.
In turn, link these 4 accounts to 4 offline users on PS4
So you have enough PSN of 4 basic regions. Why do 4 of them? The simple reason is that Sony does not limit the number of accounts on the PS4, why do we limit ourselves when after completing you will have:
4 accounts to comfortably play PS4 multiplayer games together (For example, playing PES 4 people at the same time)
Buying any PS4 game disc can comfortably update the game disc without worrying about the system anymore because basically the above 4 systems are full to download update and DLC.
Take advantage of the cheapest way to buy games on PS4 digital formats
Originally shutting down PSN store, there will be discounts every month (Noel, Tet, E3, Tokyo Game Show, Summer …). These discounts are offered by store Asia and the US as well as other countries. Prices are different, and sometimes Asia is cheaper, sometimes the US is cheaper or Europe is (Usually rare but not absent). Particularly, Japanese Account allows you to download more exclusive Japanese PS4 titles because some games in Japanese store do not have English, so be careful.
How to buy games on PS4 store, if you have a VISA / Master Card that you can add, otherwise you can visit nShop to buy recharge cards for PSN – depending on the face value you need to choose a USD or Silver Thai card!

Hope this little sharing will help you learn how to buy games on PS4 digital format delicious and cheap without having to wait for the game store. "stocking" game disc or not. I wish you an enjoyable experience with PS4.

Source link: How to buy games on PS4 store PSN cheapest with your own tips!
– https://emergenceingames.com/