In previous posts, Emergenceingames.com shared with you the ways to access Facebook when blocked by changing DNS, by software or editing the Host file… This article we will give you a way. Another new method that probably not many users know about: accessing Facebook with VPN when blocked is easy and fast.

Before we get started, let's take a look at what a VPN is and its features.
VPN stands for Virtual Private Network that allows you to make connections to another network link securely over the Internet. Essentially, a VPN transfers all of your network access to a network that has more benefits – like accessing the source of your local connection, remote internet censorship, and detours.
How to access Facebook with VPN when blocked
Here we will have a way to access Facebook by using a VPN as an intermediary bridge that directs data from users to Facebook. Because the network operator can block the connection from the user to Facebook but cannot block the connection from the user to the VPN, so users can access Facebook easily without worrying about being blocked.
1. How to access Facebook with VPN when blocked on computer
With Windows operating system you can use the built-in VPN support feature on Windows. To learn more about this feature, please refer to the article How to use VPN to Fake IP internationally that Emergenceingames.com shared earlier.
In addition, you can also use the browser's VPN plugins (extensions), with the most popular Chrome browser today, there are 2 utilities ZenMate and Betternet.
Using these Plugins is also quite simple. Here I will guide you with the ZenMate Plugin. With the free version of ZenMate, you can only face IP to 4 countries: Romania, Germany, Hong Kong and the US. To use more features requires you to spend money to buy the Premium version.
First you download the add-on ZenMate for Google Chrome and proceed with the installation
After the installation is complete, you will see the ZenMate icon in the right corner of the browser.

ZenMate will automatically activate, if you don't want to use it, press the status button and switch to the mode Off.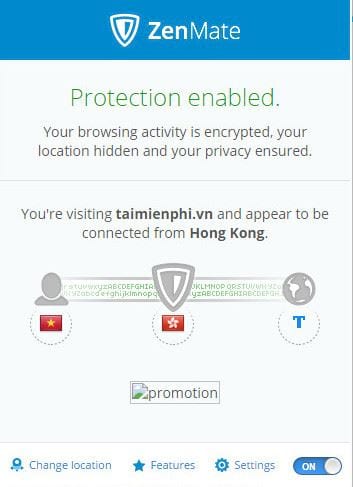 Also if you are using Opera browser. Opera recently took a step forward as they tested a great new feature – free and unlimited VPN integration for each Opera user.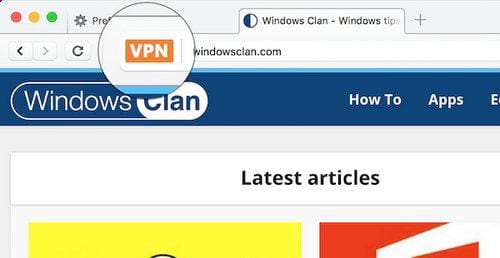 2. Go to Facebook with VPN blocked on your phone
To access the blocked social network Facebook on your phone you also need to use a VPN app. One of the most popular VPN applications for phones is Betternet, which is great Betternet works well on both Android and iOS operating systems. Using Betternet is also very simple. You can download the app for free here
– Download Betternet for Android
– Download Betternet for iPhone
After successfully downloading and installing the application on your phone. You open the app. At this time, the Betternet interface will appear on the phone screen with the button Connect in the middle.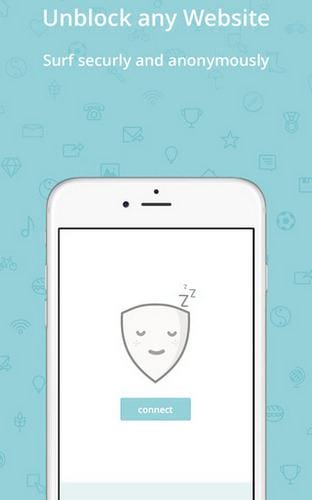 You just need to click this button to start doing Face IP address and access Facebook as usual.
When you don't want to use it, press the . button Disconnect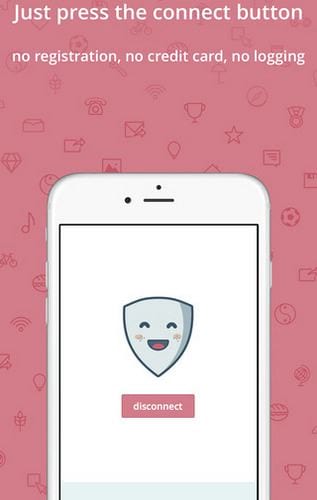 However, like ZenMate, to use more features, you must have the Premium version
https://thuthuat.Emergenceingames.com/cach-vao-facebok-voi-vpn-khi-bi-chan-21848n.aspx
Above is a guide on how to access Facebook with VPN when blocked, hopefully after reading the article accessing your Facebook will become simpler. In addition, if you have a bit of experience using Linux and VPS, you can also install your own VPN for your device. Good luck.
Related keywords:
to Facebook with VPN
enter Facebook with VPN when blocked, access blocked facebook with VPN,
Source link: How to access Facebook with VPN when blocked
– Emergenceingames.com