To create favorable conditions for new players, PUBG Mobile provides a feature that allows characters to automatically loot items around to put them in their backpack. This feature helps gamers quickly loot many necessary items for the battle ahead.
However, on the other hand, this feature also causes a lot of trouble for players when it makes the backpack always in a full state and thrown out, the character will loot again. If you feel you do not want to use this feature anymore, please disable it according to the instructions below of the Game for fun.
Step 1: You start the game and then log in to your account as usual. At the main interface of the game, tap the item Settings in the lower right corner of the screen (the gear icon).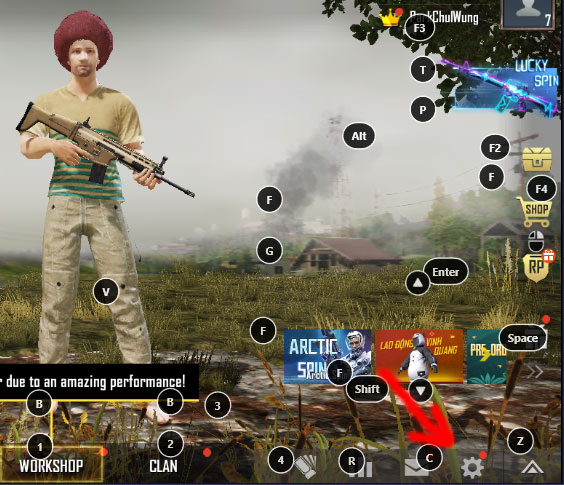 Step 2: In section Settings, scroll down to find the item Pick Up (Pick up) on the right column of the screen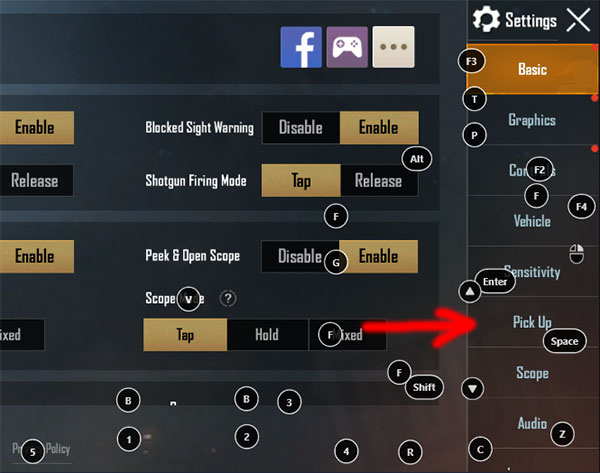 Step 3: In the item Pick UpYou will see there are 4 options as follows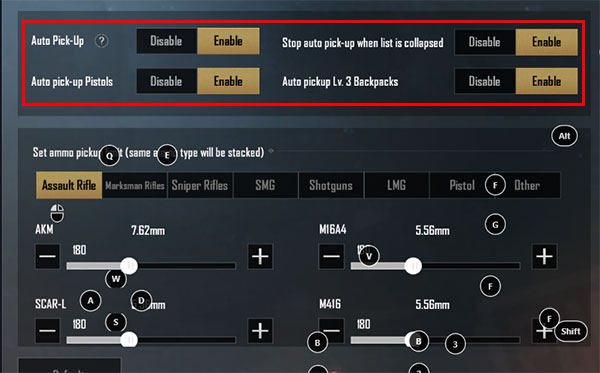 Auto Pick Up: Self loot every item
Auto Pickup Pistols: Automatic pistol loot
Stop auto pick-up when list is collapsed: Stop self-looting in enemy crates that have been killed
Auto pick-up Lv.3 Backpacks: Automatically loot level 3 items …
If you want to disable any features, just switch from the mode Enable to Disable of that feature is done. If you want to reopen that feature, please switch back from the mode Disable to Enable.
So, you already know how to disable the character's self-loot feature in PUBG Mobile. Very simple, right!
Source link: How do I turn off PUBG Mobile self-pick up?
– https://emergenceingames.com/