With the graphics and gameplay quite similar to the Minecraft box game, Mini World Block Art quickly occupies a solid position in the gaming community. Not only that, the game allows you to freely play with your friends by creating a game room to build together the world in the game.
To know how to create a playroom Mini World With friends, please refer to the instructions below of the Fun Game.
Step 1: Please open the game Mini World on computer or phone up. In the main interface, select the item Multiplayer.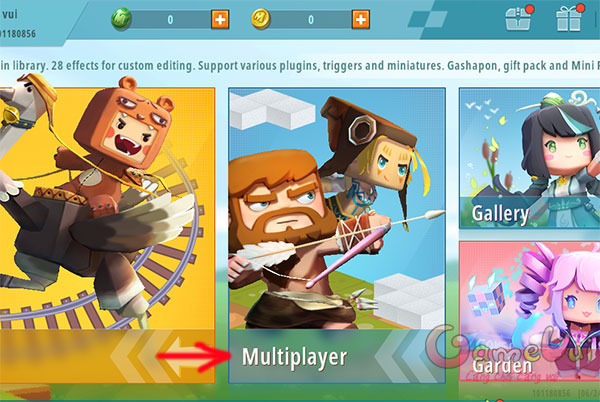 Step 2: Next, we will see a list of active rooms. Players who want to join any room just need to click on the yellow arrow icon. Also to create a new room in Mini WorldPlease press Creat A Room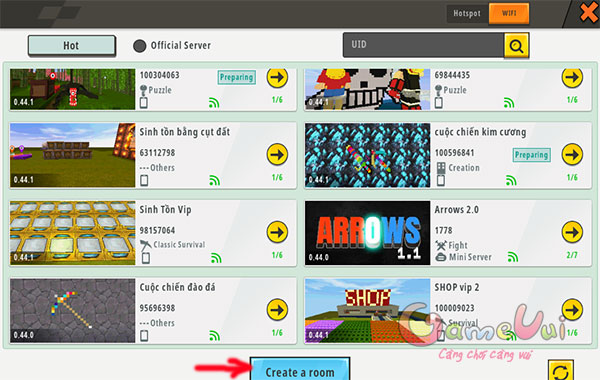 Step 3: In the room creation section, you will select the map according to the items in the left column by downloading or creating it yourself. Then, please name, limit the number of players as well as set a password for a new room in the right column and then click Start to start playing Miniworld with friends.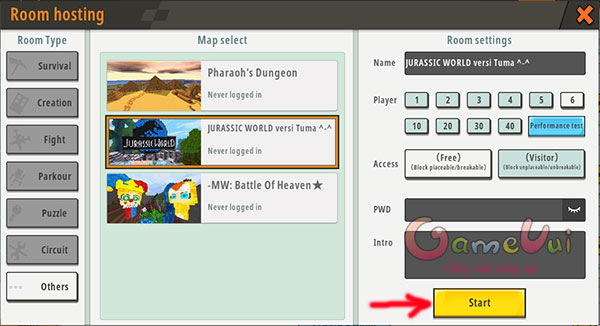 Above, the game has guided you to create a room to play Mini World with your friends. Later, you can easily invite your friends to join the room or ban certain members from the room.
Source link: How do I play Mini World with my friends?
– https://emergenceingames.com/