Naraka Bladepoint is free to experience from August 19 to August 22.​

If you decide to buy between August 19 and August 29, gamers will save 50%, for all 3 copies.​

Buy now at a "shocking" price: https://gsght.com/c/8m3y8k​​
This August marks the 1st birthday of Naraka: Bladepoint, since this "survival game masterpiece" made the whole market wave last year. Its super quality brings a new breeze to gamers who love the survival genre in general and the melee martial arts style in particular, when they now play the role of wandering heroes, depicting conflicts. Fight the enemy until you become the last survivor.
​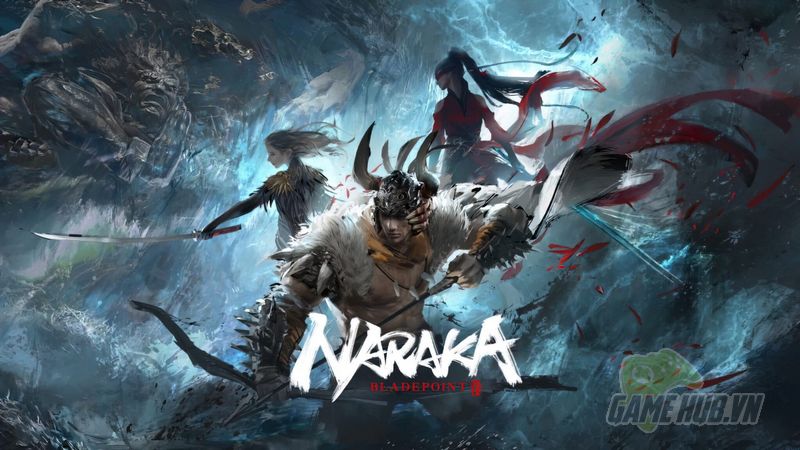 ​
It is known that Naraka: Bladepoint is currently being distributed under 3 separate versions: Standard Edition, Deluxe Edition, and Ultimate Edition with the listed prices on Steam of VND 360,000, VND 620,000 and VND 920,000, respectively. To celebrate my birthday, Naraka Bladepoint has a deep discount of 50% for the first time from today 19/8 to 29/8at the same time Free trial for the first 4 days. This is a series of preferential events that gamers should not ignore, especially for those who "have liked it for a long time".
​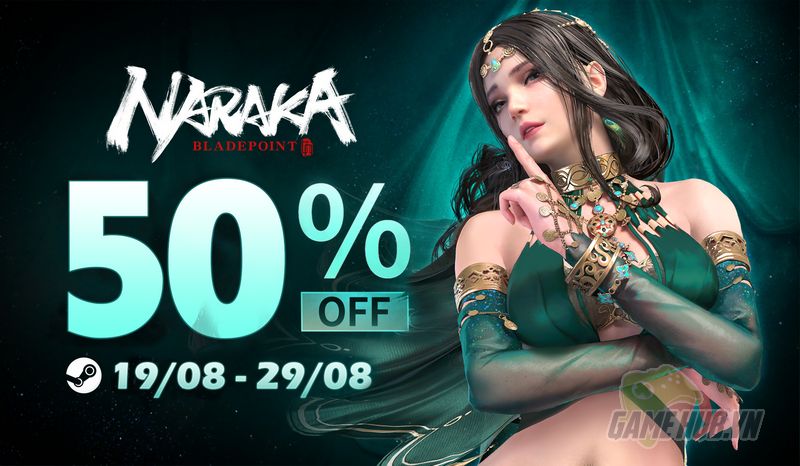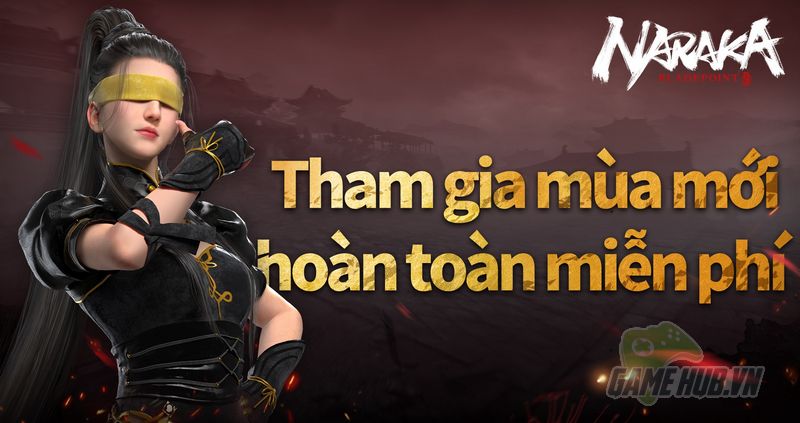 ​
Today, August 19, is also the first day of the new season – Dawn, with the appearance of the new female general Ziping Yin and a new weather map – Hoa La Citadel. Gamers don't forget the login event on August 19 to receive Song Dao virtualization, and log in for 7 consecutive days to receive Ninh Hong Da fashion.
​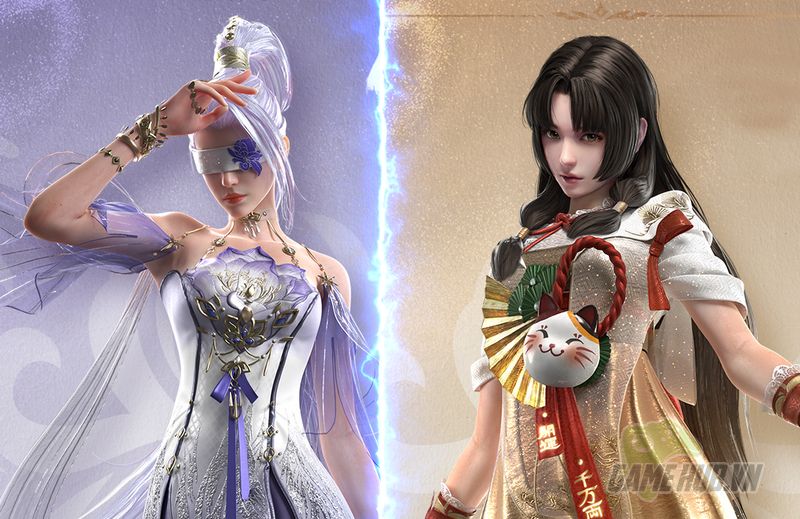 ​
Season 4 rewards will also be given out today, including their respective Ranked Avatars, Epic Skins Takeda Nobutada, Legendary Fantasy Conjurers, Thunder God Epic Wallpaper and treasure chests .
​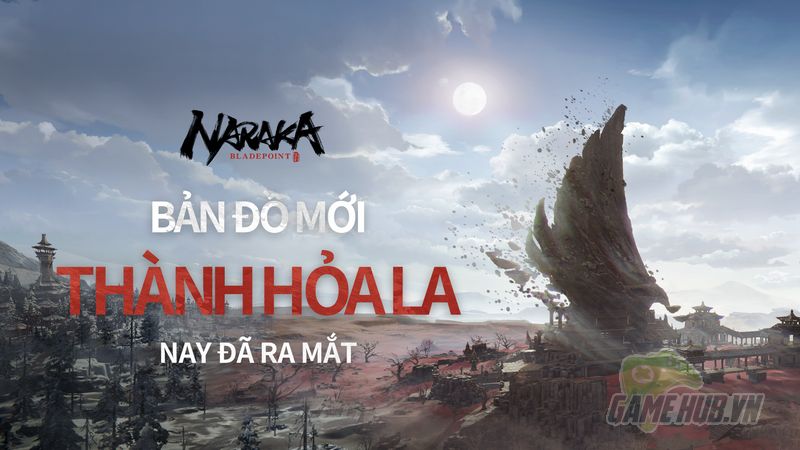 ​
Do not hesitate any longer, join the Gathering, experience the "swinging rope", face-to-face combat with the enemy and become a legend with Naraka: Bladepoint today.
​
Source link: Happy birthday, Naraka: Bladepoint sale shock 50%, only 180,000 VND
– Emergenceingames.com