Buying a PS4 Pro is a feature that is primarily aimed at experiencing super-sharp 4K content on new TVs. However, not everyone knows how to use the PS4 Pro to watch videos instead of just playing games. nShop would like to guide you through this wonderful feature of this PS4 Pro.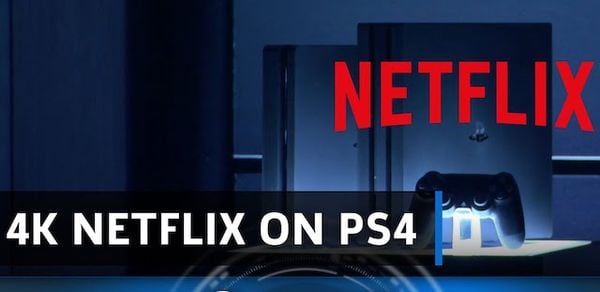 What should I do to watch 4K movies / videos on PS4 Pro?
First, to watch 4K video on your PS4 Pro, you need a TV that supports 4K (Of course) and the HDMI cable supports 4K (The HDMI cable that came with the PS4 Pro already supports 4K – You can use it with peace of mind).
Next you need a strong internet connection to use apps like Netflix and Youtube to run 4K content. Both of these 2 apps are strongly supported and the server connects to Vietnam very well. Besides, there is also Amazon Prime Video, but Amazon's transmission line in Vietnam is not equal, so we should not mention temporarily.
Set up PS4 Pro to run 4K
Once you've plugged in HDMI for PS4 to your TV, turn on your PS4 Pro and do the following:
Step 1: Go to the device's Setting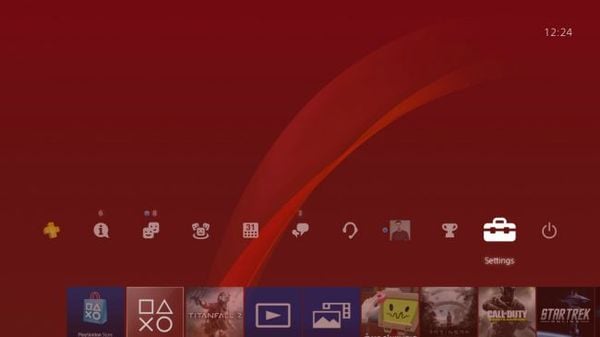 Step 2: Go to System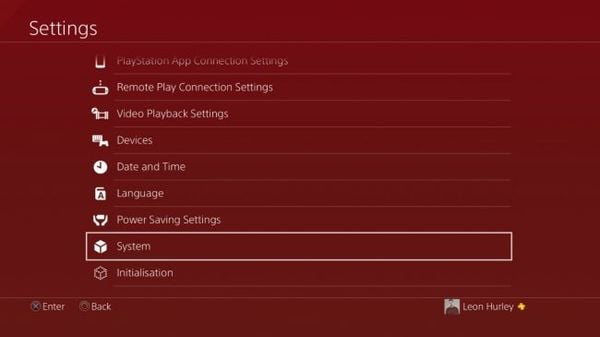 Step 3: Check the box HDCP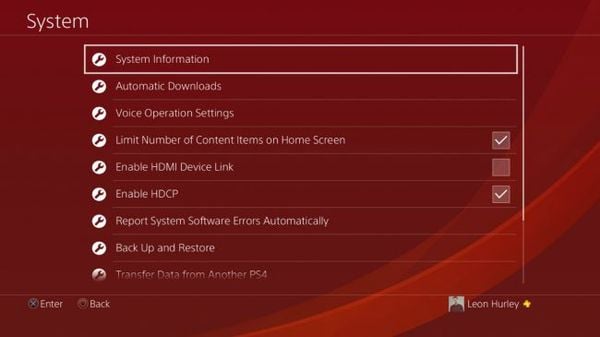 Step 4: Back out, select Video Output Settings and set the resolution of PS4 Pro to Automatic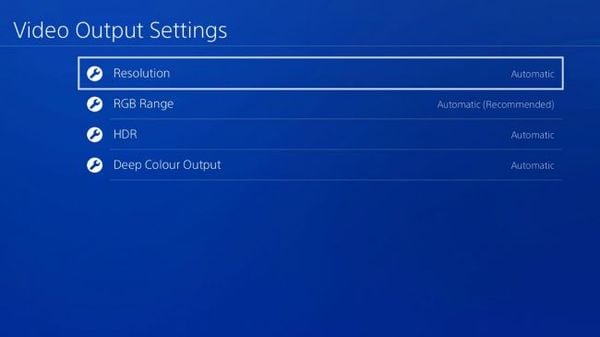 Try out Netflix on PS4 Pro
About Netflix
Netflix is ​​a copyrighted movie show from the US. Although being present in Vietnam for a long time, not everyone knows about Netflix. If you want to try it out can go to the website netflix.com/vn/ 30-day free subscription. To experience 4K content on Netflix with a huge library of movies (Most of them have Vietnamese sub) the price is 260,000 VND / Month. Allows sharing up to 4 users. So if you have friends, the brothers split up to only account 65,000 VND / month – Relatively more reasonable than the fact that you spend time searching for pirated movie links on the internet and sometimes there are viruses.
Supporting 4K movies on PS4 Pro is incredibly easy
This App is extremely well optimized on the PS4 Pro and you can watch 4K content simply by clicking on the 4K category.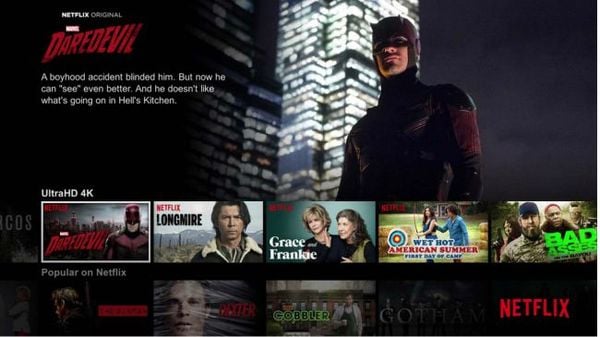 The PS4 Pro will automatically understand and convert the content to 4K resolution. Combined with a professional sound system, living room entertainment is now extremely convenient.
Youtube with 4K content
For 4K content on Youtube, it depends on whether the clip the user uploads to support 4K or not. You can search for 4K keywords on PS4's Youtube and more certainly check out the little 4K recording icon below each Clip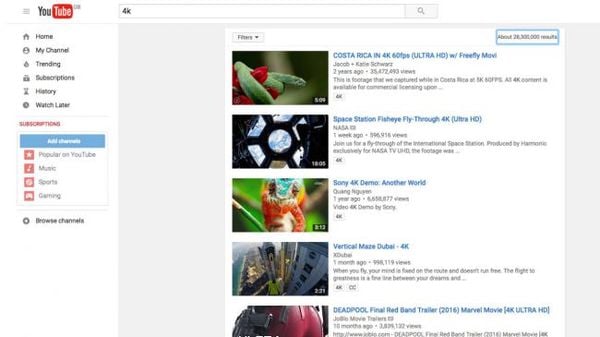 Usually when starting, Youtube will be based on your transmission line and set the default content at 1080P (Universal). You can click on the Setting icon and adjust the resolution to 4K to enjoy!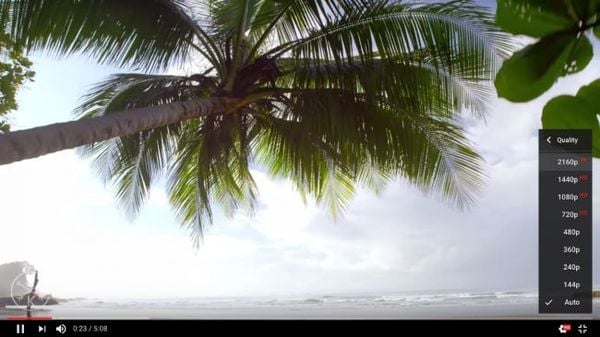 Make use of PS4 Pro to make the living room more crowded
If you simply think about buying a PS4 Pro game console (Or PS4 Slim) Just to play the game alone will get bored very quickly. You should take advantage of the multimedia features of the Playstation 4 to bring more laughter and joy into the living room. Watch 4K movies and YouTube clips with family.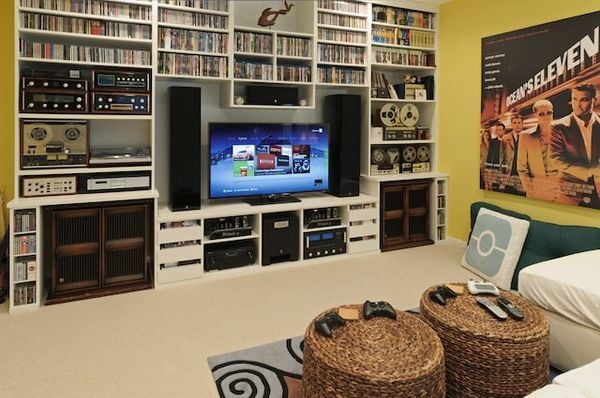 Besides that you can also consult more about the list Top PS4 games listed earlier to buy games that support playing 2 or more people together for entertainment!


Source link: Guide to watching 4K movies on PS4 Pro with Netflix and YouTube
– https://emergenceingames.com/