In the previous article, Fun Game showed you how to create an account to start playing Mini World. However, if you only play on that ID, all items, map data or friends list will not be preserved when switching to another device.
Therefore, to "preserve" them, players need to set a password for their account. How to create a password Mini World How, please refer to the information below.
Step 1: Open the Mini World game. From the main interface, click on the cog icon in the upper right corner of the screen.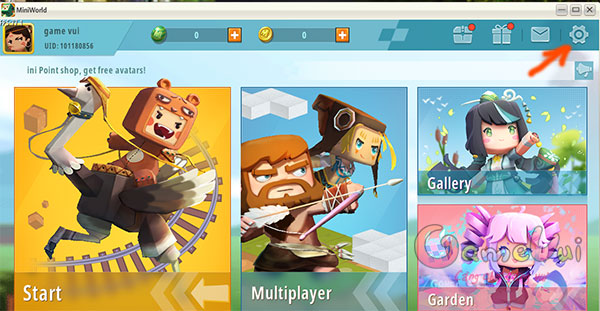 Step 2: When the menu panel appears, select the item Account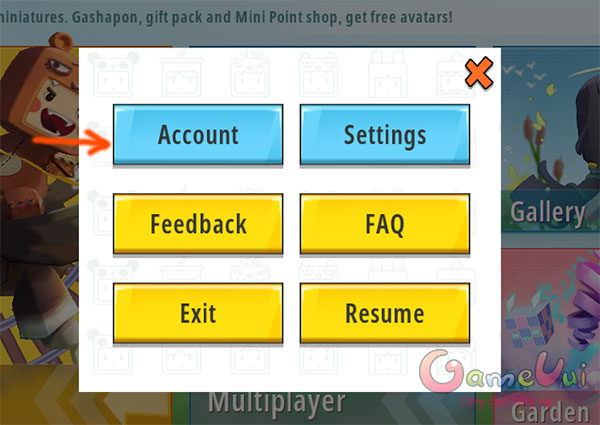 Step 3: In section Manage UID, please click Set PWD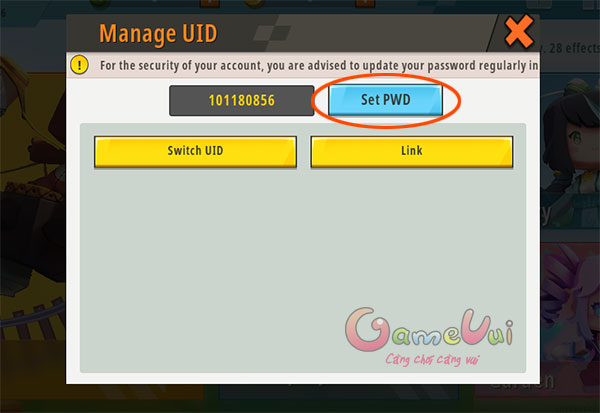 Step 4: Next, please enter your password in the box PWD Then answer the 2 security questions below Text Password 1 and text password 2. Then, press Confirm To confirm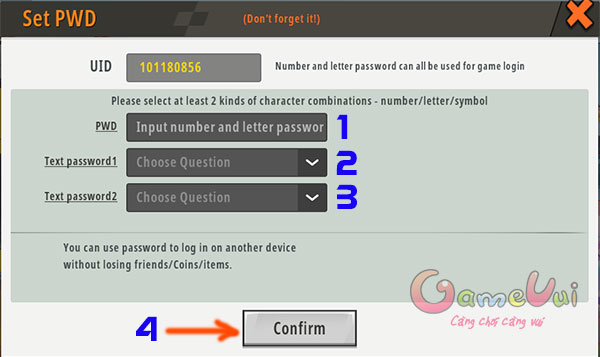 Step 5: Finally, just press Save to save is done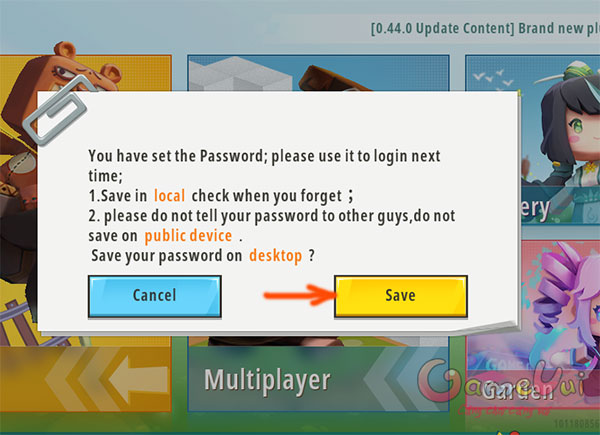 There is also one more way for you to protect your account by linking to another email. If you accidentally forgot your password, you can create another password through the confirmation code.
Step first and Step 2: You do the same as above
Step 3: In section Manage UIDPlease press the item Link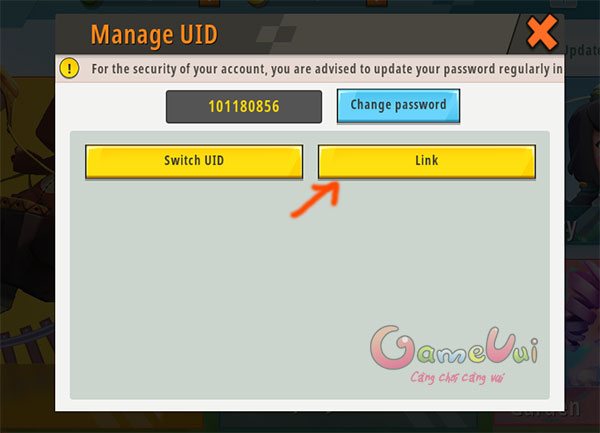 Step 4: Next, select Link Again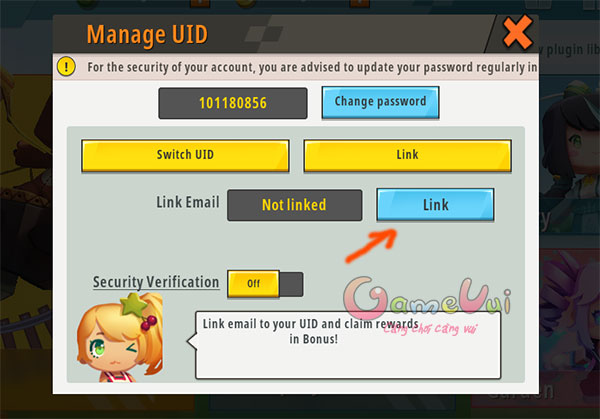 Step 5: At the part Link EmailPlease enter the email address you want to link to your account Mini World then press Send Let the game send a confirmation code to that mailbox.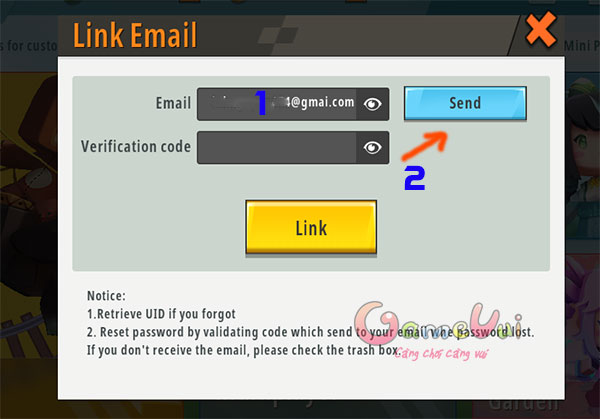 Step 6: Please open the mailbox to enter the confirmation code to fill in the box Verification Code then press Link to proceed with linking accounts Mini World with mailbox.
So, you have successfully linked your Mini World account with email. From now on, you can freely switch to play in other devices without fear of losing the played data.
Source link: Guide to set password game Mini World
– https://emergenceingames.com/