You guys are too familiar with Among Us is a normal way to play? Do you want 1 more thrilling, attractive and dramatic Among Us mode than before? Why not try to join Among Us Zombie – brand new game mode mod (edited) based on the original game Among Us? Let's join EmergenceInGame refer to how to play Among Us Zombie on a PC and Android phone through the tutorial below!
Step by step instructions on how to install and play Among Us Zombie mode
Here we will say again, that this is 1 Mod style game mode made by Skeld.net, it is not the official version of Innersloth and can only be played on two main platforms Among Us on a PC (installed via Steam or Android emulator) and Among Us is for Android smartphones never mind.
All we need to do is download a mod file from Skeld to your computer or phone:
regionInfo.dat
For Among Us Steam
Please open the following link:
%APPDATA%/../LocalLow/Innersloth/Among Us
Copy file regionInfo.dat just downloaded and pasted here. You can overwrite the old file, or rename the file regionInfo.dat old city 1regionInfo.dat and paste the new file in.
Then, open up the game Among Us, select the Online section and on the next screen, we see the skeld.net server as shown below is ok. Click the Find Game button and start playing: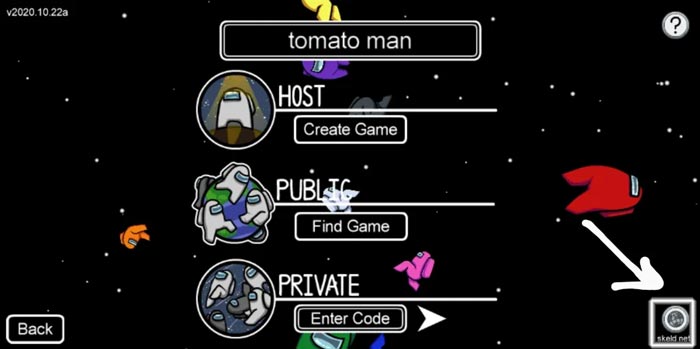 For Among Us emulates Bluestack or on Android phones
Here you will need to use any file management software on Android (eg Amaze File Manager, Solid Explorer, MiXplorer …).
Download and copy the file regionInfo.dat: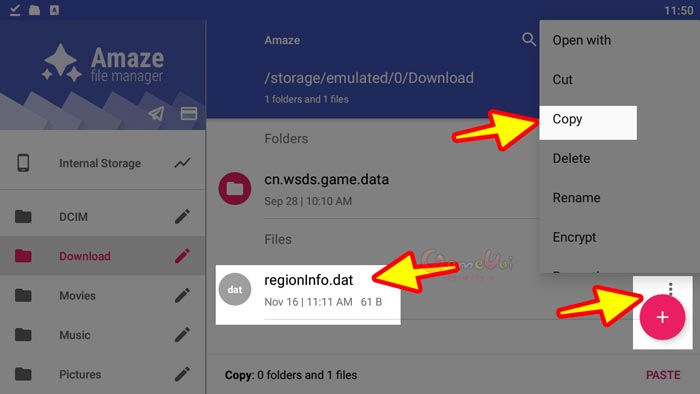 Open the following path:
Internal Storage> Android> data> com.innersloth.spacemafia> files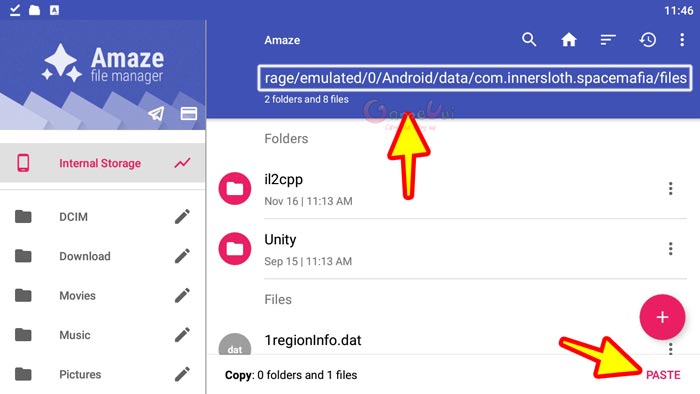 And: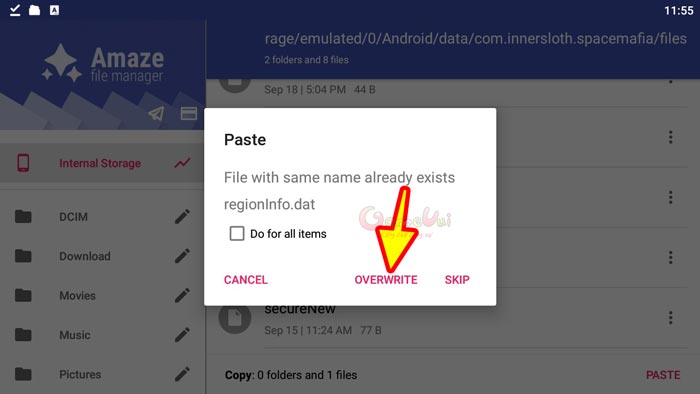 Then, do the same as above, open the game Among Us and choose to play Online, see the Skeld server icon in the bottom right corner is successful. Start selecting Find game:
The gameplay in Among Us Zombie mode is relatively simple and easy to understand, players who play the role of Zombie just need to move and touch another player that will make them infected.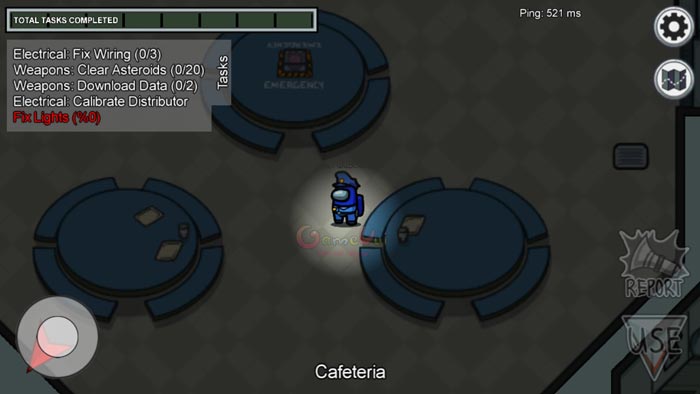 The game will end when the entire astronaut is infected, in fact with a number of 10 players, 1 game will end quite quickly, because normal players can not resist Zombie, only way to hide. only carefully.
Note when playing Among Us Zombie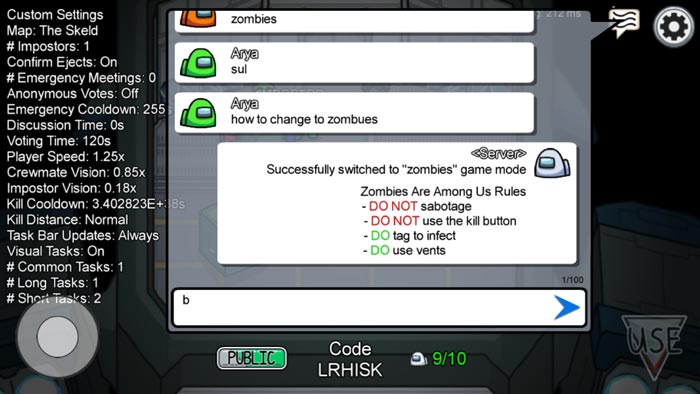 Looking at the log of this Skeld server we can see:
The player cannot use the normal Sabotage or Kill manipulation.
Just touching any crew will instantly infect them, turning them on zombies.
Still able to use Vent – a ventilation duct that helps players hide more carefully
How to return Among Us?
To return to normal Among Us mode, you just need to return to the Server selection screen, Among Us will immediately overwrite information on the regionInfo.dat file, which means if you want to play Among Us Zombie again, it will the regionInfo.dat file must be copied again.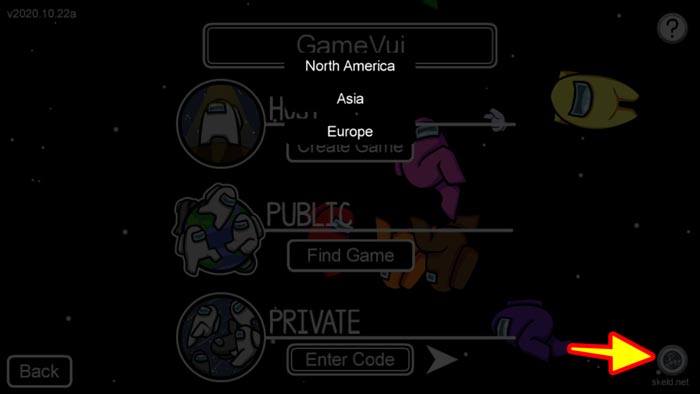 See more tips and tricks to play Among Us:
Source link: Guide to play the game Among Us Zombie mode extremely fun
– https://emergenceingames.com/