Mini World is a highly creative game in which gamers are "architects" who can freely create their own works. Not only that, players can also share their enthusiastic works to everyone around by posting or sharing maps.
To know how to post or share maps in the block game Mini World Block Art, please refer to the instructions below of the Funny Game.
Step 1: Please open the game Mini World on PC or mobile, then log in to your account to play. At the main interface of Mini World, please press Start to start playing.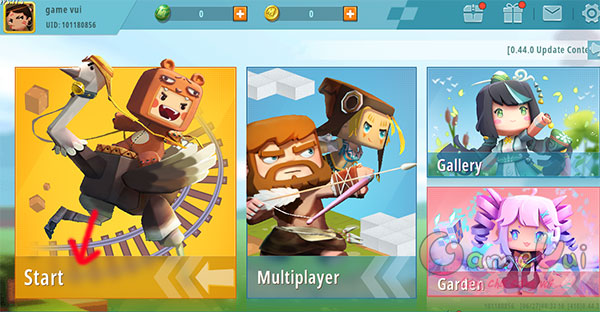 Step 2: Next, in the column All RecordsYou will see a list of maps that you have played. Select a map you want to post or share and click on the icon pinion next.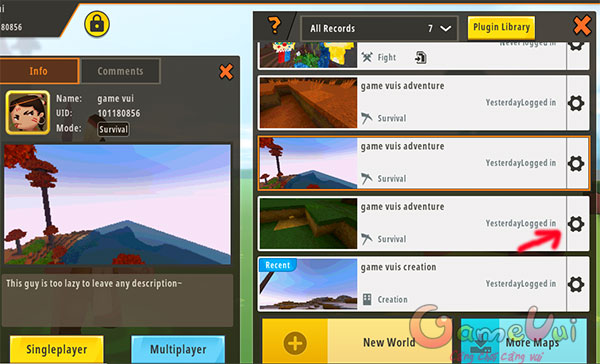 Step 3: When the menu bar opens, select the item Upload Map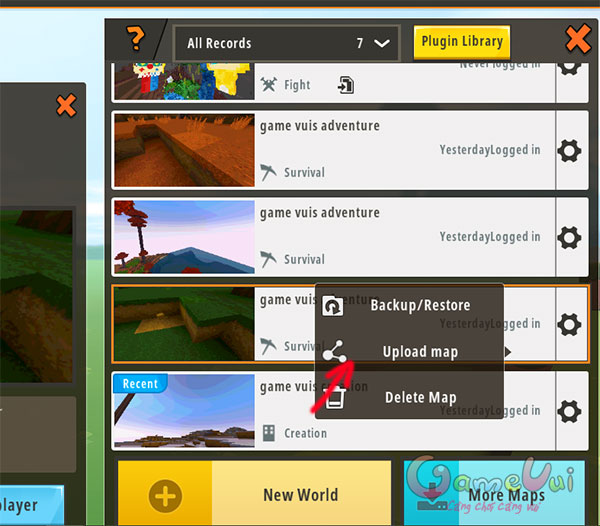 Step 4: In section Upload Map, please fill in some information like map name (Tittle), introduction (Intro). Besides, you can also allow your maps to be posted or shared Public (Public) good Private (Private). Then, press Cloud Backup to post or share the map.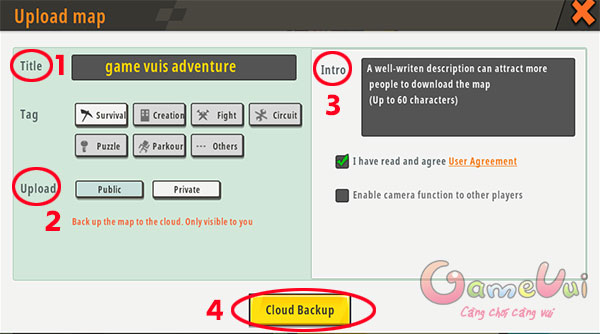 Step 5: To finish posting or sharing the map, please confirm by clicking Confirm.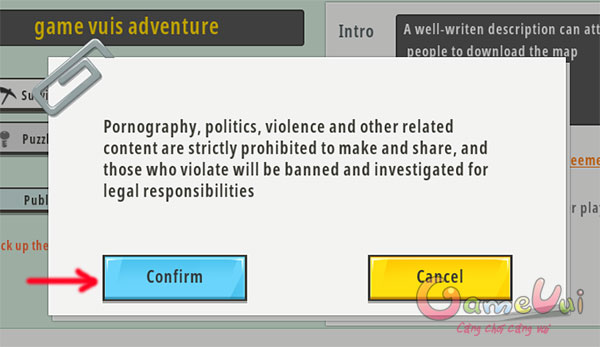 Step 6: After posting or sharing the map, you will see that the map will appear more text Saved above. If you want to change the posting or sharing of this map, you choose the item Update Share.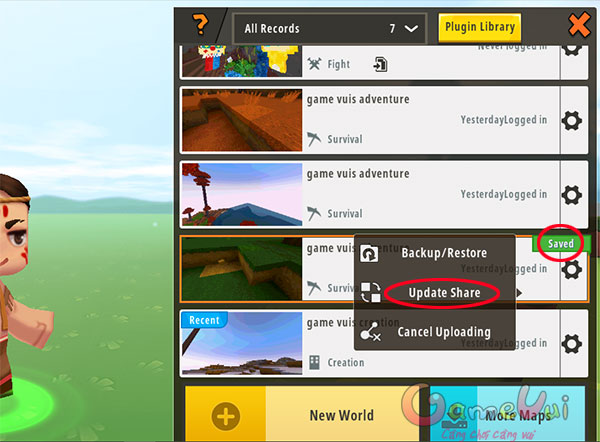 Step 7: To review the posted or shared maps, please click character icon on the left side of the main screen.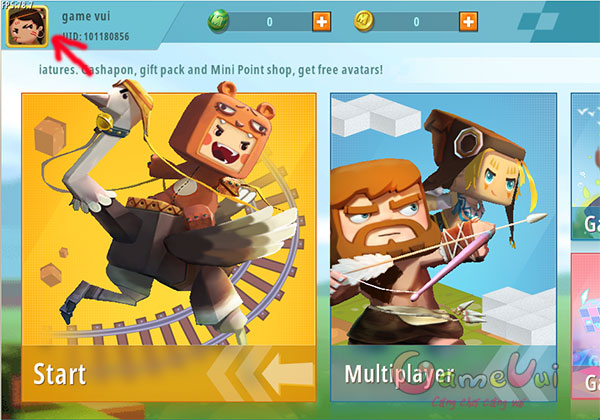 Step 8: In section My Profile, please choose Maps In the left menu column you will find posted or shared maps. To play the map again, please click on that map.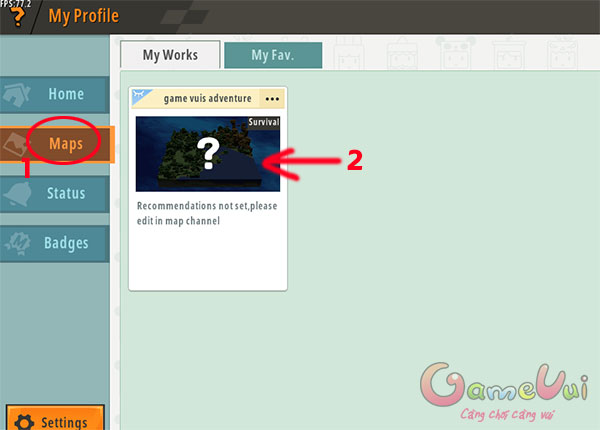 Step 9: Then, you press Enter to enter and play is finished.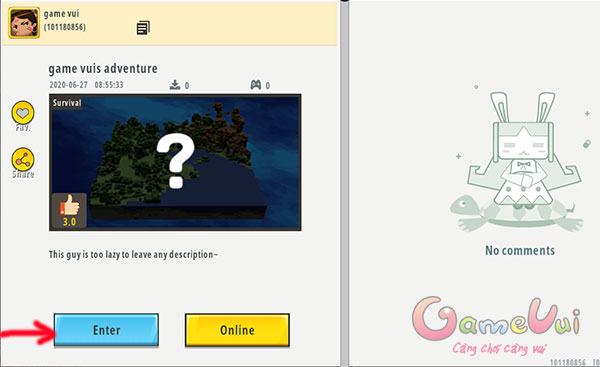 Through the simple steps mentioned above, you can easily post or share the map in the game Mini World to other players already. Very simple, right?
Source link: Guide gamers to post and share maps in Mini World Block Art
– https://emergenceingames.com/