In the game Free Fire, the K/D ratio is an essential indicator of a player's skill. While this statistic may not give others an exhaustive view of performance, it does give an overview of the average kills a player has before being eliminated. Here, Taimienphi provides some Free Fire tips to increase the K/D ratio in 2023 for players to improve.
Free Fire players often try to maintain a high K/D ratio despite the difficulty, improving the K/D ratio is not impossible and players have to try harder before being eliminated, they have to find a landing spot. be suitable, use guns proficiently, have good playing tactics.. or effective combo skills.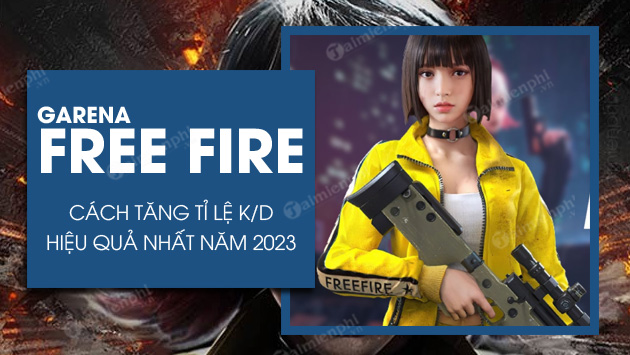 The most effective strategy to play Free Fire to increase K/D ratio in 2023
Tips to play Free Fire to increase K/D ratio in 2023
1. Choose the right landing point
Landing points slightly affect the course of the game and a proper strategy is essential. Hot Drop is a double-edged sword in which the player can get a few goodies quickly or can be eliminated easily. Players should also avoid locations that do not attract enemies, as the few remaining in the final round make it more difficult to increase the K/D Free Fire ratio. Therefore, finding the right balance is key to getting more K/D.
Reference: Top 5 skydiving spots on Alpine map, Free Fire Sun Island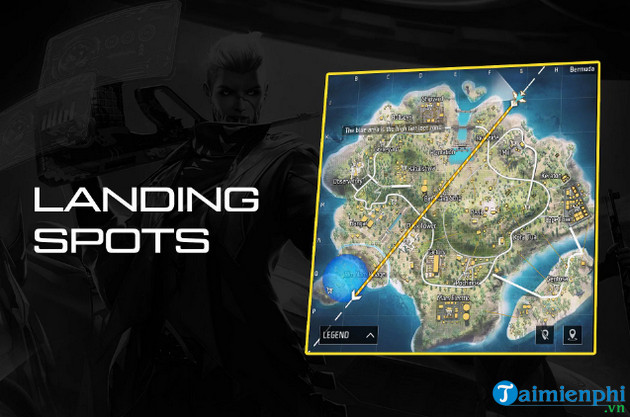 2. Make sure the appropriate gun is available
Do not fight at long range with only SMG while the opponent has DMR or Sniper. So, after jumping out of the plane, don't participate in wars but instead collect better weapons and other equipment.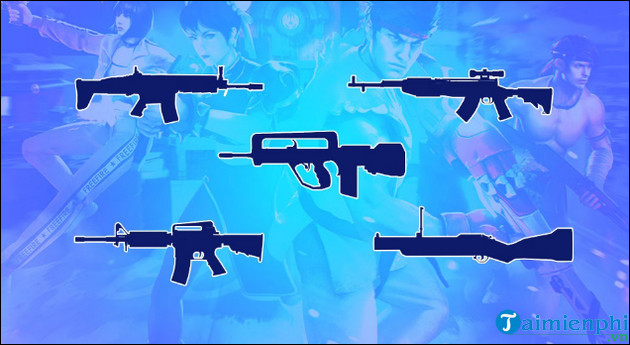 Free Fire players should use optimal gun combinations depending on the range to get the upper hand. For example, using a handgun at close range is better than an assault rifle, while an assault rifle may be more beneficial in mid to long range fights.
Reference: Top 5 strongest mid-range Free Fire guns
3. Have a specific strategy to take down more people
Players can easily improve the K/D ratio in Free Fire by striking a balance between aggressive and passive play. Participating in battles in your favor and avoiding ones at a disadvantage is very important. For example, fighting one-on-four in an open area will be quite difficult, it is best to retreat.
4. Warm up and practice more before the game
Some Free Fire players jump directly into ranked matches and find themselves in a precarious position when it comes to gunfights. This problem may be because they haven't started yet. Players can go to the training island where they can join the battle zone to achieve their goals. Besides warm-up, they also need to practice regularly for hours to improve their overall ability, helping to win more in duels.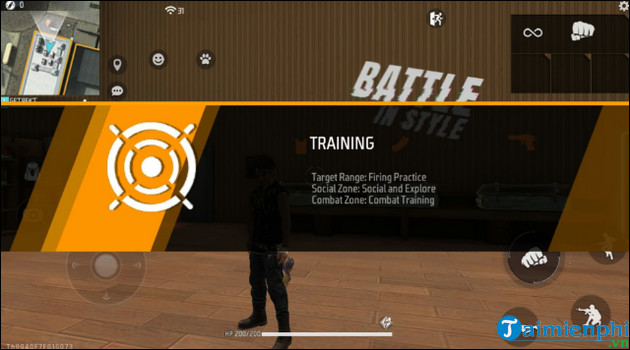 5. Find the right character combo
While character selection, combinations, and even pets are subjective in Free Fire, players should try to use characters like Hayato and Maro to increase damage dealt to opponents. Players should also have a healing character like Alok or K in the character combo, to gain the upper hand in battle with additional health points. Choosing the most standard Garena Free Fire skill combo also plays an essential role.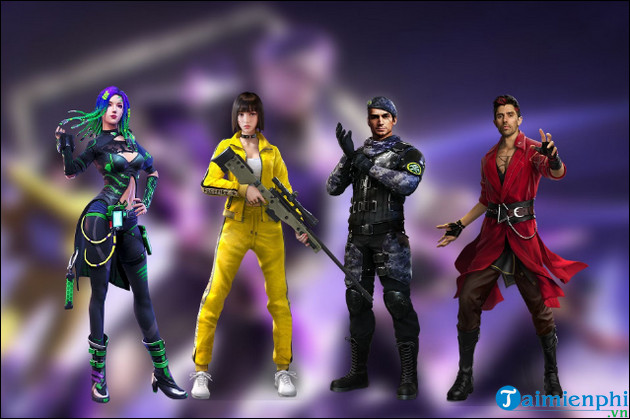 https://thuthuat.Emergenceingames.com/meo-free-fire-tang-ti-le-kd-nam-2023-74432n.aspx
At the same time, players should also refer to how Best Free Fire game sensitivity settings of 2023adjust accordingly to manipulate down the opponent easily without spending too much resources.
Related keywords:
Free Fire tips to increase K/D ratio in 2023
How to increase K/D rate in Free Fire in 2023, How to increase K/D in Free Fire in 2023,
Source link: Free Fire tips to increase K/D ratio in 2023 most effectively
– https://emergenceingames.com/