Part of a series of 3-year birthday events Free Fire, a new event named Lucky dice will help players receive valuable gifts such as M60 Thien Ho, Dragunov Thien Ho, Stone Crafted, Ice Grenade, M1887 Future, AK Dragon Fire.
To know how to join Lucky dice, you refer to the article below of the game fun offline.
Step 1: You start the game Free Fire on your device up. At the main interface, click on the event Lucky dice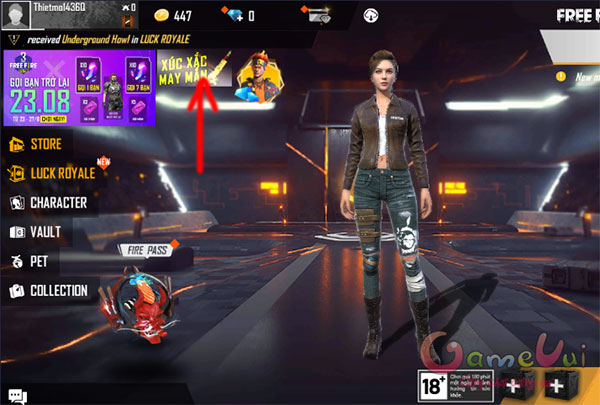 Step 2: In section Lucky diceUse diamonds to buy dice. Specifically, there will be 2 options for you: 20 diamonds corresponding to 1 turn and 100 diamonds corresponding to 5 turns.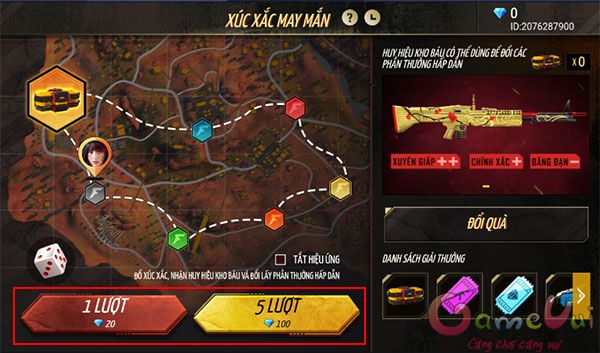 Step 3: After purchasing the dice, see how many dots the dice can rotate on the face, then Kelly's character on the map will move each step. You will receive 1 small reward at each stop box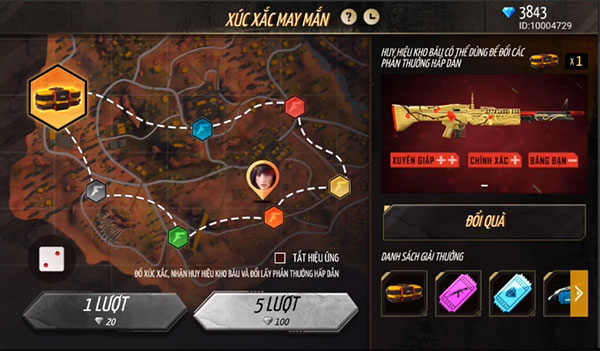 Step 4: If Kelly stops at the treasure box, you will get 1 treasure badge in exchange for attractive gifts.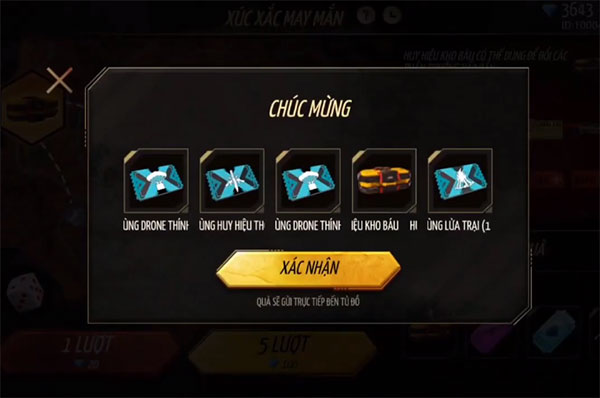 Step 5: Once quite a few have been collected treasure badgePlease press Redeem gifts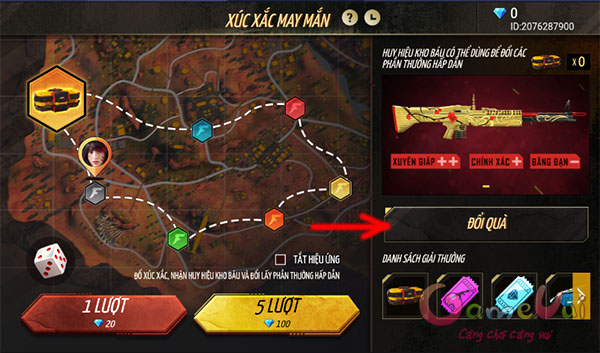 Step 6: Immediately the prize conversion table will show up with the reward from high to low, the highest of course is the gun M60 Thien Ho corresponding 6 treasure badges.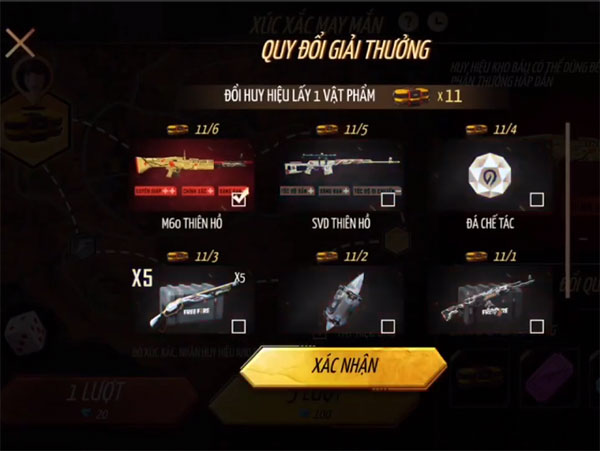 Step 7: Finally, you can confirm the gift you have chosen again and you're done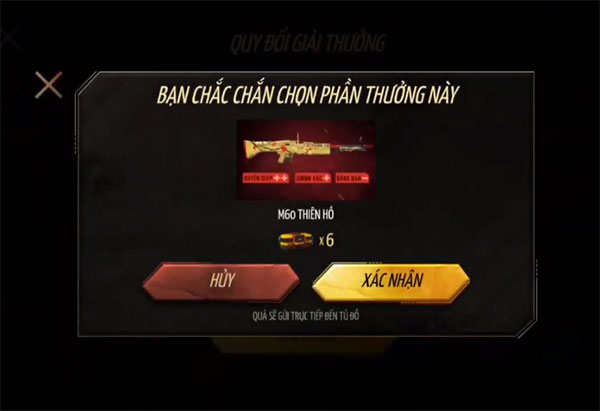 Attention:
Time event from August 24 – August 30, 2020
Any items you receive will be sent directly to your Locker / Collection
Source link: Free Fire: Play Lucky Dice to receive M60 Thien Ho
– https://emergenceingames.com/